If you're a fan of good mobile games, then we have some good news for you. The acclaimed publisher Annapurna Interactive has partnered with Indie mobile legends Simogo for "the foreseeable future." The partnership will bring some all-new games. Their first collaboration was the award-winning Sayonara Wild Hearts that came last year to critical and fan adoration.
"We have some very big news. After having worked together with our good friends at Annapurna Interactive on Sayonara Wild Hearts for quite some time, we realized that we really enjoyed making games together", said a blog post on Simogo's official site.
Sayonara Wild Hearts brings a refreshed gameplay with mobile-friendly action and unique characteristics. Simogo is also responsible for other classics such as Device 6 and The Sailor's Dream. Annapurna also published some of the games for the last five years. The list includes acclaimed titles such as Kentucky Route Zero, What Remains of Edith Finch, Donut County, Telling Lies, Gorogoa, and Florence. What Remains of Edith Finch has an Indie touch with unique visuals and is also popular on mainstream consoles.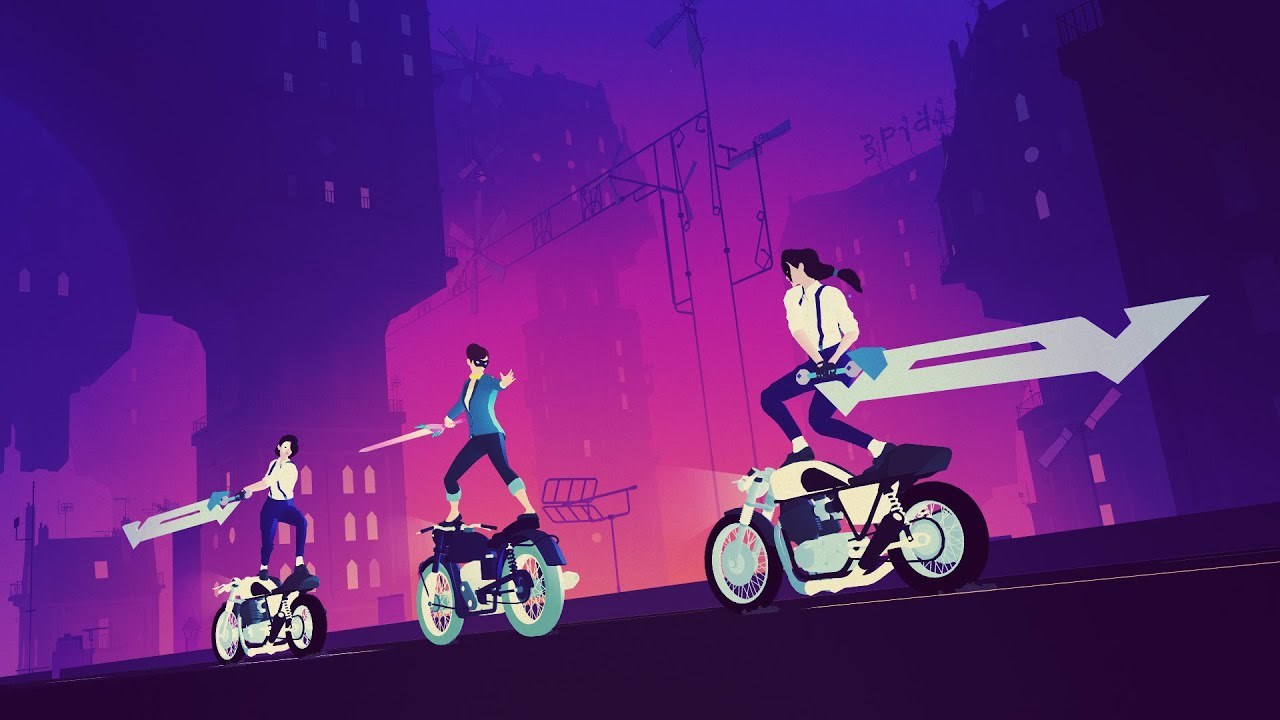 If you're concerned if Simogo will lose its Indie touch with the partnership, the company published a statement to make things clear for fans.
"We're still going to be independent good old Simogo here in Malmö. However, with a little more possibilities, and fewer compromises". Exciting stuff, for sure.
The popular Sayonara Wild Hearts, isn't available for everyone, unfortunately. The game is available on the Apple Arcade subscription service, Nintendo Switch and PS4. If you own a Nintendo Switch or PlayStation 4 it's a purchase that you might consider. If you're an Apple Arcade subscriber it's a mandatory game.