We all love playing games and that's not a secret. You may have your best picks and it could be a trending game that often takes the headlines or a lesser-known title from an Indie game developer.  The fact is, we players are always open to new experiences in the gaming segment. So how to resist when these games come for free? Every week, Mobigaming will be selecting two games among the free games of the week on the App Store.
We want to help our readers to know and try new titles, and what better to try them while they are free for a limited time? This week, Apple's App Store is offering, at least 7 free games that vary from less known titles to games with a decent amount of downloads. Among these games, we selected two – Combo Crew and Black Hole Joyrider. So without further ado, here are two good games that are free for a limited time.
Combo Crew
In a world where a fist to the face is a perfectly viable solution, Mr. Boss has it all. Now he wants to break the greatest fighters ever! Trapped in his giant tower, you must fight your way to the top to take him down! Inspired by classics like Streets of Rage, Final Fight, and Street Fighter, Combo Crew is pure rumble with no virtual buttons to mess up your moves.
You can enjoy smooth touch controls that are responsible and easy to learn. The game is pretty intuitive and has nice and stylish visuals. You can play this action-packed brawler alone or call in your whole crew! You can rescue online friends from K.O. and compete for high scores on global leaderboards. The game provides hundreds of missions, unlockables, and an endless mode.
Black Hole Joyrider
Black Hole Joyrider is a fun and casual game with nice style and intuitive controls. The objective is simple "You need to guide your spacecraft through the gravity of a well powerful black hole using only your retro-thrusters and dwindling fuel reserves. The game is quite simple, but it's a nice deal if you want to enjoy a new casual game to kill boredom.
You can touch anywhere to brake and the game supports 3D touch, although it's not a requirement.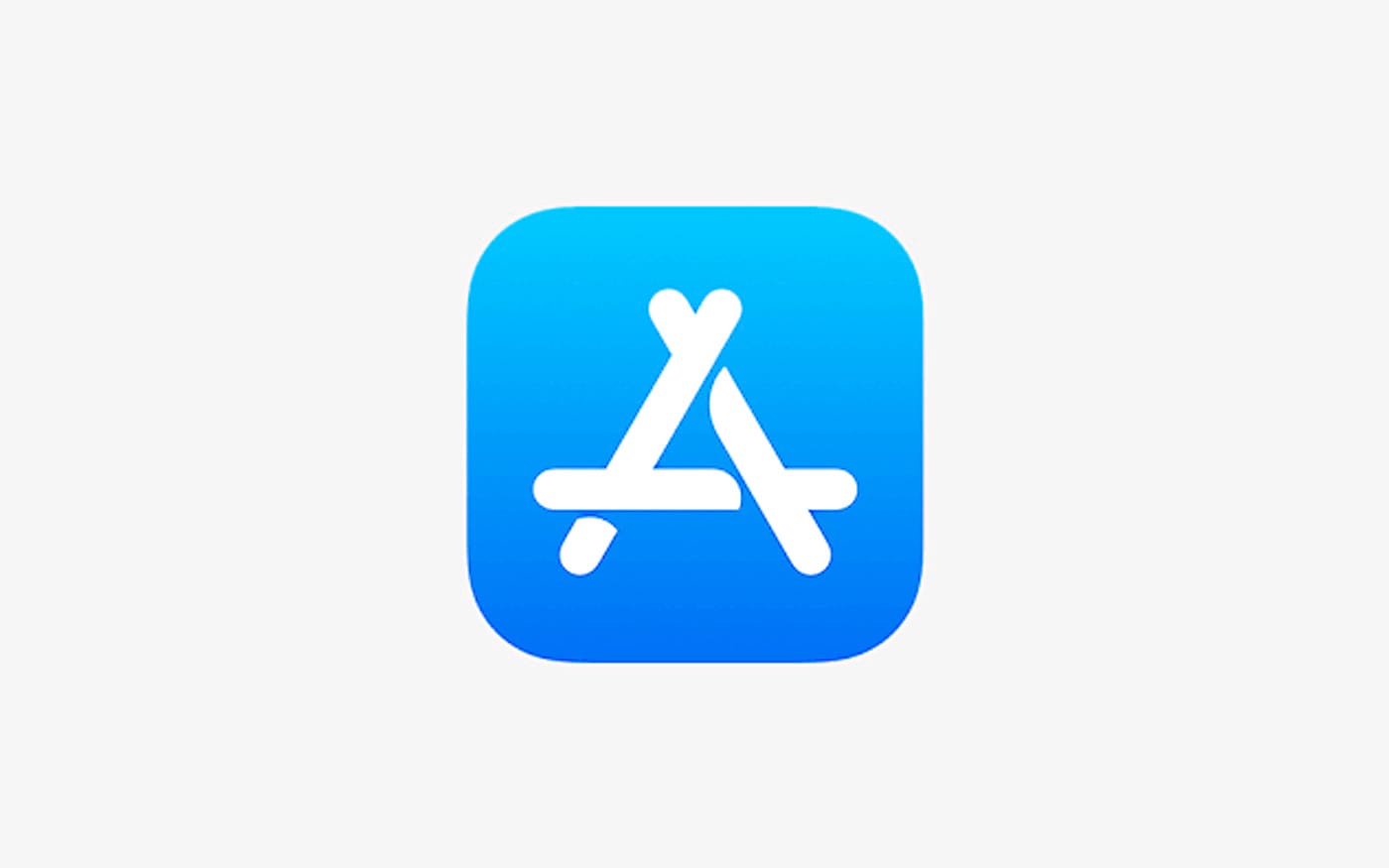 Honorable Mention
These are your picks for this week among the list of free games being offered on the App Store. However, there are more games and you can access them via the list below. You can expect more free games the next week, so stay tuned.