From the creators of This Is The Police and its sequel, we have another game coming from them which is Rebel Cops for Android & iOS devices. Rebel Cops was first released for PC in September 2019, and now its time for the mobile version of the game.
Can you defeat Viktor Zeus?
Rebel Cops is a strategy game where you lead a squad of cops, and your mission is to save your town from a sadistic crime boss. Viktor Zeuv has taken the town by the throat,  community leaders and local police have surrendered to his will. Major businesses have been seized by him, and now he is the one to rule the town. But a team of maverick cops refuses to bow and they fight on against Viktor Zeuv.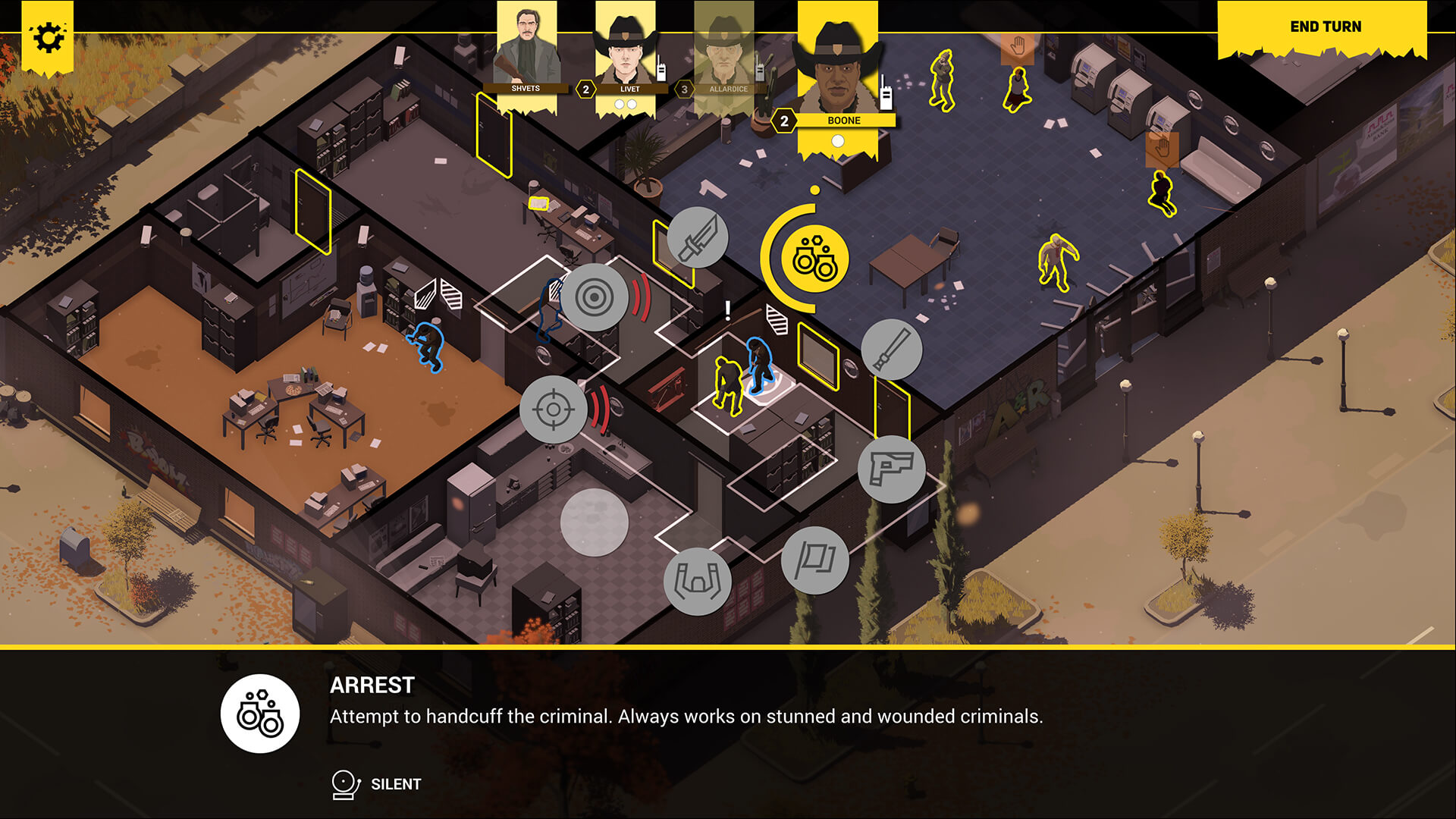 One-Shot Kill
The gameplay is sandbox meaning you'll be able to explore open locations, crack open safes and vaults and get into inaccessible areas. There's also a concept of One Shot Kill, you and the enemies don't have any kind of health bar. A headshot will cost a cop their life, so you have to be careful and be strategic in the game.
In this game, you have the choice of taking the high road or low road. If you take the wrong steps, merchants might stop doing business with you and your own people might turn their backs to you. You will be getting around 15-hours of playtime in this strategy time, so make your choices wisely while playing Rebel Cops!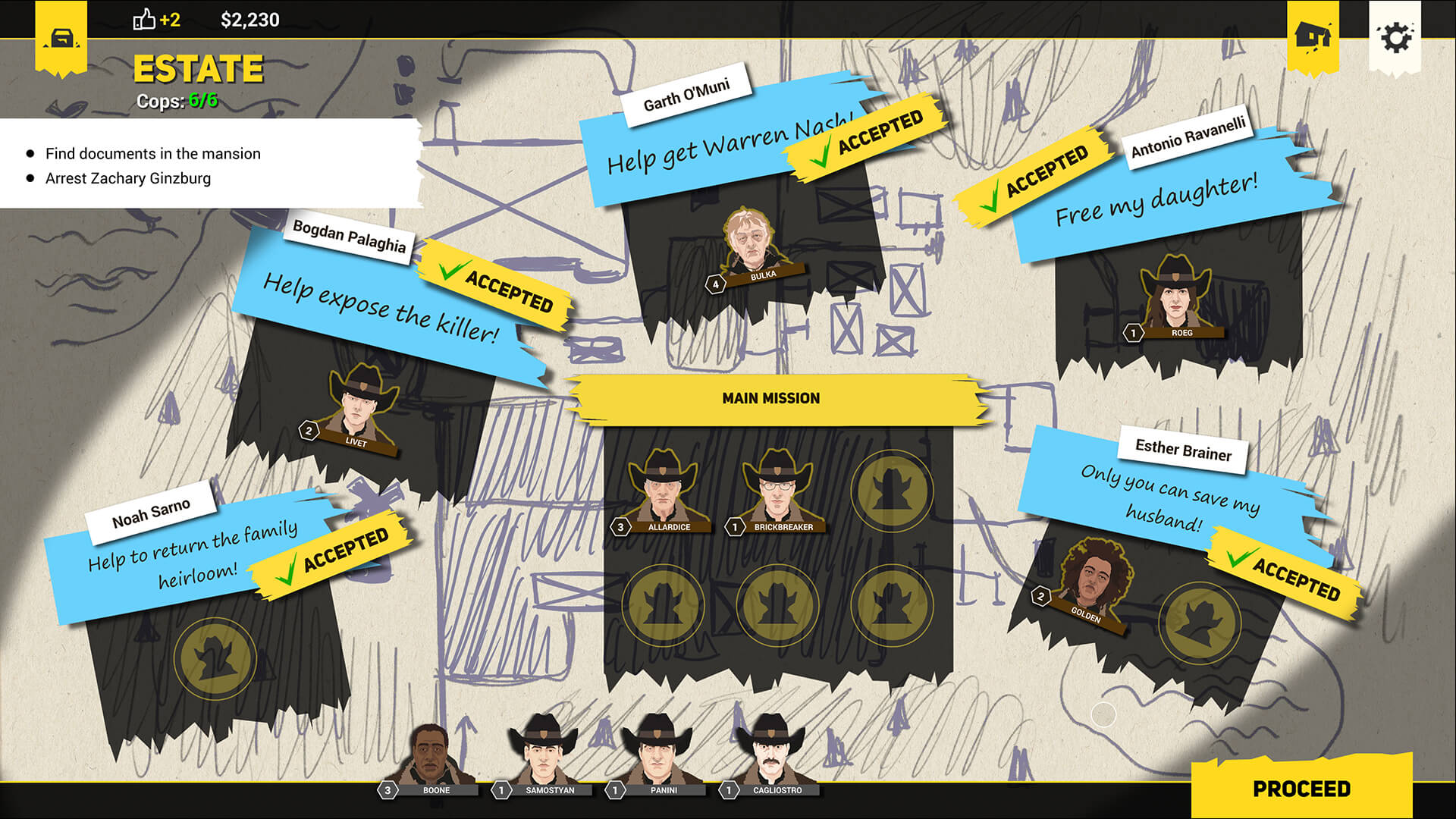 Rebel Cops Release Date & Price
Rebel Cops is going to be a premium game with a price tag of $6.99 and will be out on April 23rd on Google Play Store & Apple App Store. You can also sign up now for pre-order of Rebel Cops in Google Play Store by clicking here.
Also check out Call Of Duty New Map & Game Modes.