What's up, guys? We're living hard days, adaptive days in face of COVID-19 pandemic. Currently, the only thing we can do is to stay at home to prevent the virus from spreading even more. Sometimes it's hard to kill the boredom that usually comes when we're not used to a routine. We're here to help you with some cool games to play in your iPhone or iPad while you're under lockdown. And how about playing good games, classic ones, when they don't cost you anything? This week App Store is offering at least 10 free games for your quarantine! Without further ado, let's dive into our best picks among the free games of the week for your iPhone or iPad handset.
SARCOPH
Are you a fan of a dark atmosphere and horror games? If your answer is yes, then we got you covered this week. For a limited time, you can grab the game SARCOPH with brings the best of console classic horror games to your mobile.
"You are trapped inside a secret floor of an abandoned building. find and recover the 5 idols back to the elevator. The Occupant guards the idols and will try to stop you. Hide and use your only tool to survive."
Mission 1545
In this game, you're in a rescue mission set on the dark side of Tudor London. It features a bittersweet cast and smoky soundscape offering time travel immersion in a comic book world of gate-towers, guards and more.
50+ locations to explore
Award-winning composer fuses voice, choir and instrumental music
Fully animated and voiced story-telling
Subtitled in 7 languages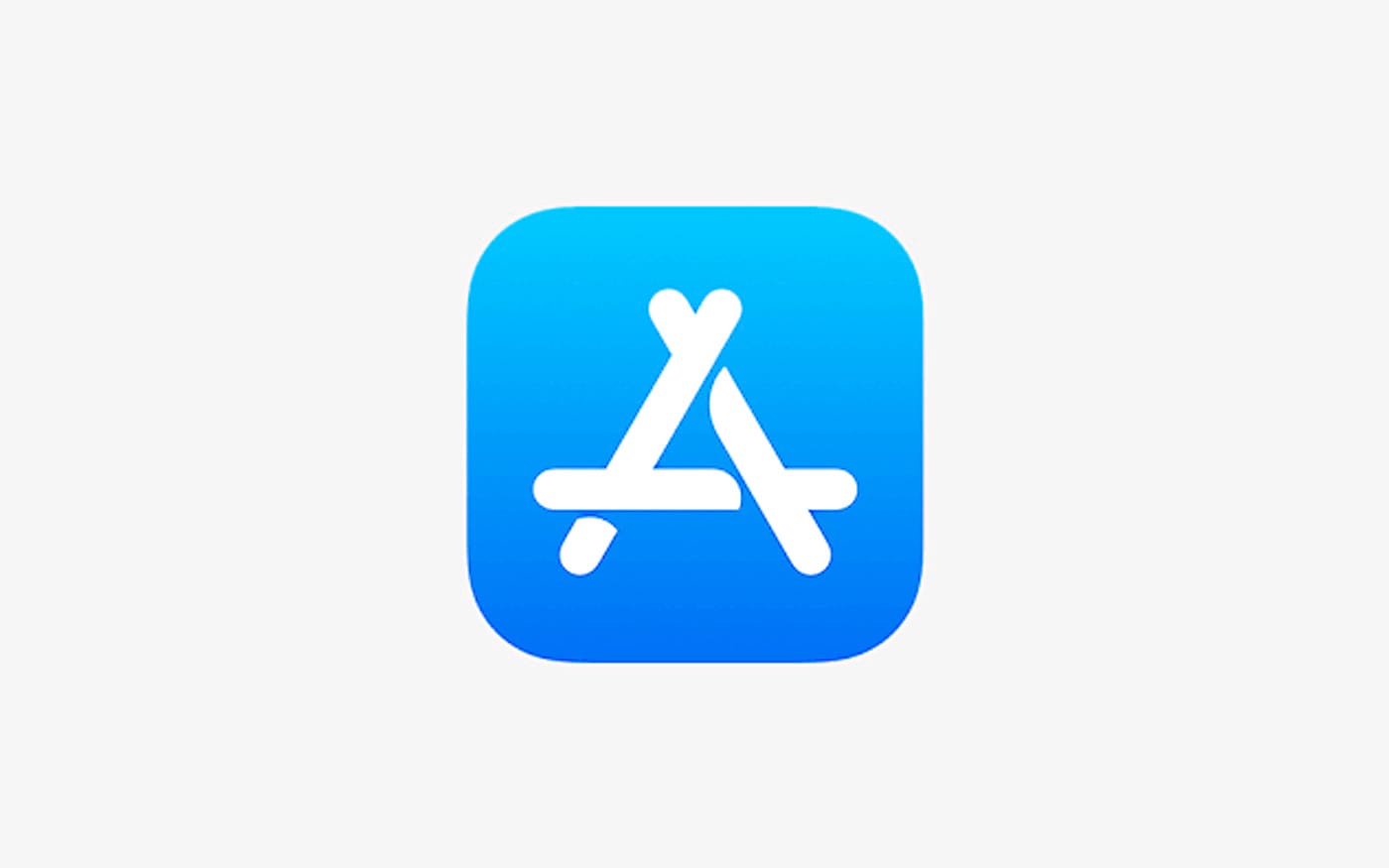 Free Games of the Week for iOS
These are your picks for this week among the list of free games being offered on the App Store. However, there are more games and you can access them via the list below. You can expect more free games the next week, so stay tuned.