Huawei and Tencent are two important names in the current scene. The former has a huge portfolio of products that go from smartphones to 5G solutions, equipment and etc. The latter is the company behind one of the most succesful games in history – PUBG. Both of them are China-based companies, and according to a new report are working together to give life to a mobile cloud gaming platform.
Both companies made the announcement at Huawei Developer Conference 2020. The first step will be marked by the establishment of a game development lap. There, both of them will explore new technologies including cloud streaming, artificial intelligence, and VR/AR. The timing is perfect since cloud gaming is gearing to become one of the most important trends in the industry. Google Stadia and Microsoft xCloud are there to prove that there's potential in this market. However, there's still a lot to improve in order to deliver a decent gaming experience. We believe that it will be even more important across smartphones. Just imagine playing your favorite games on your mobile.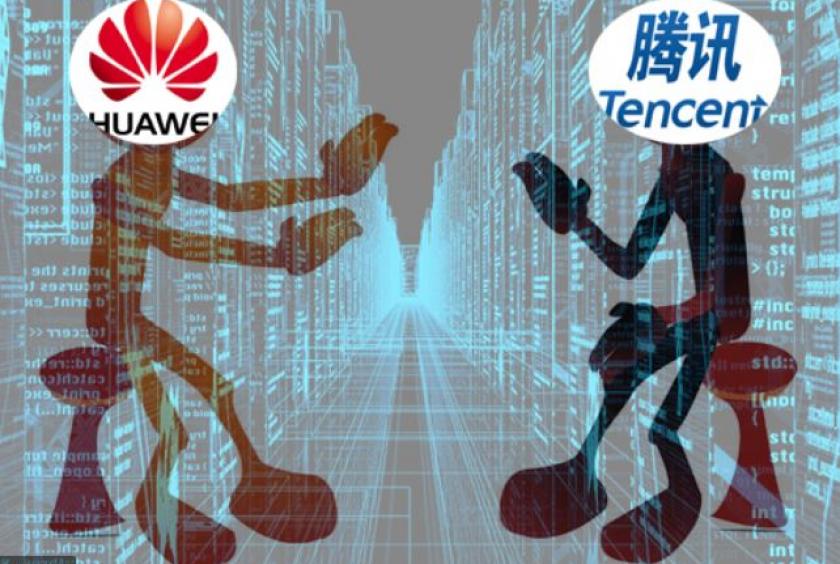 As per cloud streaming, a WeChat post from Tencent states that the lab will work on turning its "GameMatrix" platform into an "industry-leading, high-quality and low-cost mobile cloud gaming solution." The post further states that the lab will also bring new chip features, debugging tools and optimization solutions for smartphones. As we said before this is a partnership that has the potential to bring up one of the best cloud-based gaming services in the industry.
There are still several steps to trace until this service goes alive. However, the simple idea of playing a known AAA title via a modest smartphone via the internet is simply amazing.