According to a report from the New York Times, Amazon is gearing to launch its first original game. It's a shooter called Crucible, the game will come in May despite delays and all the mess caused by COVID-19 outbreak. Besides it, the company is also investing and developing a new cloud gaming platform under the code name Project Tempo. It will come to compete with the likes of Google Stadia and Nvidia's GeForce Now.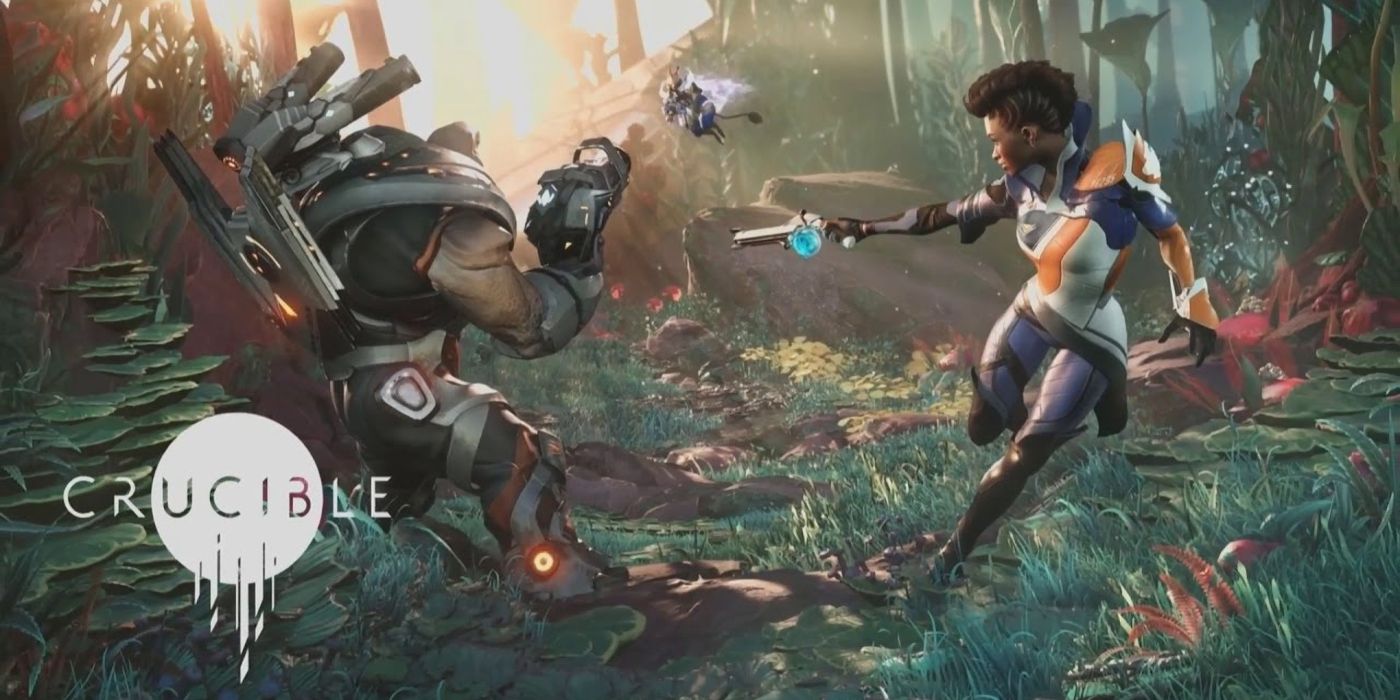 This is a new step from the giant to become a significant player in the video-game sector. The company is targeting other companies like Google and Microsoft which are now pretty relevant in the video-game aspects. Well, Microsoft is a major player in the segment. Google and its Stadia are yet to become truly relevant due to all the limitations and the short availability of the service. Based on this, Amazon has great potential to surpass it if its service arrives in the right time and with good accessibility.
"The big picture is about trying to take the best of Amazon and bringing it to games," said Mike Frazzini, Amazon's vice president for game services and studios, who is largely directing the game's strategy. "We have been working for a while, but it takes a long time to make games, and we're bringing a lot of Amazon practices to making games."
Video Games are currently one of the world's most popular and lucrative forms of entertainment. The industry is moving million and million of dollars every year and there's no signal of weariness. Actually, it is becoming strong each year with the development of new technologies. This year we'll see the arrival of PS5 and Xbox Series X. The next-gen consoles will undoubtedly bring more fresh air to this industry. To not mention the power of the PC gaming and Mobile Gaming industry which have been experiencing expressive growth in the past years.
Unfortunately, we have no more details about Amazon's new cloud-gaming platform. However, if we consider the company's recent commitment in the game industry we'll probably discover more in the coming days.