PUBG Mobile is at week 5 of Season 12, meaning there are three more weeks left for Season 13 to come. But thanks to a popular leaker and YouTuber Mr.Ghost Gaming, who has been leaking PUBG mobile news from a couple of times now, has already leaked the skins which we will be getting in Season 13 Royal Pass and the theme of the season.
PUBG Mobile Season 13 will be named "Toy Playground" and as the name suggests we will be getting toy theme. In season 13, we will be getting toy-themed gun skins and characters. If you like power ranger styled costumes, then this season's battle royale will be worth buying.
Source: Mr.GHOST GAMING
Team Red or Team Blue?
For early-stage Royale Pass awards, we are getting two Power Ranger styled costumes. Flash Superman and Lava Superman are almost identical to each other with the only difference being the color. Flash Superman is blue while Lava Superman is red. But both look nice compared to this season's royal pass reward. As usual, we will be allowed to select one of the skin only. It's up to you if you want to be on Team Red or Team Blue.
According to the leaker, we will be getting an AUG and Vector skin this time in the Royal Pass.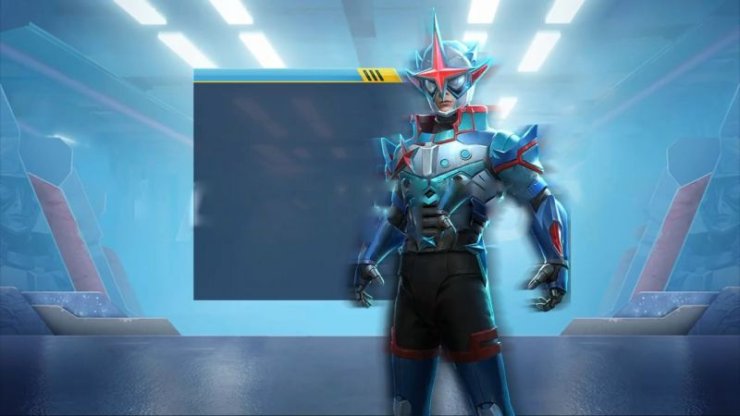 Talking about the RP 100 skin, it is a Captian America x Power Ranger styled costume. The costume comes bundled with a shield as well to making it similar to Captain America. I find the costume okay-ish, although the other two skins; Flash Superman and Lava Superman look more attractive.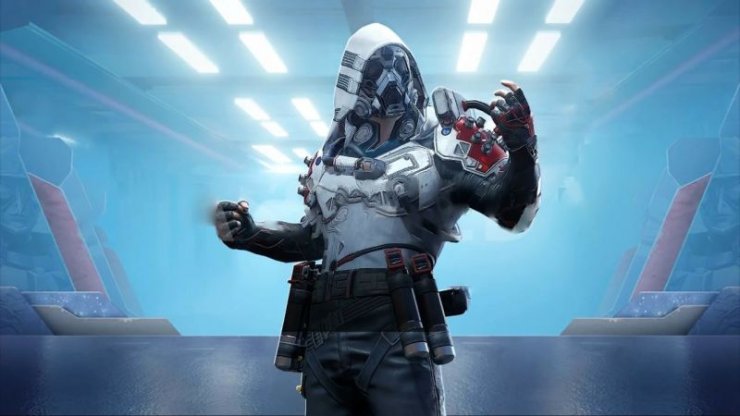 The final leak is another costume that I assume will be a crate limited. Named as Ghost skin, a typical PUBG style skin in white color with gasmask and glove. There will also be more costumes coming up.
We are unsure if they will be Royal Pass skins or from crates. They include Tribal costume, Andy, some new voices featuring Pinocchio.
Also Read: PUBG Mobile Season 12 Week 6 Challanges