Valorant is currently one of the best trending games on Twitch. The 5v5 character-based tactical shooter resembles Counter-Strike: Global Offensive but in the style of Overwatch. Valorant is competitive like CS: GO while it features a character system like on Overwatch. The game is doing good as a close-beta for PC, but its too early to say if it will be the next FPS  e-sports title or not.
All good, but a Valorant mobile version? Heck no, we are not even speculating the mobile port this early but a Reddit post just changed the game. Reddit user Spacixr has found out that a playable touchscreen tablet mode for the PC version is available. It was an accident when he tried to play Valorant on his laptop, which was in tablet mode. The game was playable with on-screen buttons very similar to PUBG Mobile & COD: Mobile.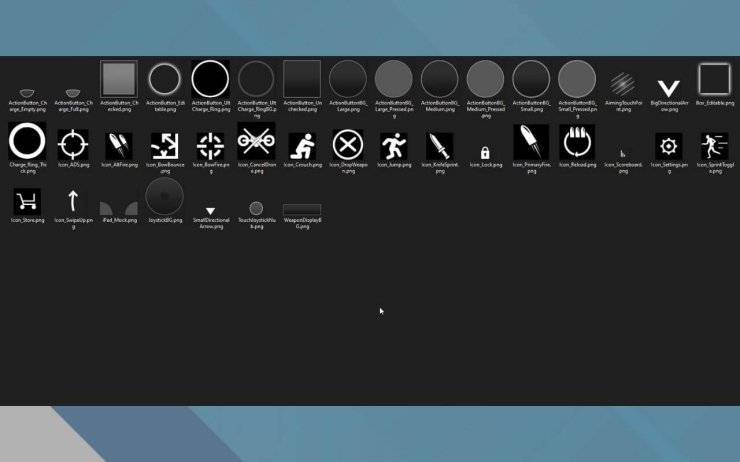 Why Are We Excited?
Another user commented that mobile control button icons have been discovered since April 4 already in the game's file. This can be a hint that Valorant might be getting a mobile port. Now you may ask me a question, why are we excited about this? Well because this game is owned by Riot; Riot is owned by Tencent and Tencent made both PUBG Mobile and Call of Duty: Mobile. And both games are a massive success in the history of mobile gaming.
Although, this may take some time as the PC version is itself in Beta stages. We will have to wait quite some time to get actual news from Riot on the Valorant mobile version. But whenever it comes, I have high hopes for this game as it is already getting attention from FPS fans during its closed beta. And Tencent is very capable of porting PC games to mobile devices.
Read Also: PUBG Mobile Season 13 RP Items Leaked