Good news for Nintendo users today as Nintendo has launched its My Nintendo app. My Nintendo App is a free app for Nintendo lovers, to keep you updated on all the latest happening in the Nintendo world. The app allows the users to check out the latest Nintendo news, watch Nintendo Directs. As well as shop on the Nintendo Store and more.
My Nintendo app features all the latest updates on upcoming titles or latest releases. And you can also use the app to watch upcoming and past directs. There is also a wish-list feature on My Nintendo app. It allows you to select your wishlist games, and once those games go on sale you will be notified.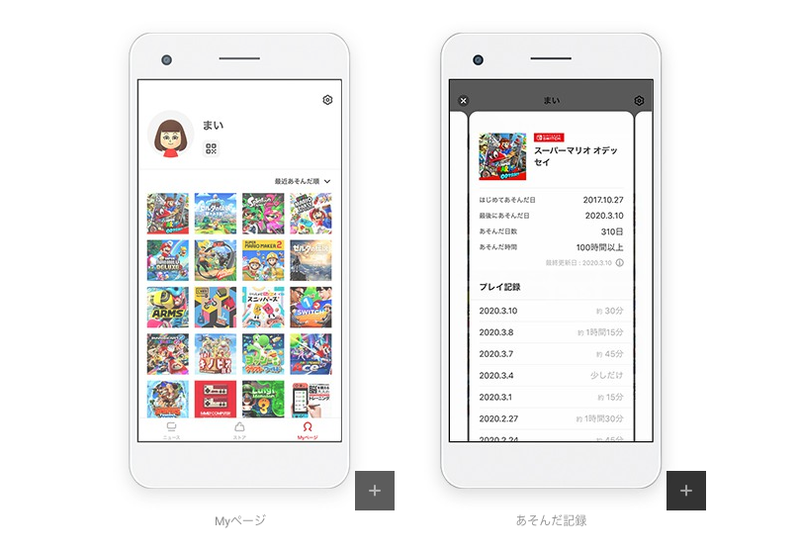 One of the best features of My Nintendo App is the play history feature. You will be able to track total playtime; Days played and length of each session on the Nintendo consoles. You can track the sessions not only in Nintendo Switch but also across the 3DS and Wii U. The app also allows you to compare your playtimes across platforms. Obviously, You will need to link your Nintendo account and current Nintendo Network ID for this feature.
One more exciting feature is to check-in at real-world events and locations. You can do this by scanning a code via a QR scanner at the location or event. This is actually a nice step for Nintendo users. If you want to track your games, time spend and also be updated with the latest happenings in the Nintendo world, then this is a must install for you.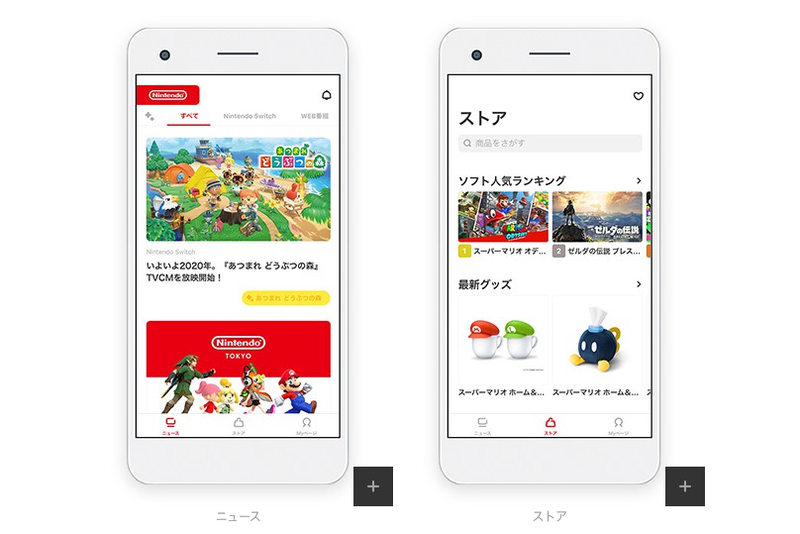 The app is great but sadly you might not able to install it right now as it is only available for Japan at the moment. A global version should be released as soon as possible for all the Nintendo lovers around the world. You can download this app for Apple App Store and Google Play Store.
Read Also: PUBG Mobile Season 12 Week 8 Challenges & Season 13 Info