Whether you are playing PUBG, CS: GO or any other online multiplayer game, cheaters will be there. And to fight this situation, Call Of Duty has a brilliant idea. Call Of Duty Warzone is their new extension that is trending nowadays. Infinity Ward, the studio behind Call Of Duty: Warzone has announced three measures for the betterment of security.
First of all, the players who report suspected cheaters in Call Of Duty: Warzone and Modern Warfare will receive a confirmation once those players are banned. This is actually a nice step as people will get to know that the studio is taking strict actions against the cheaters. Secondly, they have increased resources across backend tech, studio, and enforcement teams. This will ensure better security measures for the game.
Beware, Cheaters!
One of the best features that are announced now is matchmaking. According to the new measure, the cheaters will be matched with other cheaters. Just imagine a fight between cheaters. Damn, it will be too much fun watching hackers fight. If this feature is implemented properly, I can bet it will solve many problems faced in online games. It will be a great step in online gaming, I hope these features are implemented in more games as well as mobile games.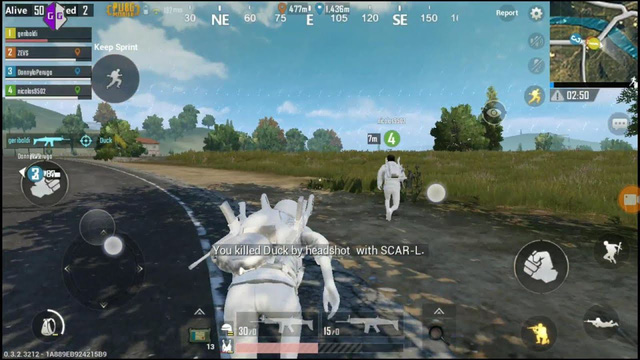 Cheaters are a big issue in the world of online gaming. And this Is not limited to just PC or Console games. Whether the games are battle Royale Games like PUBG Mobile or Fortnite or online snooker games like 8 Ball Pool, cheaters try to ruin the game. Hence, I hope other developers also implement these types of rules so that we can enjoy online games.
Coming back to Call Of Duty: Warzone, there is also an upcoming feature. There will be a report-a-player functionality in kill cam and spectate modes.
Read Also: My Nintendo App Launched