A ton of smartphones is launched every now and then and feature new specifications. And you might get confused about which one to choose? or which smartphone to choose for mobile gaming. Hence only buy smartphones with these 5 features for gaming in 2020:
High Refresh Rate
A refresh rate is the number of times your display updates with new images each second. 2020 has been a year of higher refresh rate displays. What does that mean for gamers? Well, as you know the monitors feature a higher refresh rate for a smooth gaming experience. Similarly, a higher refresh rate on your mobile device ensures a buttery smooth experience.
Basically, an ordinary smartphone comes with a 60Hz refresh rate. But the companies are now launching smartphones with 90Hz, 120Hz, and even 144Hz displays. And due to high competition, budget smartphones like Realme 6 series also feature 90Hz panels.
Although keep in mind, a limited amount of games support the higher refresh rate. But soon enough, 90Hz will be a standard hence to be future proof I suggest you buy a smartphone with a higher refresh rate.
High Sampling Rate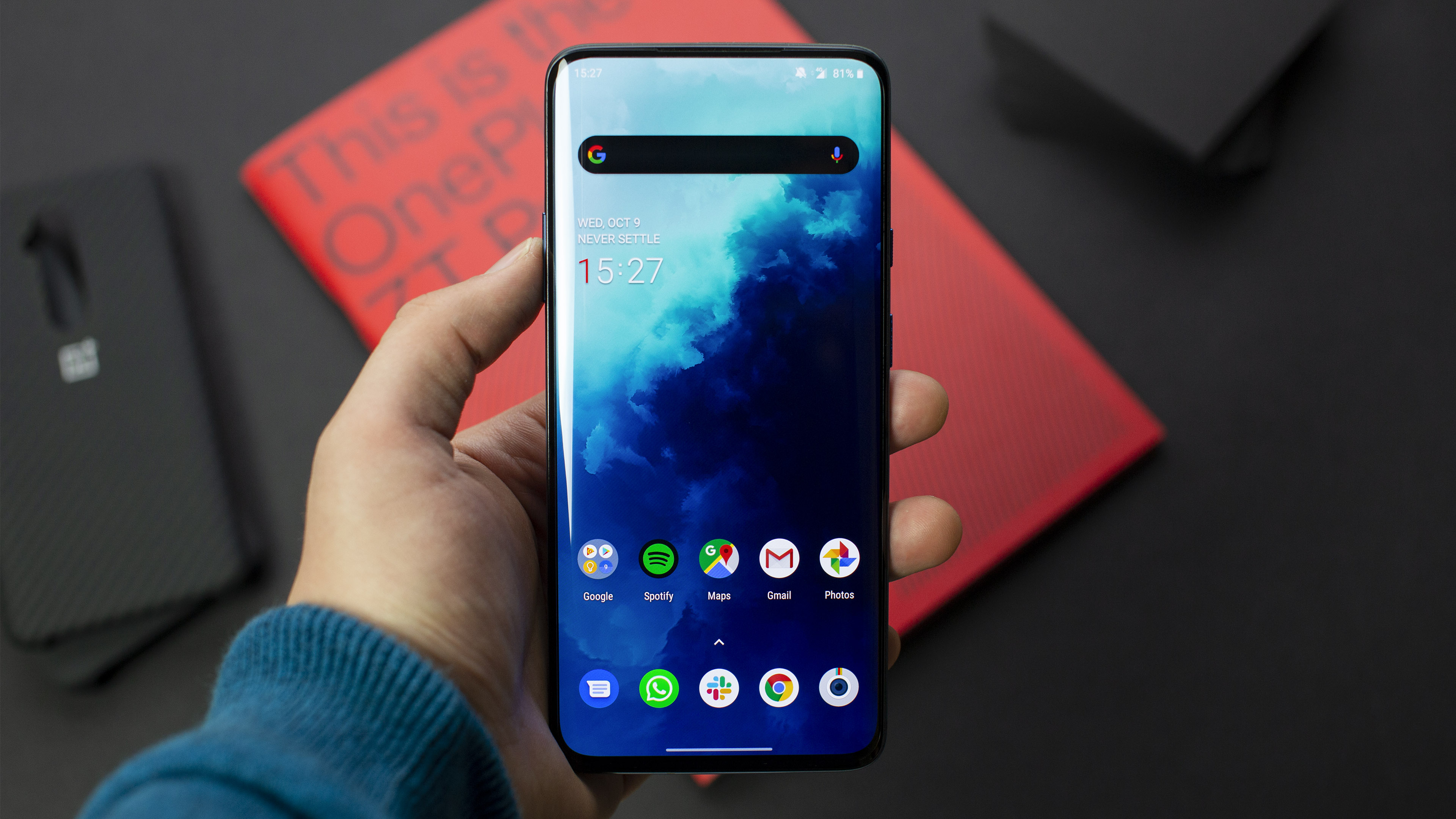 Display's touch sampling rate determines how often it senses where you're currently touching the screen. You might have used or owned an iPhone, it feels smoother than an Android phone right? Well, that's because it comes with a higher-touch sampling rate. The ordinary smartphone features a 60Hz touch sampling rate, but some smartphone companies are giving out 120Hz as well as a 144Hz sampling rate. You can find smartphones with a higher refresh as well as a high sampling rates, such as Galaxy S20 (240Hz), Mi 10 Pro (180Hz), Realme X50 Pro (180Hz), Realme 6 Pro (120Hz) and Mi 10 Youth Edition (180Hz).
Big Battery
Smartphones launched this year had on average 4000 mAH + battery capacity.  4000 mAH is like the minimum most companies are offering, you can get up to 5000mAH battery in some devices as well. Hence, I will suggest you not to buy any device with less than 4000 mAH battery as it may be too little to provide a long-lasting gaming experience.
Fast Charging Support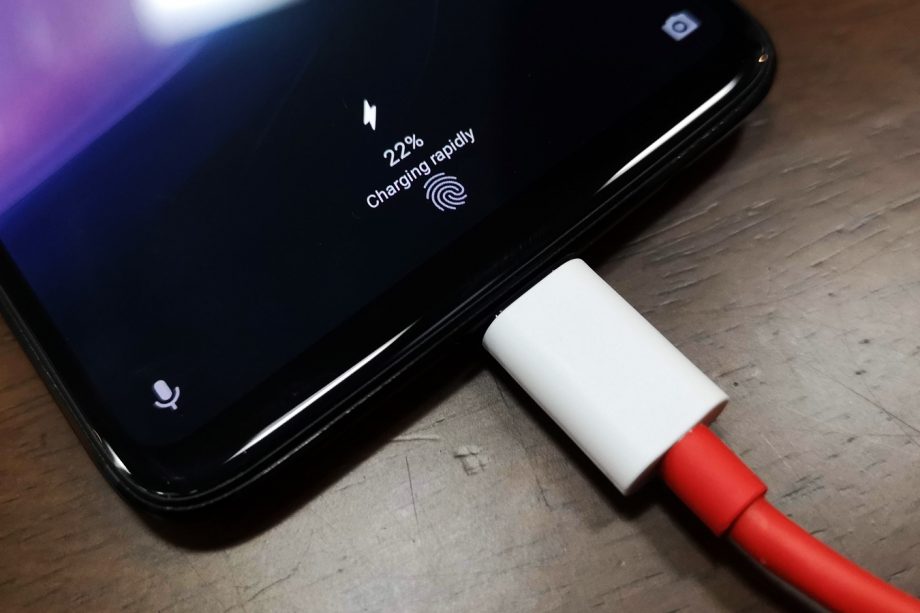 The majority of the mobiles launched in 2020 have fast charging support. Even a budget phone supports fast charging these days. The fast-charging ranges from anywhere about 18W to up to 60W. Although, 22.5W and 30W have been a standard for mid-range devices and I will suggest you buy a smartphone with around 20-30W of fast charging support.
Powerful System-on-chip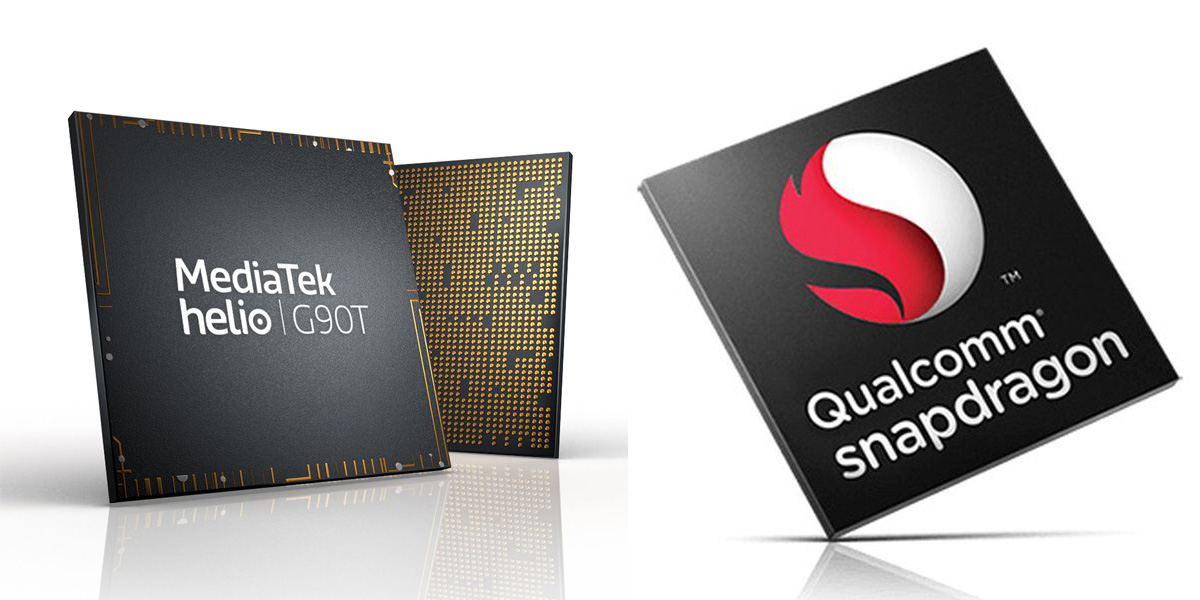 This is the most crucial point in buying a smartphone. Without a powerful SoC, you won't be able to game even if it comes with a great display or battery life. There are currently 2 major chipset manufacturers in the Android market; Snapdragon & MediaTek. If you are gonna buy a smartphone with Snapdragon processor, double-check it to have a 700 series Snapdragon SoC. Similarly, if you are gonna buy a MediaTek processor smartphone, then buy one with the Helio G series lineup. Otherwise, any latest Apple product will give you a good performance.
Also Read: Reach Ace Tier Easily in PUBG Mobile