The three Unova region legendary Pokemons are ready to make their way on Pokémon GO. The dragon trio includes Reshiram, Zekrom, and Kyurem. The three Pokémon shares one thing in common, they all are primary Dragon-type. While each one has its own additional type making each different. Reshiram is the Fire-type attacker, while Zekrom is an electric-type Pokémon. And Kyurem is an ice type dragon Pokemon. Reshiram is going to be the first Pokemon to come in the Legendary Raids, followed by Zekrom and Kyurem.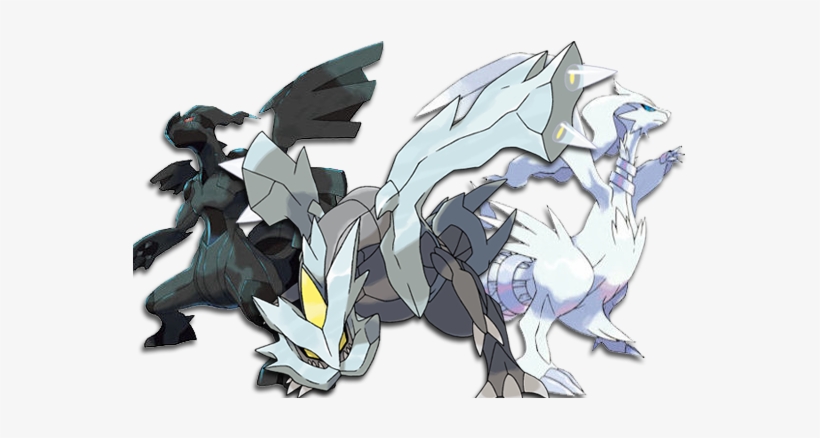 The mascot of Pokémon Black, Reshiram will be available in five-star raids starting from Tuesday, May 26, 2020, at 1:00 p.m. to Tuesday, June 16, 2020, at 1:00 p.m. PDT (GMT −7). While it will also be featured on raid hours each Wednesday. Remote Raid Passes are required to access the raids, which are available for in-game shop for 100 coins per pass. Players can only carry three at a time and must be at level 5 to use them. Just by tapping on the gyms with a Raid from your current location, you'll have the option to join the Raid remotely. Here is the schedule for the raid hours for Reshiram:
Wednesday, May 27, 2020, from 6:00 p.m. to 7:00 p.m. local time
 June 3, 2020, Wednesday, from 6:00 p.m. to 7:00 p.m. local time
Wednesday, June 10, 2020, from 6:00 p.m. to 7:00 p.m. local time
Ready For Challenging Reshiram in Legendary Raids?
The other two Legendary Pokémon will be following the lead of Reshiram and will be coming to Pokémon GO soon. This event can be an opportunity for you to create a good raiding team. You will be able to use the legendary Pokémon in Ultra League and Master League matches. So, Out of the three Reshiram, Zekrom, and Kyurem which one are you most excited about?
Download Pokemon GO (Google Play Store)
Download Pokemon Go (Apple App Store)
Read Also: Mr. Pumpkin 2: Walls of Kowloon Set In The Historical Sites of Hong Kong Available For Android & iOS