From the developer's Clarity Games, Chroma: Bloom and Blight is an upcoming card game. The game is set for PC as well as Android & iOS. Receiving over 116,000 Euros of support during its Kickstarter campaign earlier this month, the games seem promising. The demo of the game is taken down so that the developers can finish the remaining game as well as add many new features.
Now, the developers are working on the mobile port as well as they have plans to be working on adding over 100 new cards to the game. And they will be balancing the current cards as well. There is an amazing artwork for all cards too. Hence, the game is not one with a few bunches of cards but many. To spice up your gameplay they will be implementing both tournament mode and draft mode.  You will be able to host tournaments to play against your friends.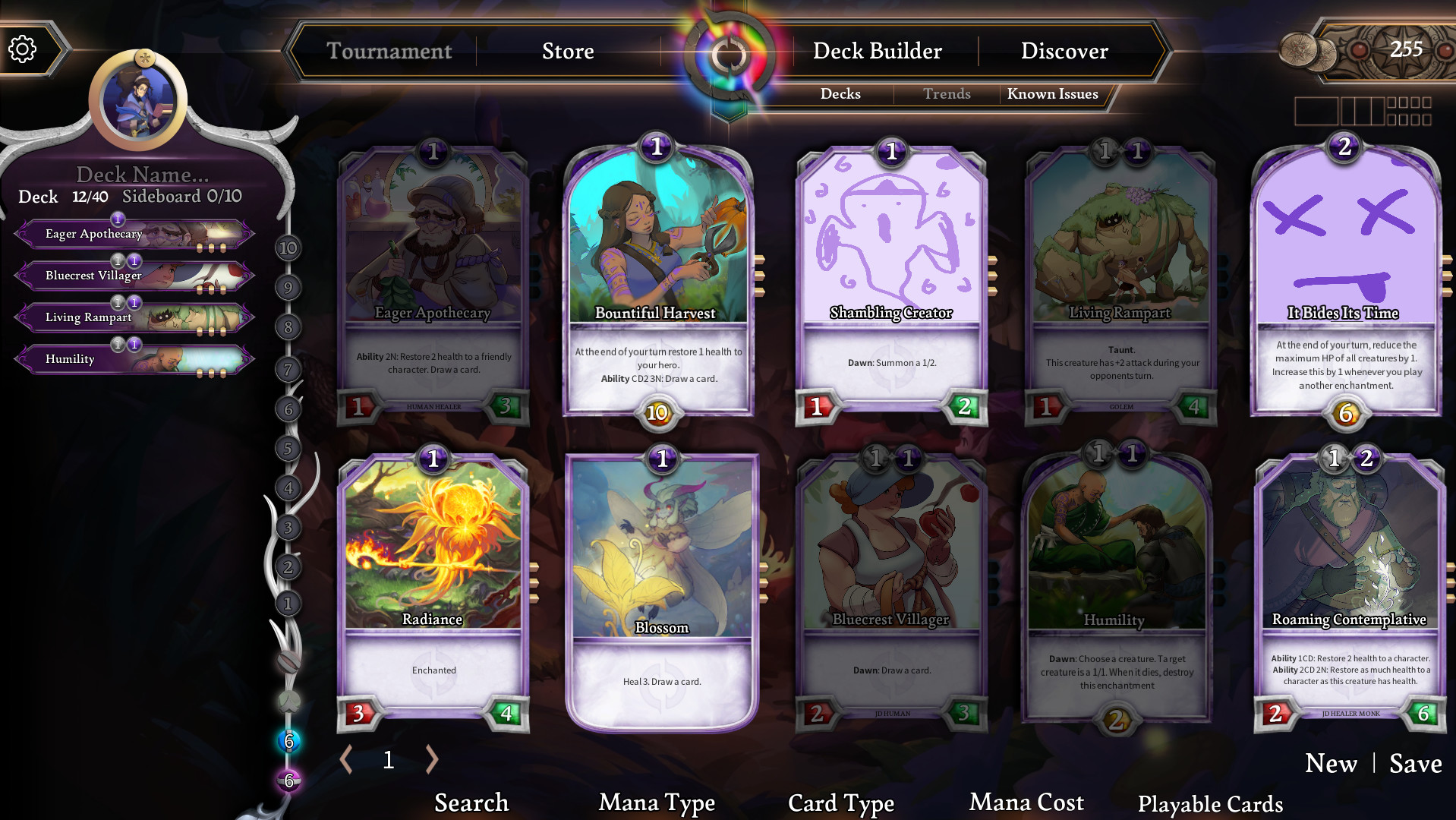 Other than that, the developers are also looking forward to building the game's story mode.  This will make the game even better, and players won't get bored as they will be having multiple choices to enjoy the game.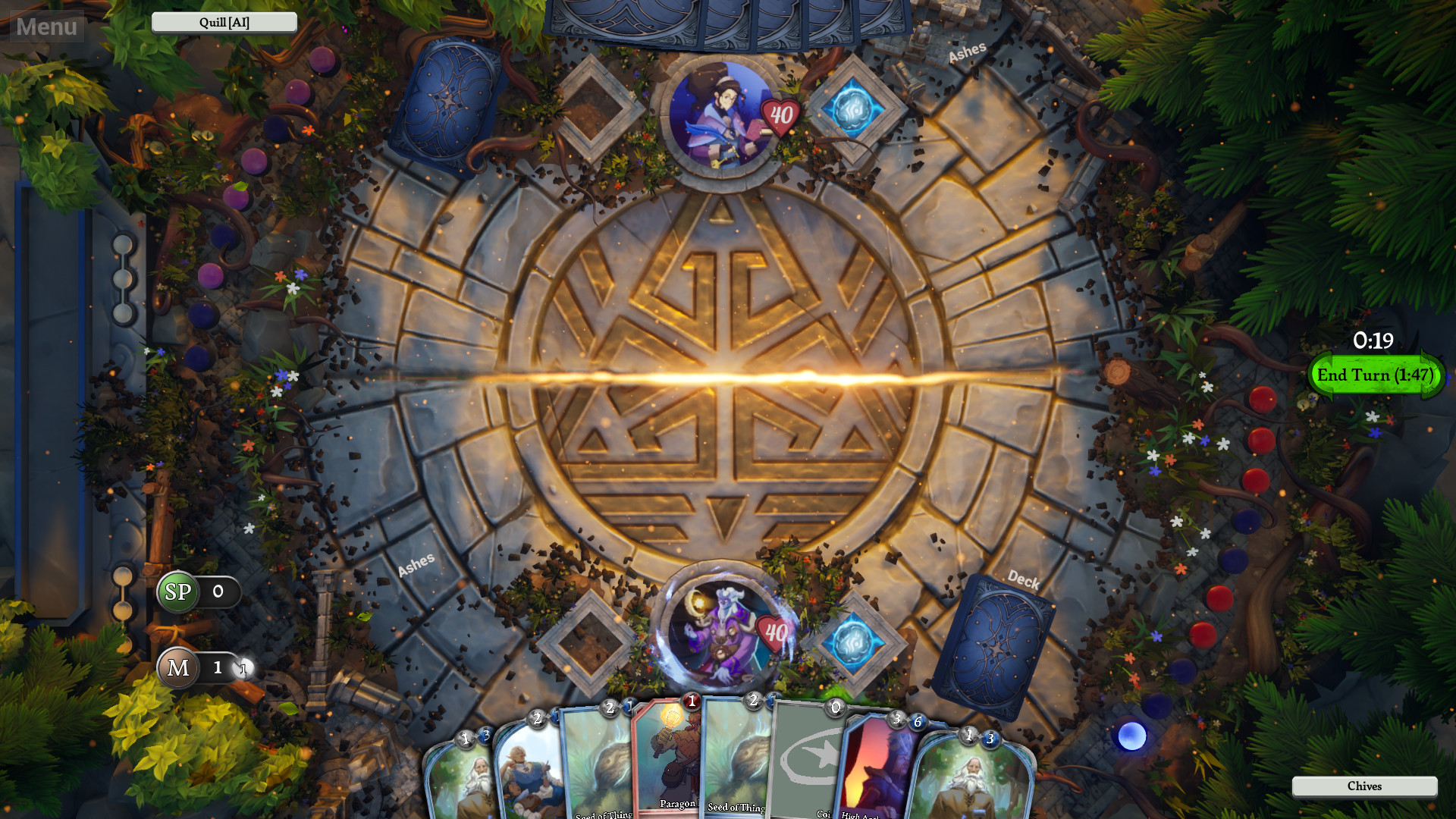 Chroma: Bloom and Blight is free to play with in-app purchases. Now, you must be thinking that cards will be a paid item but guess what they are not! Apart from these features, what we know so far is that all the cards will be available for free. This is great news since you will not have to pay for more cards. However, in-app purchases include cosmetics.
Chroma: Bloom and Blight Release Date & Supported Platforms
Now let's talk about the supported devices and release date of Chroma: Bloom and Blight. The game will be releasing on PC via Steam. And on both iOS and Android devices. An open beta is expected in October while it will get a full game release in November.
Read Also: Top 5 Premium FREE Play Store Games To Play This Weekend (May)