On May 28, Garena announced its first tournament in Asia after several problems amid the Corona Virus pandemic.  Free Fire Asia All-Stars 2020 is scheduled to take place between June 12 and 13 and will be exclusively online. The championship will feature streamers and professional players from India, Indonesia, Thailand, and Vietnam. Garena will be giving a prize of $80,000 to the great winner.
During the championship, the Influencer All-Stars will also take place. 12 teams will compete for a total prize of $30,000. Each region will have 3 teams representing it. Moreover, each of these teams has a mixture of professional players and influencers. The Pro All-Stars will feature the three main professional teams from each of the participating regions and all of them will have the chance to compete for the prize of $50,000.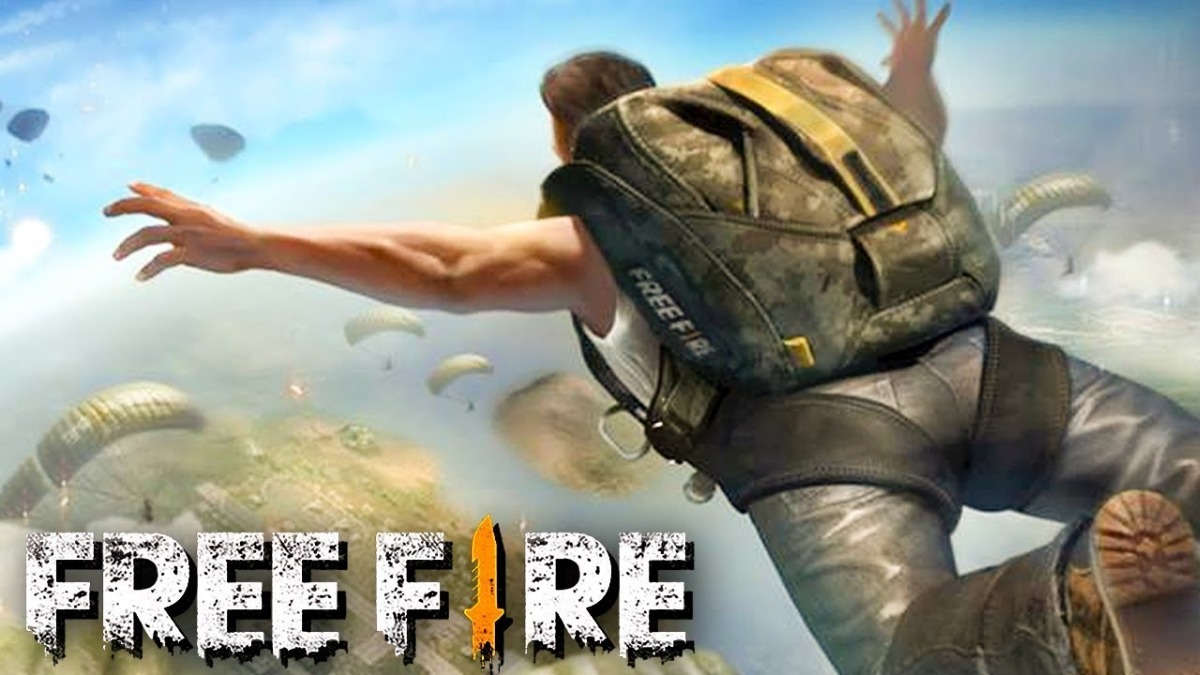 The tournament will use the same format for both days. It will have 6 playable rounds split across 3 maps: Bermuda, Purgatory, and Kalahari. Furthermore, the points will be awarded on a team's round ranking and based on total kill count. A win is worth 20 points, while each kill will net the team 2 points. These points will classify each region according to their performance. Garena will reveal the highest-scoring region at the end of the tournament.
What are your bets for Free Fire Asia All-Stars tournament? We believe that it will be another success, despite Garena's recurring problems with cheaters.