Gaming is on the peak during the lockdown. The pandemic has made parents allowed their children to play games, since what can they do now? The schools, the colleges are closed for almost 4 months now. And with the growth in gaming, there are multiple cases of unexpected huge gaming bills. There are two latest cases where children used their parent's payment information to buy in-game goods for a huge amount of real money. I can't even imagine the parent's when they got to know that their children have spend their life savings on a game.
Vacation Plans Almost Ruined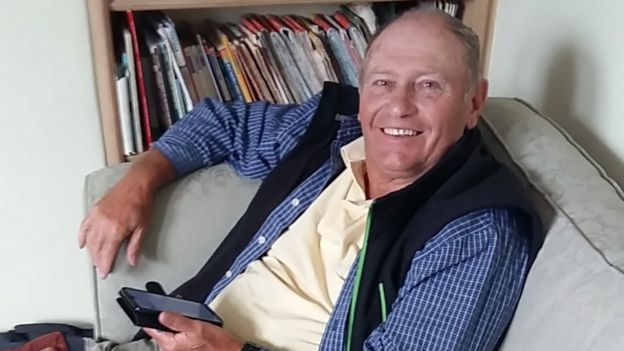 Starting off with an 11-year-old girl, his father paid £4.99 for a very popular game called Roblox. The father thought it is a one-off payment on his debit card but he didn't know that his daughter can still buy in-game goods with his debit card. In a talk with BBC, he said "My daughter told me all her friends were playing this game and she wanted to spend £4.99," he said. "She made that purchase using my debit card on 16 April and I thought nothing more of it."
Unfortunately, her daughter ended up using £4,642 (~$5800) from his father's debit card. His father saved up this money to go out on a vacation after the pandemic was over. However, the good news is that Roblox is issuing a refund to the father.
Life Savings Gone In An Eye Blink
This is not the only news, one more news pops up from India. A teenager spends $21000 of his parents saving on PUBG Mobile. This news comes from a government employee who saved the money for his son's medical expenses and the son's future. The teenager deleted all the transaction messages that were on his mother's phone. And the kid was able to do it via 3 different bank accounts which were made by his father. His father tells that one of the accounts was for his son, one for his mother and one saving account. Clearly, the teenager didn't know any value of money and hence his father made him work at a mechanic repair shop to make him realize the value of money.
We currently do not have more information on whether the parents were refunded or not. But this is a huge sum of money, and if PUBG Mobile's policy agrees on refunding, then it will be a good step. A petition was also signed up for the parents to get their money back:
As requested by a fan, I have started the petition to help the parents to get their life savings back. @PUBG_Supporthttps://t.co/qrRrSR7CkZ

— TechBoiler (#BoilerUpdates) (@techboilers) July 4, 2020
In a nutshell, please don't be blind if you have attached your payment information to your children's gaming account. Even though gaming is a good medium for time-passing in this pandemic, but do everything in moderation.
Read Also: PUBG Mobile Banned In Your Country? Here Are The Best Alternatives