If you're a proud owner of Nintendo Switch, then you should stick to the article till the end. 24 new titles have been announced for Nintendo Switch. The titles which have been announced feature some popular and most anticipated titles. Like the NBA 2K21, RPG Maker, and many more.
The full list of the 24 new games are:
NBA 2K21

Azure Striker Gunvolt 3

Picross S: Mega Drive & Mark III Edition

RPG Maker MV

Everreach: Project Eden

Anima: Song from the Abyss

Of Bird and Cage

Party Crasher Simulator

Quiet Mansion 2

Fault – Milestone 2 Side: Above

Dodo Peak

Creaks

Party Animals

Carto

TroubleDays

Crown Trick

We Should Talk

Mhakna Gramura and Fairy Bell

Project Starship X

AVICII Invector

Paratopic

Petal Crash

Clash Force

The Storytale
Initial Thoughts
It is good to have a long list of titles at the start of a new month. There are a variety of games coming up for Nintendo Switch. However, there is a lack of AAA titles. But what makes them special is the big variety that Nintendo Switch is getting now and then. Let's check out a few games, which I found exciting.
NBA 2K21 is the 22nd installment in the NBA 2K franchise and the successor to NBA 2K20. It is a basketball simulation video game, based on the National Basketball Association. The game has been announced for Switch together with Xbox Series X, PlayStation 4, Xbox One, Microsoft Windows, and Google Stadia.

How does exploring a plane of aliens sound? Everreach: Project Eden is a fast-paced, story-driven action-RPG set on the visually stunning Planet Eden.  The alien world has ancient secrets of a long-forgotten civilization that you need to discover!
While Gunvolt 3 is a 2D action Game introduced first in 2014.  You are responsible for the eponymous Gunvolt, who can jump, dash, and utilize a gun with special bullets that "tag" their targets.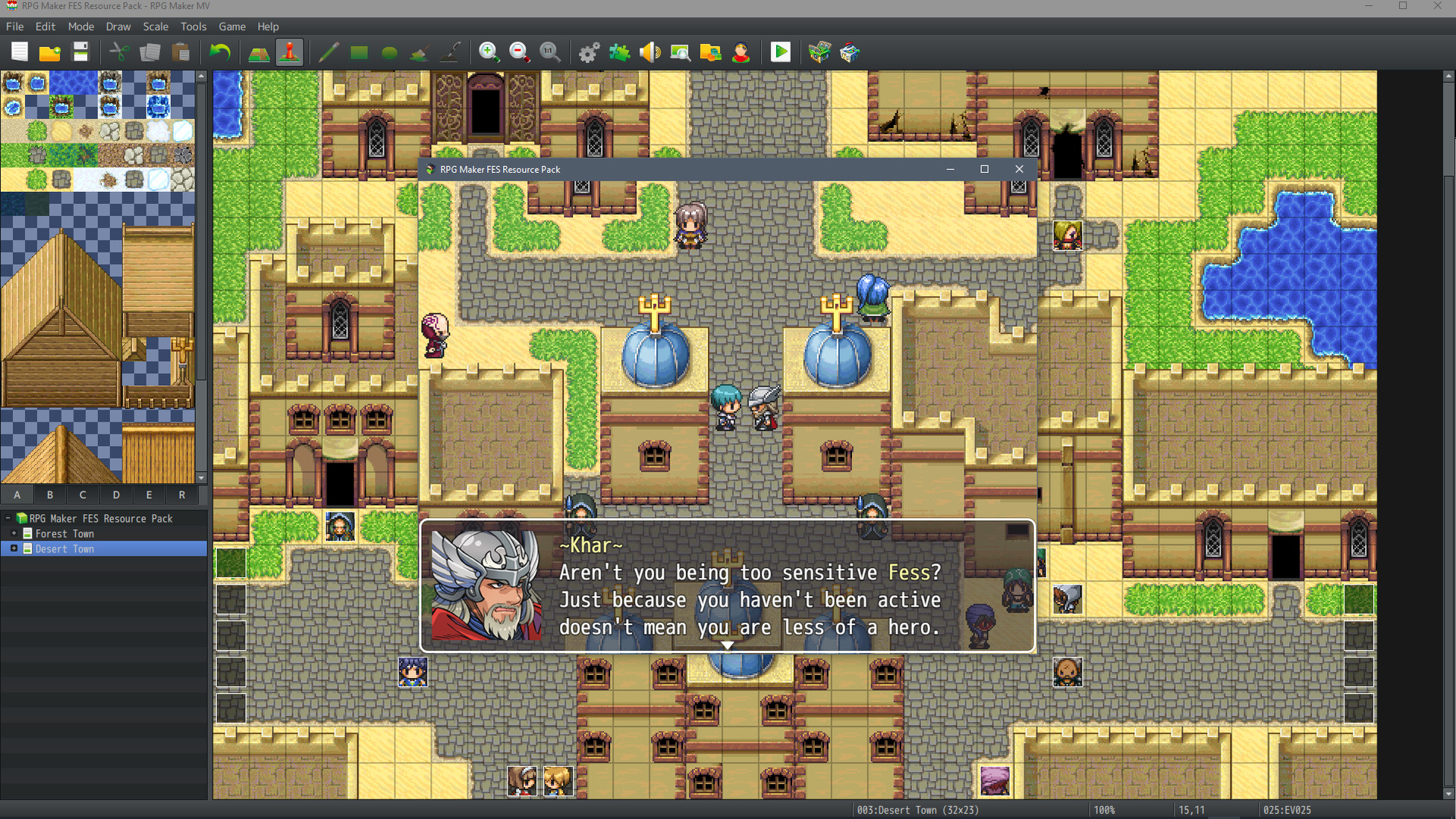 One of the different titles here is a creation tool. RPG Maker MV is a game creation tool for the Nintendo Switch. It was available in Japan but now it is going global. The special application will be available on the eShop to download.
Read Also: Beware Parents: A Teenager Spends All His Parent's Life Savings On A Game
Source: Nintendo Sphere