A new surprise came yesterday from Tencent conglomerate. A new fighting game carrying Metal Revolution moniker has been softly-launched in Google Play Store. Despite its beta nature,any player can download it straight from Android's app store.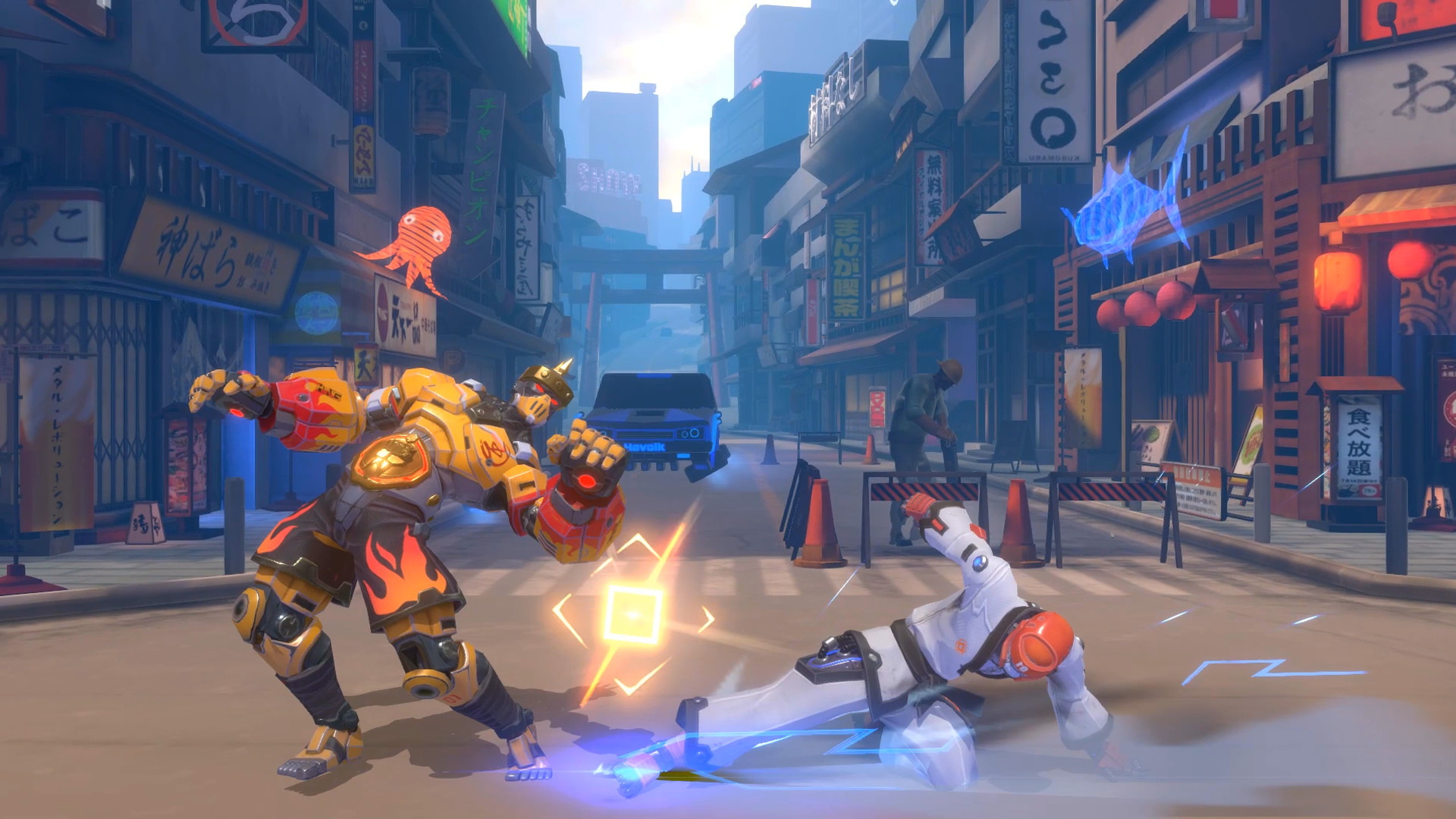 Metal Revolution has been developed by Next, a subsidiary of Tencent Games. If you're unaware, Tencent is behind some successful projects in the mobile segment that includes PUBG Mobile. The company is also aiming at the next gen-consoles, so we're talking about one of the most, if not the most important mobile game publisher in 2020.
A good old-school fighting game with modern visuals
Metal Revolution features a classic style of old-school 2D fighting games like Street Fighter. However, you have modern characters with 3D visuals. The game sees you controlling powerful robots in fights against other players online. As aforementioned, the game features a nice visual and tries to bring the old-school fighting game style to your mobile. For that reason, you have a virtual joystick on your screen to perform actions and combos rather than the touch-oriented gameplay from other games like Mortal Kombat mobile. Due to this "gameplay nature", we believe that the game will soon offer support for Bluetooth Gamepads.
Worth noting that Next's biggest focus with Metal Revolution is online gaming. In the major part of the time, you'll be fighting against other players, and in the future, we expect this to become more competitive with real tournaments. However, if you're just a casual player, the game also gets you covered with an Arcade Mode. As we said before, the game still holds beta status. For that reason, there are some limitations in the gameplay and you might find some bugs or incompatibility issues. Worth noting, that this isn't the global launch of the Metal Revolution.
It's curious to see the game reaching occidental players even before its launch in China, Tencent's stronghold. The game will also be released for PCs in the future.