Apple Arcade is not adding any new game this week. If you're a subscriber and was expecting new games every week, then those are bad news. The company provided consistent updates for existing games. The list includes Grindstone, Sociable Soccer, and Explottens. That certainly isn't the most interesting of Apple Arcade's weeks. However, it's good to see that the company wants to keep its userbase entertained with updates even the small ones.
Apple Arcade Weekly Update
Grindstone
For those unaware, Grindstone is a premium live-service game. It receives constant updates with supports and so far has been one of the games with the most regular update basis. Apple even uses it as an example of the types of games that will keep being published by Apple Arcade.
This week's update brings 50 extra levels, daily challenges, and new blueprints to collect.
Sociable Soccer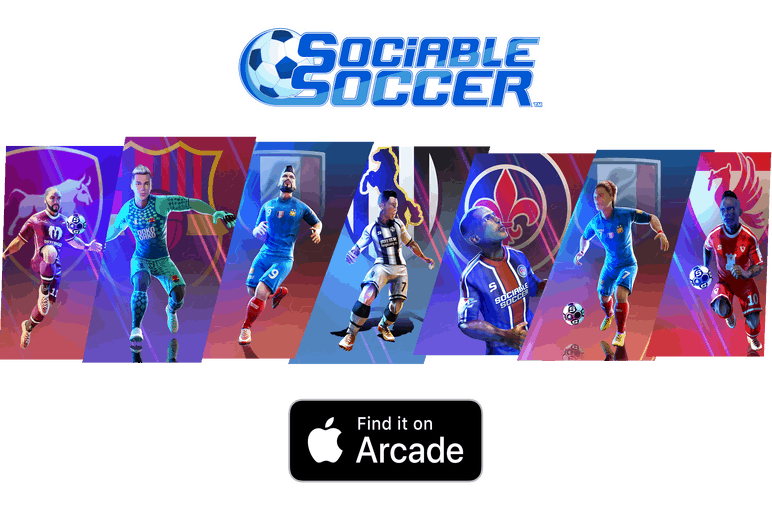 Sociable Soccer interestingly enough is one of the most consolidated arcade football games on smartphones. Today, Apple Arcade is bringing an update to introduce new features and bring even more fun to the gameplay.
Explottens
The exploration-based game is getting a pretty important update with a brand new island to Explore.
A mysterious island has emerged from the deep blue sea. Get hold of your gang of misfits and get ready to rumble.

Katlantis will be unlocked after completing the first 30 missionshttps://t.co/pnxWst5aEj#IndieGameDev #indiegames #madewithspine #game #mobilegames #expansion pic.twitter.com/fC6mx6eNVm

— Explottens (@explottens) July 31, 2020
The new place is dubbed Katlantis. This expands the end-game experience in a great basis. You'll also get 3 new missions, meaning that Katlantis will not be an empty place to explore.