The developers behind PUBG Mobile want the game to be breathtaking every season. The hype isn't going down since the launch of PUBG Mobile. The developers have proved themselves by making PUBG Mobile a perfect battle royale, that hardly any other battle royale is popular on mobile. The reason behind this success is the new updates that are enrolled every now and then. Currently, PUBG Mobile is at Season 14, and we have news already on what PUBG Mobile Season 15 will focus on.
The good news is that the PUBG Mobile Season 15 will focus on Erangle 2.0. The revamped map is the good news itself that will bring a ton of features itself. One of the features has been revealed and it is a new weapon. We will get to see M1014 Shotgun in the Season 15 of PUBG Mobile. Yes, when I first heard the name "M1014" it seemed like an Assualt rifle. But unfortunately, it is a shotgun. I am not good with shotguns, however, if you are, then this might be exciting news for you.
Season 15 Will Bring The New M1014 Gun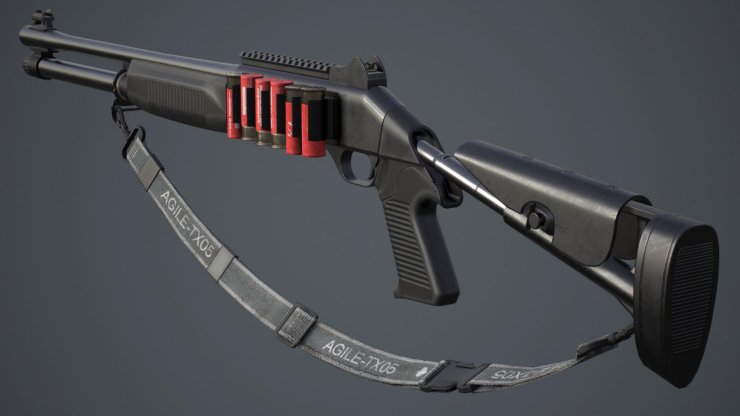 The classic match exclusive gun is actually aI Benelli M4 Super 90. That is a Semi-Automatic Shotgun from the famous Italian weapon manufacturer. I would hundred percent agree that the shotgun looks sleek. We can clearly see the muzzle design which hints that this gun will shot two shells at a time. Its working might be identical to the DBS shotgun.
Talking about the working of the new shotgun, M1014 uses common 12 Gauge Ammo as the other shotguns with a maximum range of 50 meters. What makes the weapon special is the multiple fire rounds that will be powerful in close combat situations. The new shotgun is amazing from the looks, and for the working, well it depends upon your skills. But no doubt it will be among the most powerful shotguns out in PUBG Mobile.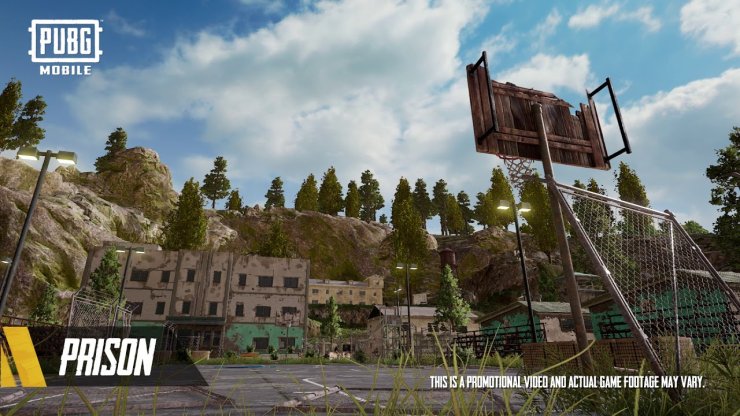 PUBG Mobile Season 15 is going to bring a lot of fresh updates. I am quite excited about the Erangle 2.0, and can't wait August to finish so that the Season 15 is live. Do let us know your opinions on Erangle 2.0 and the new M1014 weapon in the comments section below.
Read Also: Top Temporarily Free Games On Play Store This Week (August 8)
Source: GuruGamer