Now in PGA Tour 2K21, you can play in many modes. There are a lot of features added in-game which will increase your interest and also the main thing is the gameplay. Now you can actually enjoy it while playing. Because now you are not playing solo. You can play while teaming. You can play with them or against them, it's your choice. You also have your favorite places such as east lake golf club, while luke, Elvy, and rich beem call. 
Let's talk about the new features of PGA Tour 2K21 in detail.
A first and very interesting feature is PGA Tour "Career Mode" in which there is FedEx Cup Champion in which you play against top players. I call this the most interesting because in this you have the chance to prove yourself. And it's on you to win as many trophies as you want.
Another feature of the game is that you can customize your player. The name of this feature is Build MyPlayer. Customization means you can change the clothes of your player along with the equipment from the brans you have.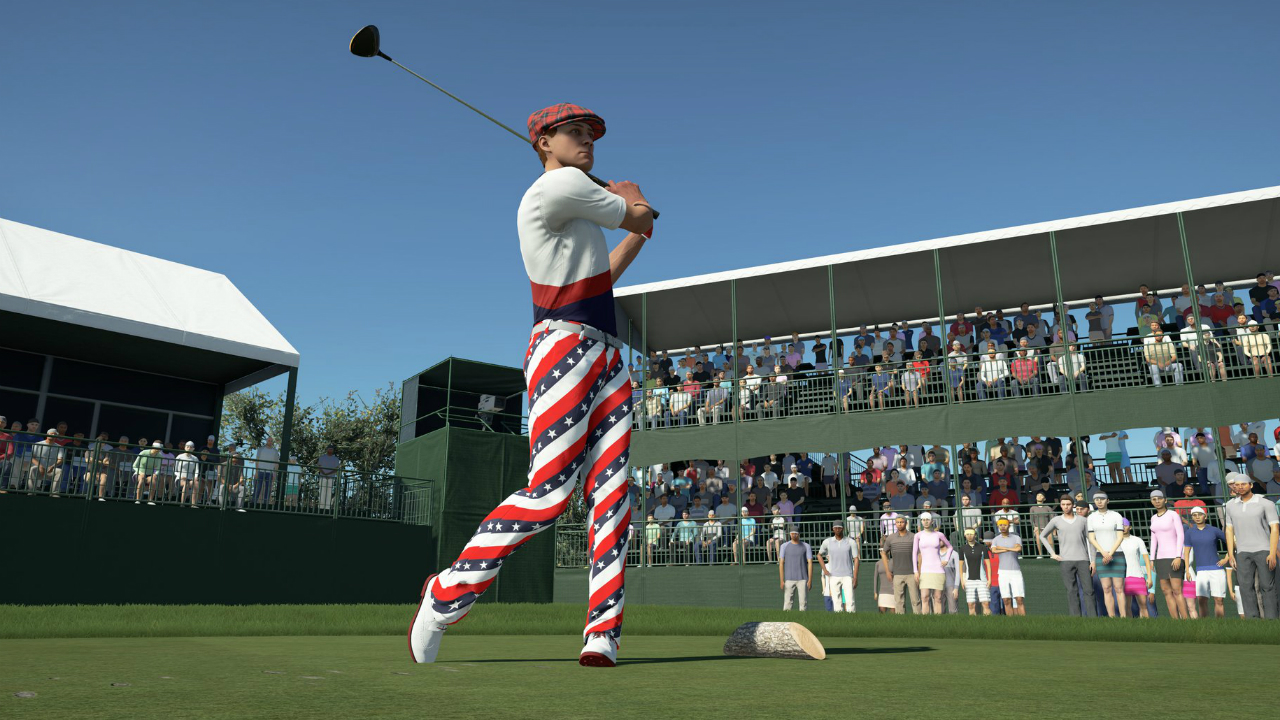 The other feature is you can check the clubhouse without leaving the house. This was the main problem faced by players earlier. If you want to see the clubhouse you had to exit from the house to see but now you can see without leaving. Also while multiplying or in the tournament with online society.
There is a feature for new players to see tutorials, tips and tricks also customize the difficulty settings. And for pro players, they can actually challenge themselves to check their playing. Or also to check the top player's tempo and control style.
There is a lot of more features in this game but top features are already explained. This is the game with high positive ratings and comments. If you want to play this game it is available on Nintendo Switch.
Read Also:A 13-year-old Student Designed A Mobile Game "Coroboi" On COVID-19
Source: Nintendo