Do you want to play a game with console-level graphics on your portable device? Well, don't worry you just need a powerful mobile phone having a powerful processor and a beautiful Display. There all are the games that give you the best graphics on mobile phones. So don't think twice while downloading it. Smartphones are becoming powerful, meaning you can now play high graphics games on your mobile devices. I have listed the top 5 must play high graphics games for mobile devices below.
Asphalt 9 Legends:
The Game on top of the list is Asphalt 9 Legends. It's not just a racing but a game having the best graphics with beautiful animations. The real graphics will be shown on powerful phones, it can be played on mid-range phones but does not give you the best experience of the game.
Call of Duty Mobile:
On the Second Number the mobile version of a legendary game named Call of Duty. Same as PC games in the mobile category, Call of Duty has the best graphics in every way. Some of you like PUBG or Fortnite but the graphics of COD-M are realistic with an originality effect in it.
Monument Valley: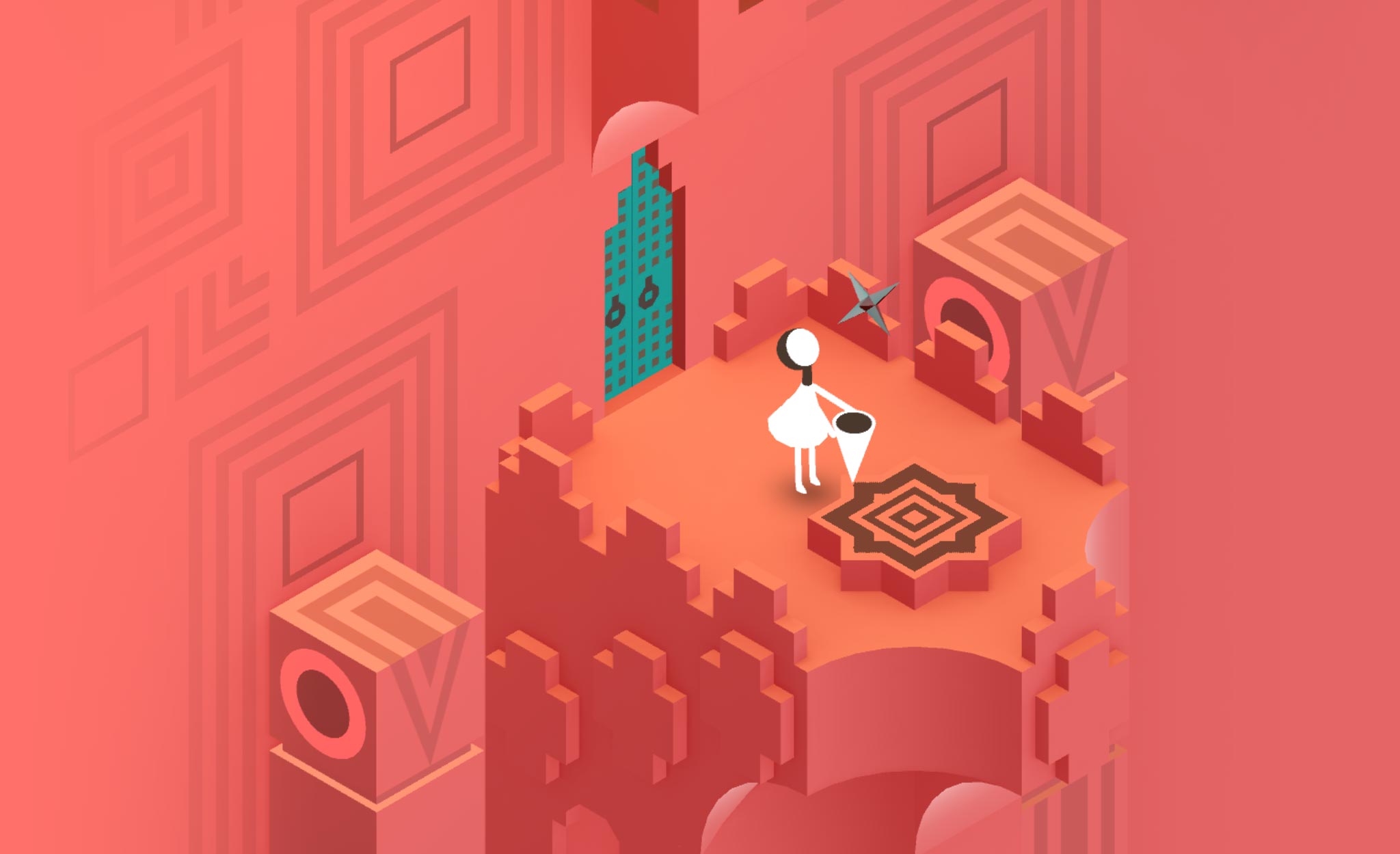 On third number the illusion game Monument Valley placed. This game is not with realistic graphics but the sharpness and cartoon effect built in a very efficient way which took it to the third number. The best part of the game is that it is full of artistic content.
The Last Remnant Remastered:
On Fourth Number, the legendary game of PS4 The last remnant remastered is placed. Its predecessor was not released for mobile. But when its remastered version was released it was also released for mobile. It was a very underrated game but the graphics, sharpness, and effects of the game have its own position.
The Elder Scrolls Blades:
On fifth number the most popular RPG saga game. Its latest version for PC and Consoles have sold millions. only the android version has 1.5 million downloads. We can't imagine the graphics of the game. Skyrim and the Elder Scrolls Blades are from the same developers, I think it's enough to say.
Read Also: "Tintin Match" Launching On 31st August For Android Devices
Via: Explica