The first MOBA of Marvel is now launched in more countries. The people of South Korea, Japan, Australia, and New Zealand can download and play Marvel Super War on their Android and iOS devices. The game is available on Apple's App Store and Google's Play Store and players can join 5v5 multiplayer mode.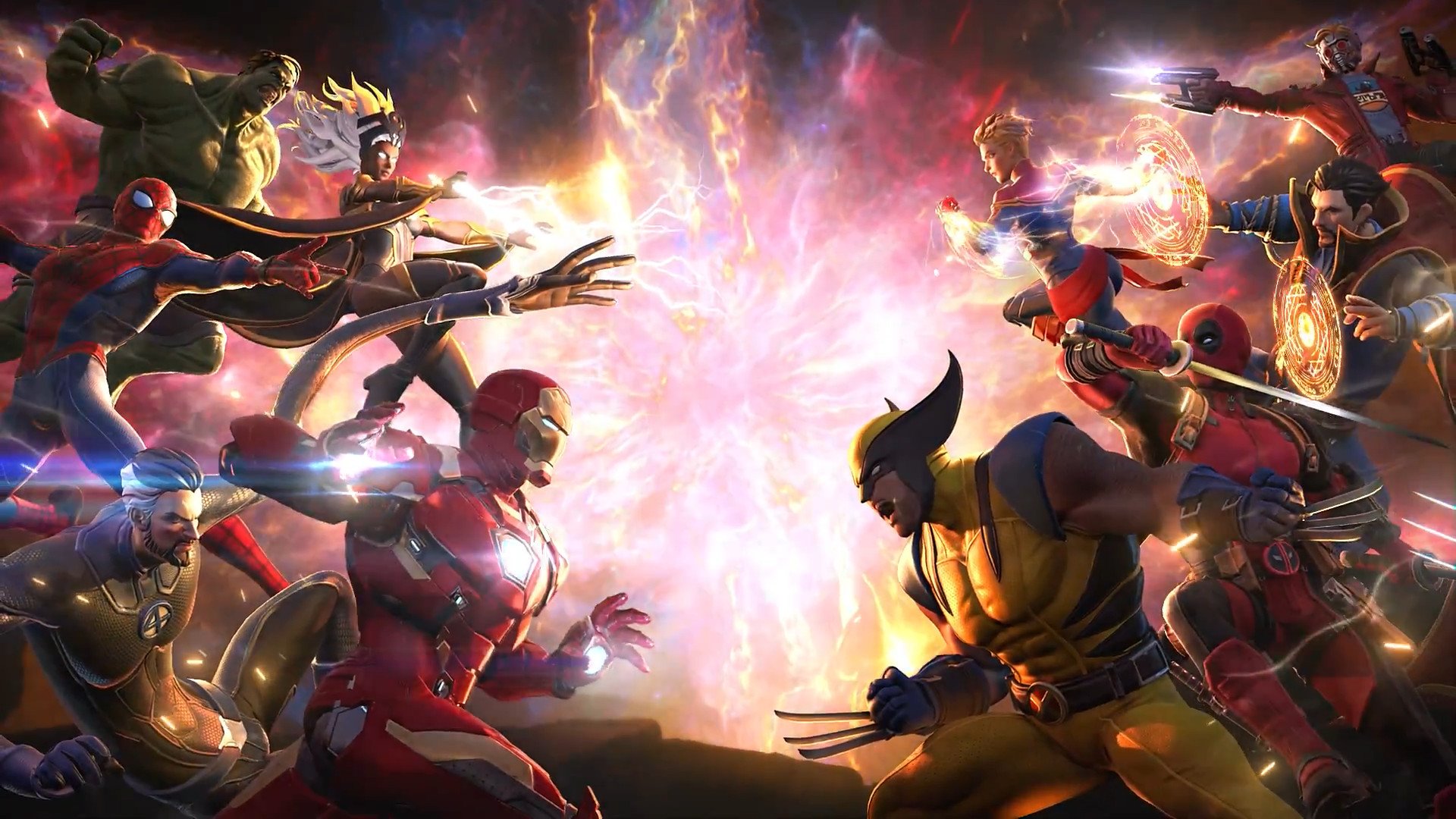 As you all know Marvel Super War is the first 5v5 MOBA game by the developers of "NetEase Games"  in collaboration with Marvel. The gameplay is very simple and easy. Before releasing in those countries, only Thailand, Indonesia, the Philippines, and Southeast Asian Countries have access to play this game. A lot of people started playing it on VPN from other countries. But the gameplay was not fine enough. After a lot of demand, developers decided to release it in other countries. It took almost one year to release the game for South Korea, Japan, Australia, and New Zealand.
Play as your favorite Marvel character
What is the best thing about a Marvel game? Well, who-ever has watched a Marvel movie, he or she must have imagined being their favorite character. While it is not possible in real life. Video games help us cope with this issue. As in movies, the story of the game is the same. We just need to select one Superhero from the marvel characters and fight against Villains. The controllers of the game are very comfortable that you will enjoy your combat.
You can select any superhero Iron Man, Spider-man, Thor, Doc Strange, etc more than 50 characters in superheroes against Loki, Magento, and Thanos, etc. there is good news from developers that they will add new superheroes and villains when the new movie will come.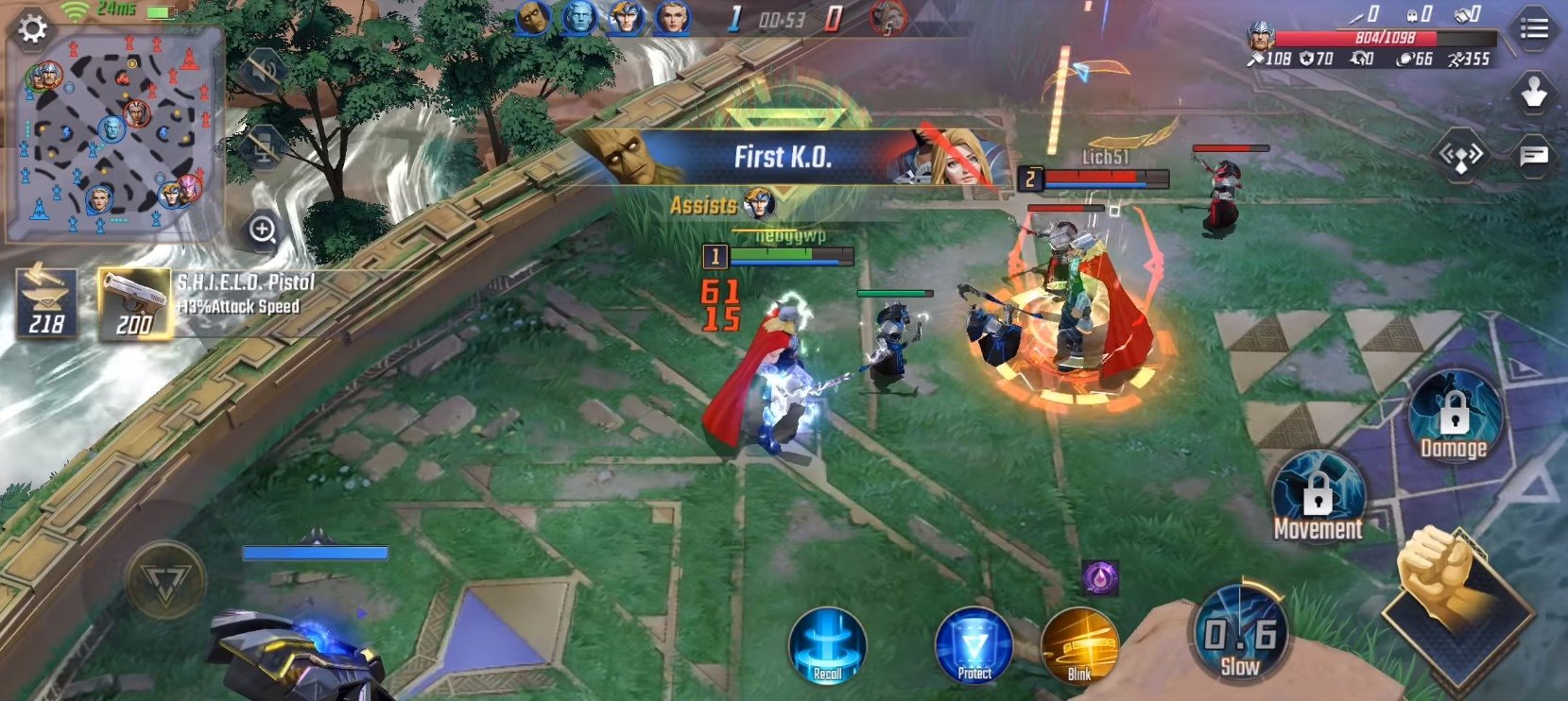 MARVEL Super War is currently not available in many countries and regions. Only those countries have access to this game in South Korea, Japan, Australia, New Zealand, Thailand, Philippines, Indonesia, Singapore, Malaysia, Hong Kong, Taiwan, Macao, and India.
The game is available on both IOS and Android. If you live in those countries and want to download the game here's the link.
Download Marvel Super War For Android
Download Marvel Super War For iOS 
Read Also: FAR: Lone Sails is Now Available for Pre-Registration on Google Play Store
Source: Marvel