The most popular MMORPG game from the developers of the studio "Pearl Abyss" has been updated with a new region. They named the region as Hadum's Realm. The game Black Desert Mobile has currently more than 50 Million downloads with more than 330k+ reviews. The ratings of the game are comparatively high, it's 4.2 of 5.
Hadum is the name of the new region. It is because there is a new boss in this region. The name of this boss is Hadum. Who has the questionable distinction of being the queen? The main difficulty of the boss is to beat him. The simple trick to beat him is you just need to amp yourself up. It would not hurt to take part in the omen of darkness.
Not only the update introduces a new region but many more things. Seems like the game is being well-taken care by the devs. There is Tier 8 Town Hall added, the advantage of having this is that it will help you to harvest more resources and expand their territories. The Mediah is the new merchant that you will find in the game. It helps you to sell useful stuff like the crow merchant's Elixir.
New characters added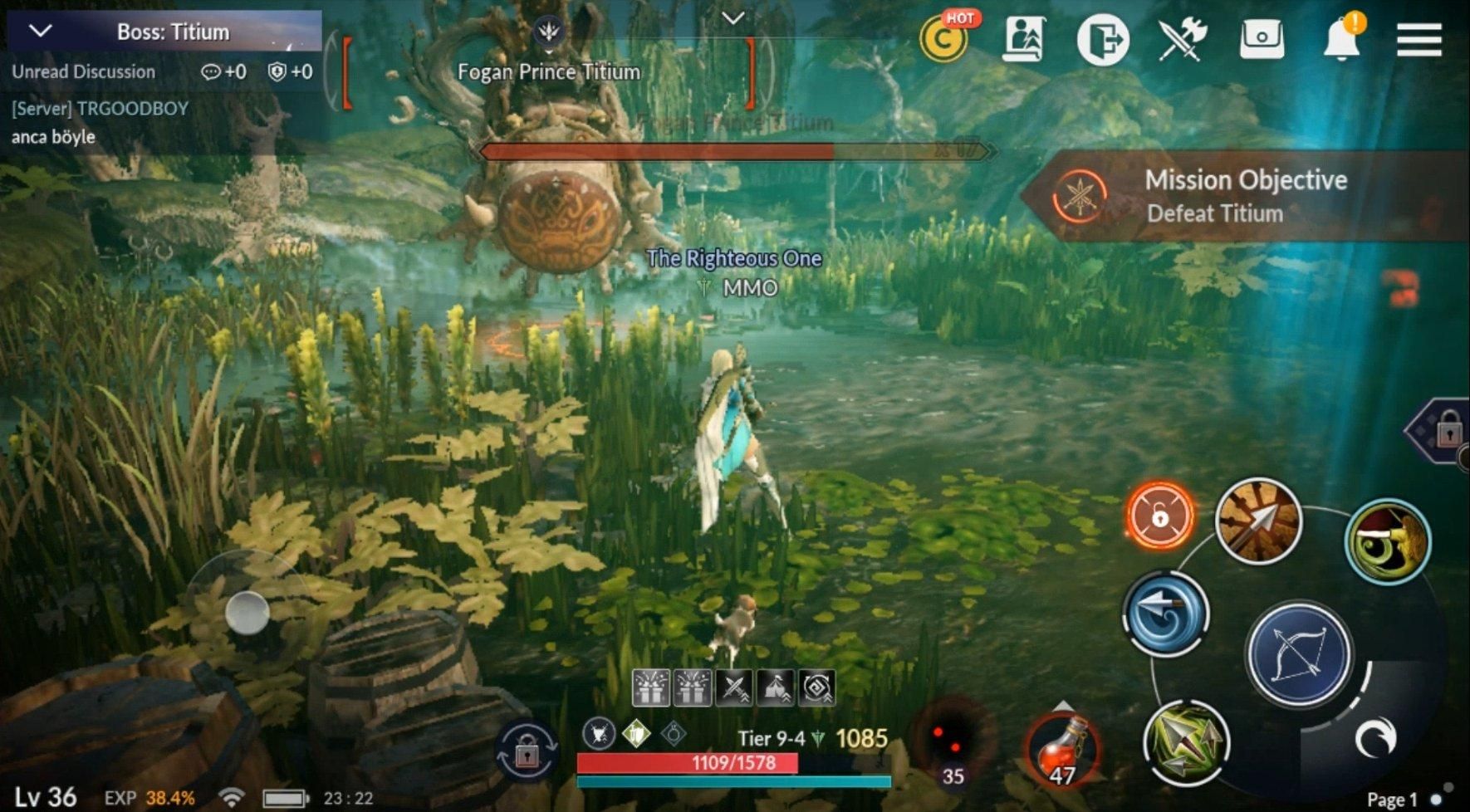 To spice up the gameplay, the developers added new characters. It gives the players vast choices to chose from. Moreover, to release the update properly the developers of studio Pearl Abyss released a video. In this video, the lead producer of the game Black Desert Mobile Ryan Kang talks about the content and reveals various titbits in the pipeline. He shares his thoughts about the new characters added.
The interview of Ryan Kang who is the lead producer of the game shares his thoughts. You can get an idea of what is in the mind of the dev for the game. Check it out below:
The game Black Desert Mobile is available on Google Play Store and it is free to play. Do let us know your thoughts on the new update in the comments section below!
Read Also: WheelieHaul Is A Truck Driving Game Now Available For Google Play Store
Source: DroidGamers