Baseball may not be your cup of tea if you're without os United States. However, we still have a good portion of players worldwide playing Haegin's baseball game Homerun Clash. The game is making its second anniversary. Since its launch, the game already amassed over 6 million players and users already have scored 10 billion home runs in the game. So we have enough reasons to state that the game is quite popular. The celebrate its second anniversary, the game is bringing some new interesting additions to the table. For instance, we have a Story Mode, a new Batter, and the Home Run Passes System saw a major change. Worth noting that this game isn't the traditional baseball game you expect.
2.15.0 update – New Story Mode, new Batter and some changes
The new changes come through a new 2.15.0 update. It introduces a Story Mode that will provide five of the game's batters with backstories. Those modes will include campaigns for Dave Lawson, Gawain, Scarlet, Mr.Blut, and Zoe Star. More stories will be added in the future. Meanwhile,e the game will bring three stages for the already available players with the same number of missions. There will be a set of rewards based on your progression. So pretty established players will have enough reasons to play the story mode.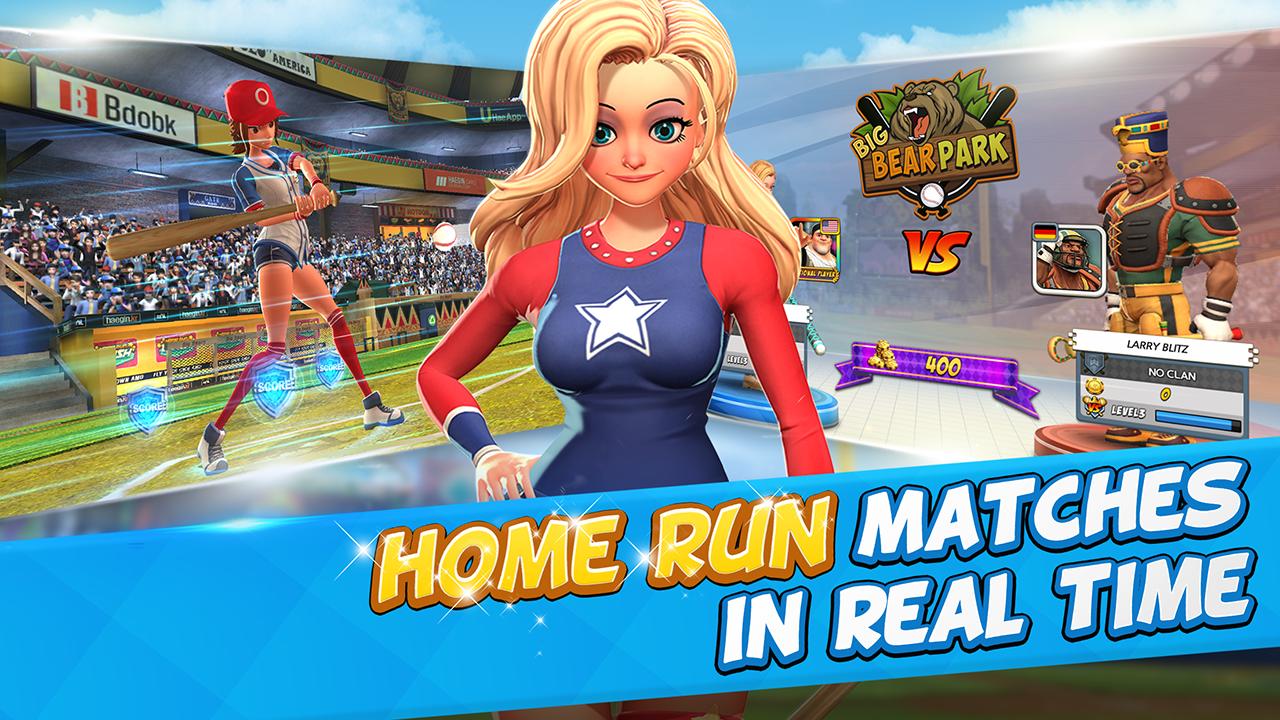 There's a new batter joining the game as well. His name is Percival and he comes with an Icelandic Powerlifter nickname. He has powerful batting skills. The update also introduces some changes to the Home Run Passes System. A new Premium Home Run Pass will be added and promises more value. There will also be new package deals on offer. It includes 2nd Anniversary Packs that may bring players a great opportunity to revamp their roster.
If you never played Homerun Clash, you can download it for free and take your conclusions. The game is available on App Store and Google Play Store. It's a free-to-play game with in-app purchases.