The girls from the K-Pop group Blackpink will arrive at the new PUBG Mobile event. The exclusive partnership precedes the release of the group's next album. The song "How You Like That" will play in the game lobby and also on the plane and in the "airdrops". In addition, the game will have pink and black skins and themes.
During the event with the K-Pop girls, players of the battle-royale will be able to complete missions to collect points and compete for permanent skins from the "Cute Panda Set and the Cadet Shooter Set", in addition to a signed copy of the new album.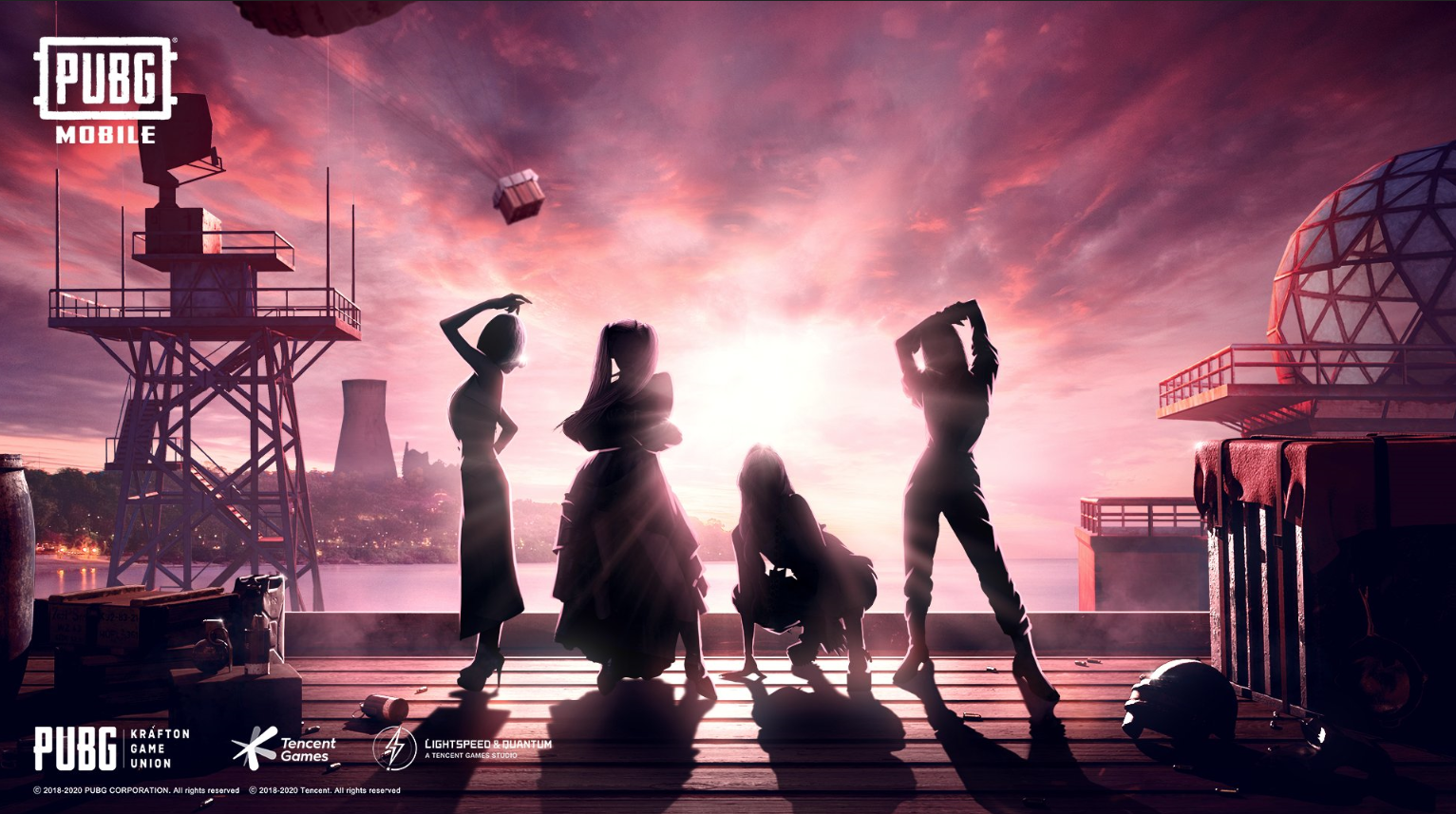 For a chance to win the album, players can post a screenshot on social media with their group-inspired squad and the hashtag #PUBGMxBLACKPINK.
The action will culminate in the launch of "The Album", also on October 2, which can be seen through advertisements on billboards within the matches.
PUBG Mobile has already partnered with several games like Resident Evil, series like The Walking Dead, has already made a theme about Arcade and Tokusatsu and it seems that now it's K-Pop's turn. As we can see, the game does not have a specific standard for these partnerships. It can take popular games, shows, and even music bands. We are curious to see what will come in the future.