YOZOO Games has just opened pre-registration for the 3D MMO Forsaken World: Gods and Demons. For those unaware, Gods and Demons is the latest MMORPG game joining the mobile segment. It brings you to a dangerous place full of dragon lairs and interesting treasures. Moreover, the studio wats to bring an immersive and outstanding world. It will be influenced by your decisions and the story will allow you to determine the future of this world.
As usual, the game will allow you to select your class and specialize your character according to your taste and tactical preferences. You can also build up your own tree of abilities to fit your preferred combat playstyle. You will create your character from the absolute zero and will edit most of the aspects of its appearance.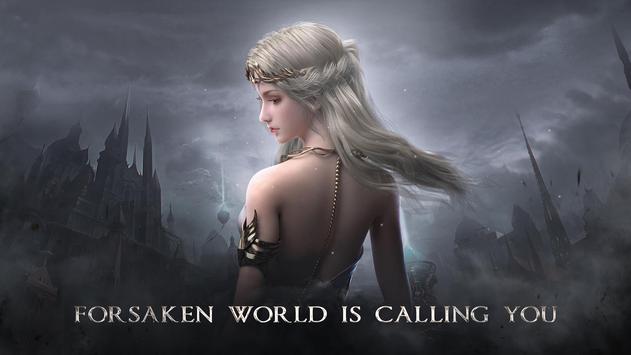 Forsaken World: Gods and Demons want to go beyond other MMORPGs in the mobile segment. It wants to build a huge server with more hundreds of players online simultaneously. They'll be fighting together against the evil forces that are plaguing the world. You can play alone or join a guild to take on quests to fight in the name of the gods.
The game also wants to provide a pleasant experience for those who just want to relax while playing the MMORPG. You find some challenging quests, but also, you can just complete simple ones like collecting items for a potion.
For those unaware, YOOZOO Games is a game developer based in Shanghai. It's best known for the Game of Thrones: Winter is Coming and the League of Angels series. Users interested in Forsaken Worlds: Gods and Demons can register on the App Store and Google Play.