Dragon Quest, one of the most traditional RPG franchises has made its way to mobile smartphones early this year through Dragon Quest Tact. It's a mobile spin-off of the popular series of games. It has been launched in Japan for iOS and Android. Since its release, many of the Western fans of the franchise were concerned the game wouldn't make way to global smartphones. After all, it's not uncommon to see Dragon Quest games being exclusive to Japan. However, this seems to be changing with the huge success of Dragon Quest XI. Now, it has been revealed that Dragon Quest Tact will be released in early 2021.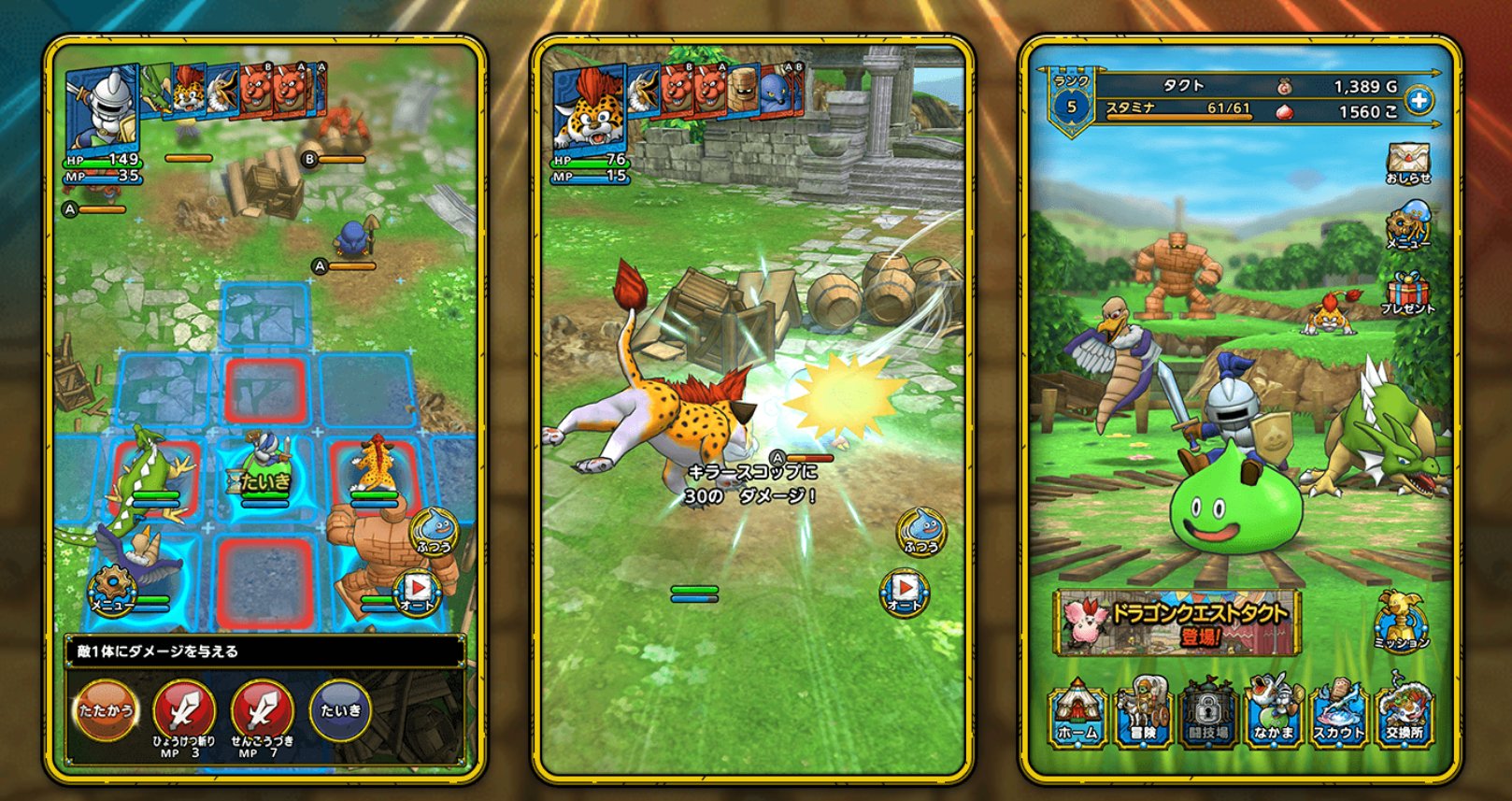 The "early 2021" release is quite vague right now. However, Square-Enix will be holding a close beta test for the game soon, and Android players will be able to taste the game before its release on Google Play Store. For those unaware, Dragon Quest Tact is a strategic gacha game where players will be able to collect and use monsters from across the series. Players will assemble a team and fight in tactical battles where their monsters will be placed on a grid-like map. Each unit has its own benefits and abilities, so the game involves a lot of strategies.
The game also has a Battle Road mode. It comes with increased difficulty and some interesting story moments allowing players to learn about their monsters. You can check the video below for more details.
Dragon Quest Tact is available on App Store and Google Play and is a free-to-play game with some in-app purchases.