NetEase's post-apocalyptical action/horror game recently held a partnership with the Resident Evil franchise. Now, the studio is ready to unveil the new season of LifeAfter that is coming in November. The third season will bring new content with a seamless open world, upgraded zombie AI, improved combat, and more.
Through the upcoming update, LifeAfter players will experience a new map that has massive explored areas. In fact, the update doubles the map size. Users will seamlessly venture across different areas, as the studio is improving some aspects of the game. Players, you'll be able to go from Fall Forest to Deserts quickly and without interruptions. Once the season begins, you can also find abandoned vehicles that will allow you to venture through the map easily.
The update will also improve the game's engine with a set of visual improvements for landscapes. It will add dynamic weather and new character models with more details. Players will be able to build structures like dams, roads, and fuel stations to make significant changes to the world. Moreover, the new update will bring new challenging enemies and a more interactive environment. The weapons will also be upgraded in the process.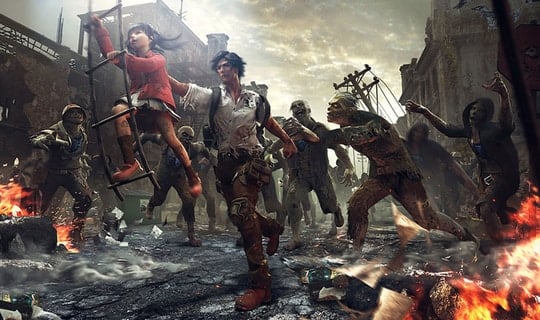 LifeAfter is available since 2018 and since they amassed 200 million global downloads. The company is yet to give an exact date for the Season 3 release. However, newcomers can already join the game on iOS and Android.