With the passage of time, mobile gaming has evolved. So game developers are giving more attention to mobile games. PUBG is a living example, in South Asia a majority of the youth plays PUBG Mobile over PUBG PC. Because it gives you a better and comfortable experience. and now mobile phones are depreciating its value and you get more in the low price bracket. There are a thousand options in the market whether you like a camera or processor or you will have both even if you don't have a gaming phone but you can play high graphics games easily.
The very popular company "Aforementioned stress" tested and measure how mobile devices behave while gaming for a long time, but the shocking news is that this battle is won by iPhone SE 2. The phone costs a total of $399. This phone is built on an old body and also old display but having a new processor A13 Bionic. The device came with an old iOS version and is now updated to the latest IOS 14.
Apple is dominating
For the FPS test, the top of the line is the iPhone 11 Pro from Apple. The device having last year's processor A13 Bionic and currently running on iOS 14. The total points it had is 7,800. After that, there is another device of Apple which is the iPhone XS Max. The two-year-old device having A12 Bionic scores 6,701 points. Next to that is the two-year-old device with the same two-year-old processor, iPhone XR with A12 Bionic having a total of 5,424 Points.
Android: Powerful on the paper, but in reality?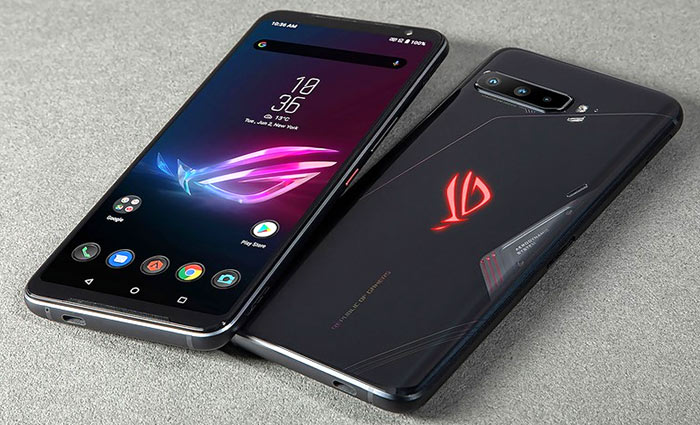 Under all the Apple phones is finally an Android phone from a gaming company, which is ASUS ROG Phone 3, the actual gaming phone but this lost its point for having a good display. This android device had Snapdragon 865+ with 4,253 in total Points. Under this is Samsung's S20 Ultra with 120Hz display having just 3,817 Points. After that is the OnePlus 8 having 3,800 Points. Next, is Google Pixel 4XL having 3,026 Points. Next is OnePlus 7T with 1,802 Points and on last is Pixel 5 with 1,019 Points.
Even though Android smartphones seem to have many more features on the sheet but this is not the case in reality. This report came from "3DMark WildLife." Do you agree with this report? Let us know your opinions in the comments section below.
Read Also: Now You Can Play GTA 5 On Your Smartphone With Steam Link App
Source: SomagNews