We saw a lot of new games for smartphones this year. Games like PUBG Mobile, Free Fire remained popular in the battle royale segment. While multiplayer games like Among Us got popular because of quarantine. Today, I am going to talk about the expected features of mobile games that you can expect in 2021. This is my own speculation based on what I have seen this year.
1. More Battle Royale Games
Battle Royale has become a genre of its own. Games like PUBG Mobile, Free Fire, and Fortnite are liked by many. The reason behind it is the mixture of action, shooting, survival at the same time. During the lockdown, I have been playing PUBG Mobile together with my friends. It not only gave the adrenaline rush of a shooting game but playing with friends makes it even special. Hence, in my opinion, we will see more battle royales on mobile in 2021.
PC has a wide range of battle royale genre. Games like Valorant and Apex Legends are popular these days. Valorant has got popularity in a short time due to the integration of characters in the battle royale genre. Each agent/character has its own unique ability which spices up the gameplay. Hence, we might see something like this or even the port of Valorant sometime in the future.
2. Ported Games
We saw a lot of PC and console games getting ported to smartphones like Mr.Pumpkin 2. In my opinion, we can see a wide range of titles getting ported to mobile in 2021. Smartphones are becoming powerful, and hence companies can take advantage of them and launch their existing games to smartphones. Which game would you like to get ported to a smartphone in 2021? Let us know in the comment section!
3. Games with higher refresh rate optimization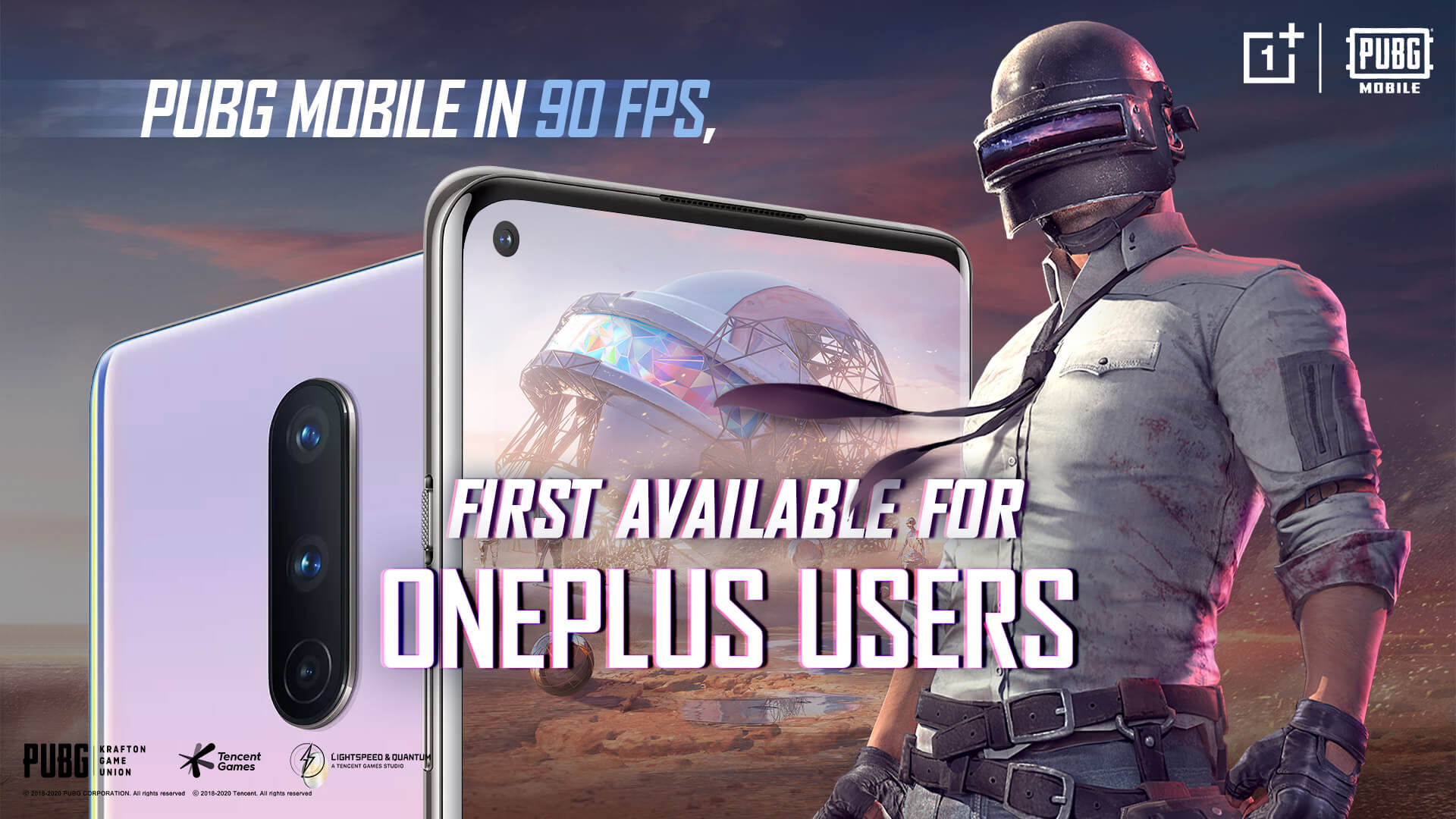 Apart from 5G, we saw another feature on smartphones. It was a higher refresh rate. Even the mid-range market has 120Hz refresh rate smartphones. But unfortunately, there aren't many titles that can take advantage of this higher refresh rate. But since higher refresh rate results in better gameplay, developers will be optimizing their and existing games for a higher refresh rate.
These were my 3 speculations for mobile gaming in 2021. Let us know your speculations in the comments section below!
Read Also: PUBG Mobile India BETA Version Launched