Smartphones are now powerful. We saw games running at 90 frames per second, which is awesome. Many were ported from PC and consoles. Plus, the lockdown gave us one more reason to play the games on our portable devices. You may get bored with Battle Royales and if you are looking to try RPGs, well you are at the right place. The list of the top 5 best RPG games released in 2020 is following.
Genshin Impact
Genshin Impact is on top of the RPG list. The game got 10 Million plus downloads while ten percent of downloaders ranked the game. The rating of the game is very good, it got 4.6 out of 5. That is an excellent rating, especially for RPG games. It is the second title of the developers. And they are sucessful. Recently Genshin Impact got 1.2 Update with a lot of changes and new year challenges. Well, mostly the story of the games is very nice. But the gameplay is compromised. Genshin Impact has a perfect blend of both.
SINoALICE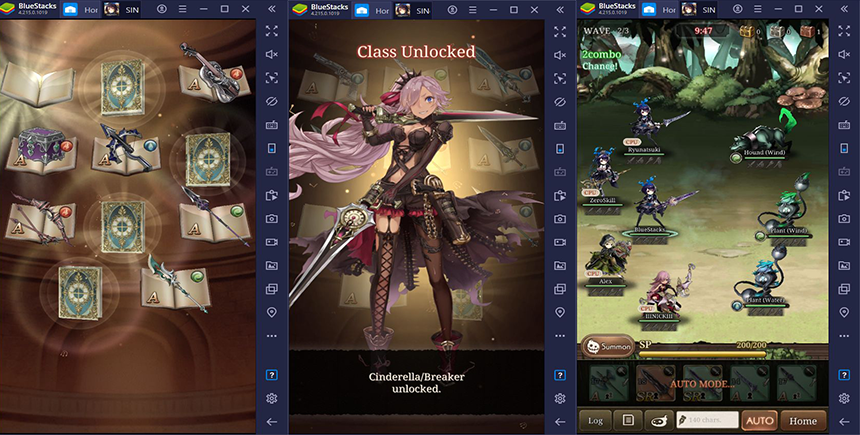 SINoALICE is from the popular developer "Pokelabo". The publishers of the game officially released it in 2017 but only in Japan. In 2020 the publishers decided to release it globally. SINoALICE has received popularity in the RPG category. Inspired by TV series "YOKO TARO", SINoALICE easily recommendable. Same as in the series the game is a dark fantasy RPG featuring characters from fairytales. 
9th Dawn III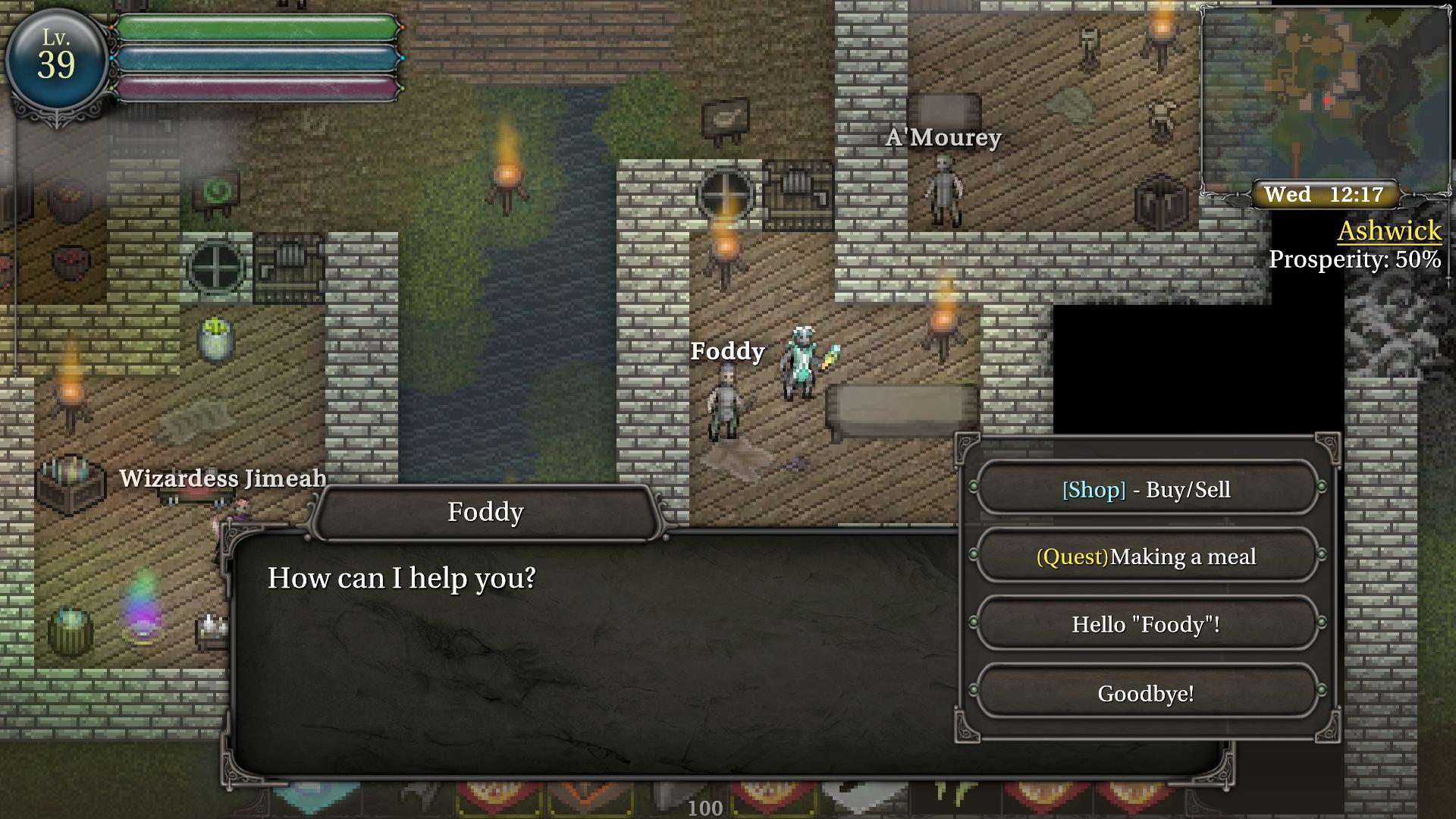 For open-world lovers, "9th Dawn III" is the one to play. This game will remind you every time that you don't need millions of dollars to beat other games. The story will keep you attached to the screen till the end. The game is developed by "Valorware". They are well known for their work but this time the chairs are on other tables. The graphics of the game is not up to the mark but the storyline is very interesting. And that's the reason it is on the third number.
Soda Dungeon II
The perfect example of an RPG game is Soda Dungeon II. Also known as the colorful version of Armor Game although it is not. The content of the game is well entertaining. You are a tavern keeper who fought from the attackers of Dark lord's castle. If you win the loot will be yours and you have to protect them too. You can upgrade the tavern where the loot is stored by attacking other's towns.
Read Also: 4 Most Anticipated Mobile Games of 2021