Smartphone games are releasing at a rapid rate.They can be brand new games or even ported games. Although, there are still a few games that can never be beaten. They will always have a special place. Many of these games were developed when smartphones were new to the market. Hence, it won't be wrong to call them classic games. Few of these old mobile games are as follows which are the classics and their uniqueness makes them relevant even in 2021.
Candy Crush
The topmost old game that is still played today is no other than Candy Crush. It was released in 2012. There are still millions of people playing it and connected to it. It has countless levels, with new challenges and amazing bonus gifts that make the audience connected to it. This game is played by people of every age group. Once upon a time, we used to get amazed playing this game on our smartphones. On a negative side, I can never forget the annoying Facebook notifications of Candy Crush.
LIMBO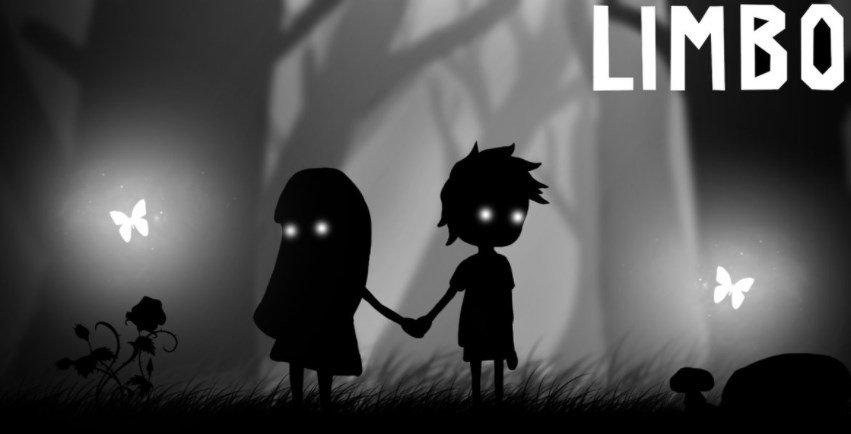 The second rank goes to LIMBO released in 2010, which is an adventure puzzle game. It has a dark storyline in which a young boy is wandering arround LIMBO in search of his sister. People get attached to the emotional story of a boy and stay connected to it that is the reason after 10 years it still has the same fellowship.
Bubble Shooter
This bubble shooting game released in 2001 was a massive hit. In this, we have to hit a ball towards the ball of the same color until all the balls are gone. Its difficulty that increases with every level build more interest in it. It has its own fan base. From 2001, and now in 2021 it still has massive amount of players playing on smartphones.
The Room
This game was published in 2012 and is still the most favorite game of people who like to play escape games or mystery games. This game has rooms filled with clues to find a key to unlock the door. Due to these games, you can see more escape rooms in real life. With its success, this game has a series of games The Room 2, Room 3 with a different storyline
Cut The Rope
This game was officially released in 2010. It has a character named Om Nom. in this game we have to put candy in Om Nom's mouth by cutting a rope to which candy was attached. This was an award-winning game with amazing and exciting levels. Out of these 5 old mobile games which one is your favorite? Let us know in the comments section below.
Read Also:Super Smash Bros Ultimate will celebrate New Year with new tournament