The Season 14 of Call Of Duty Mobile is around the corner. We have a new leak regarding the modes we will be getting in the upcoming season. Dataminers has successfully leaked 4 new features of the game. Out of the four, two are new game modes, a new operator mode, and new guns. Let's check out what we will be getting in the upcoming days.
First of all, are the two new game modes. The first one is Attack Of The Undead. As the name suggests, it is a zombie mode. This mode is going to be lit. With a total of 20 players, one will be a zombie. When the zombie kills a human, it turns into a zombie. There is a timer, and before the timer runs out, every player should have turned into a zombie. But if there is even one human at the end of the timer, then the human team wins. It is a very good survival mode. Talking about the abilities, Zombies are stronger with more HP as well as they are faster. Although, they can only use melee attacks. In this case, the human team has an advantage as they can use guns.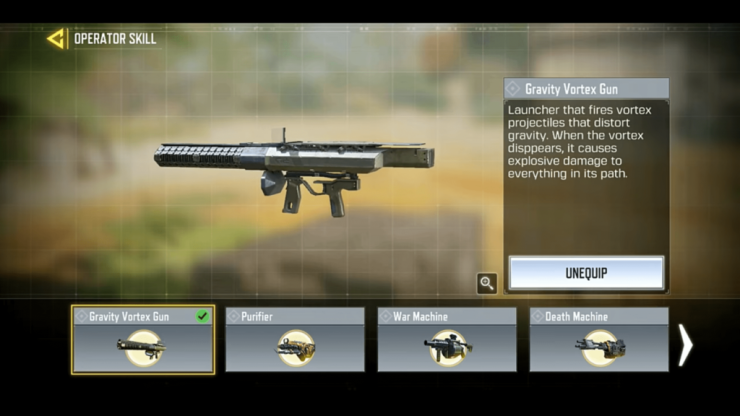 The second mode is called 3V3 GunFight. Yes, it is very similar to the existing 2V2 GunFight. In this mode, there are going to be two teams comprising of 3 players each. There will be a total of 6 rounds. Each round will be having its own weapon. The first team to win 4 rounds will win. There is also a new operator skill. It will be called Gravity Vortex. This one is going to be powerful. It is like a ballistic launcher that creates a black hole pulling players nearby. It will then explode.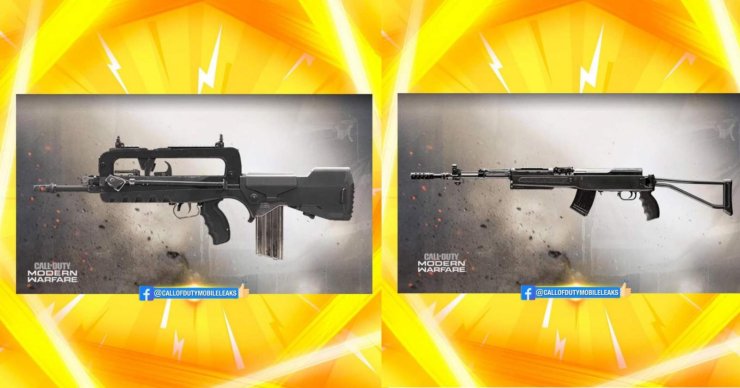 New weapons also coming
What's the fun without new weapons to the game? We are going to get two new guns in Call Of Duty Mobile. There is a DMR while the other one is an assault rifle. The new update is looking outstanding. I really like the Attack Of The Undead mode. We will have more information when the season is unveiled.
Read also: New Update Of A3: Still Alive Brings A New Battle Royale Mode & More