Call Of Duty Mobile is popular for its various type of game modes like Deathmatch etc. But there is also a Battle Royale mode on Call Of Duty Mobile. It has been there from the start. But failed to get the popularity like the other modes of the game. When COD: Mobile was launching, we were expecting them to give tough competition to PUBG Mobile and Free Fire. But it didn't work out. However, the developers are still pushing new updates to the Battle Royale mode. Let's talk about the Call Of Duty: Mobile Blitz Mode below.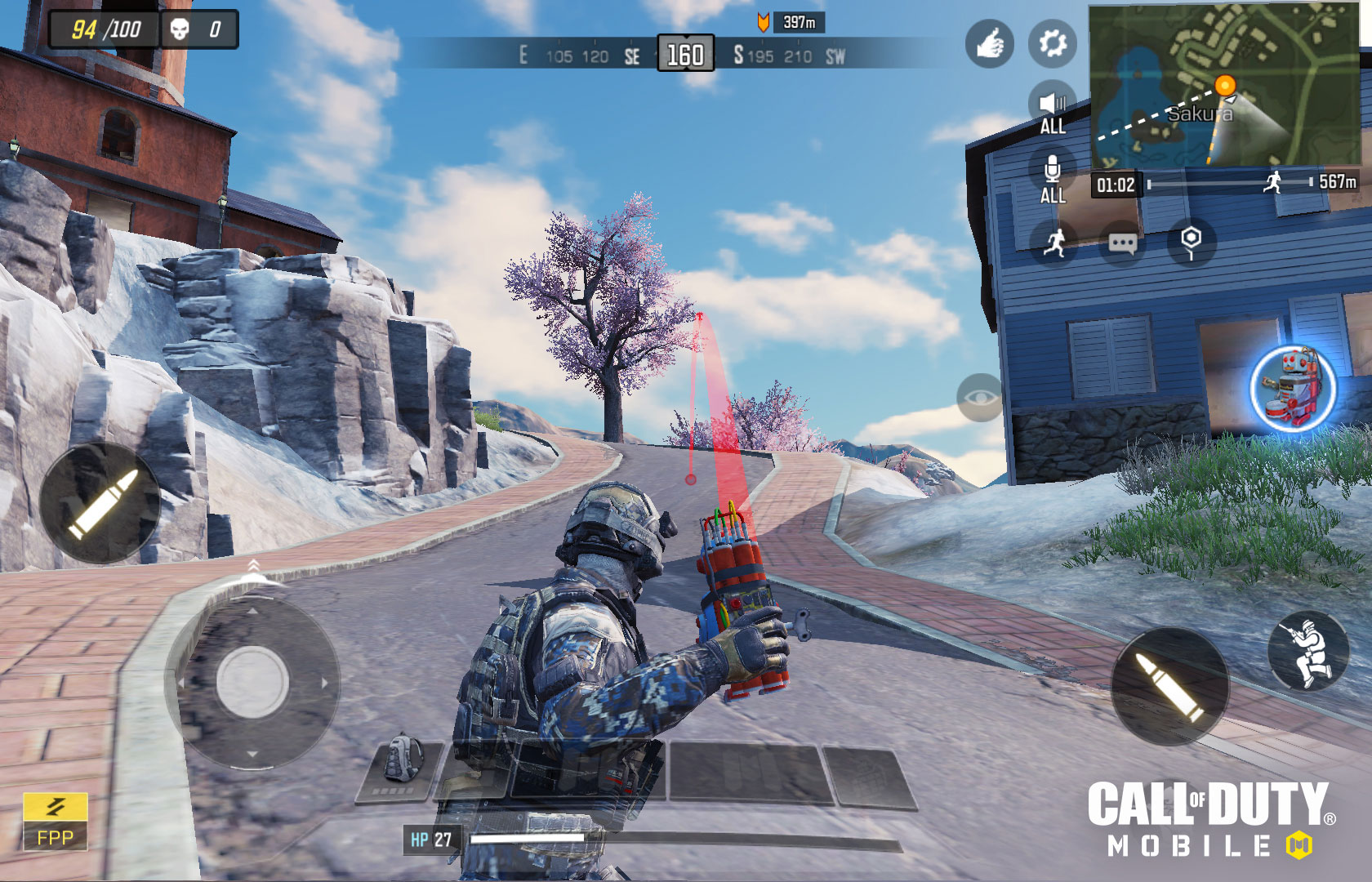 So what is the reason behind the failure of Call Of Duty Mobile's BR mode? Well, when I played it for the first time I was like "Man, that is a massive map." And seriously, the map is massive but that's not an issue. The issue is you have to find players by walking and walking. It has little to do, but a big map. Hence, the big map with players not showing up led to its failure. Secondly, it didn't provide anything special. I mean there are a few more things you can do but they are not much liked.
Blitz Mode: Will it fix the BR mode of Call Of Duty: Mobile?
The developers may have solved one of my complaints. This time, the map is smaller. Well, the blue zone is there from the beginning of the game and you can jump to a smaller portion of the map. The zone will move quicker than normal meaning it will be much more fast-paced. Players are reduced as well. In the standard BR Mode, there are 100 players. However, in the Blitz Mode, you will be fighting against 40 players. We have seen this kind of mode in PUBG Mobile as-well. It provides faster-paced gameplay which might attract more players to BR mode.
Blitz Mode will be coming to Call Of Duty Mobile in the next Season. It is being called Season One and not Season 14. I have already about the other features that were leaked. What do you think of Call Of Duty: Mobile Blitz Mode? Let us know in the comments section below!
Read also: Xbox Game Pass Brings Yakuza Remastered Collection On Smartphones