PUBG New State is an upcoming game by Krafton announced in February 2021. It is also a battle royale game with a different theme but it will be recognized as a new standalone game. PUBG New State will be available for both iOS and Android. The New State has a futuristic map showing the era of 2051. The game has new weapons and a futuristic look to it. Now let's talk briefly about the top 3 features of PUBG New State.
All-new map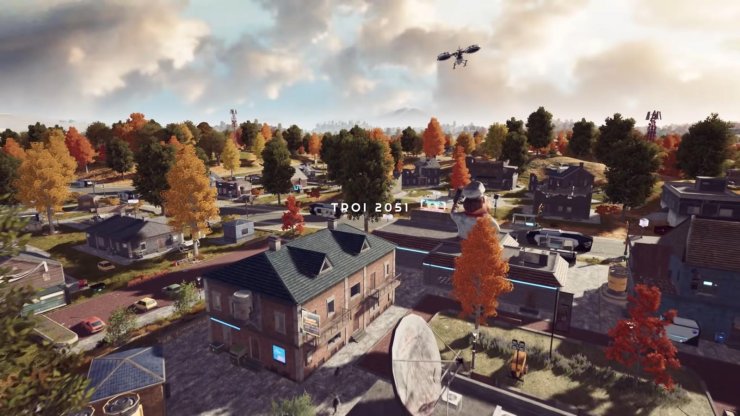 The upcoming PUBG New State is set in a fully new designed map with a futuristic theme. The map is Troi and the year is 2051. It is an 8×8 map that was seen in the trailer of the game. You can clearly see the resemblance of Erangel from PUBG in it. However, there are changes too. We will see more jets, houses, apartments with the touch of futuristic structure. 
Futuristic Graphics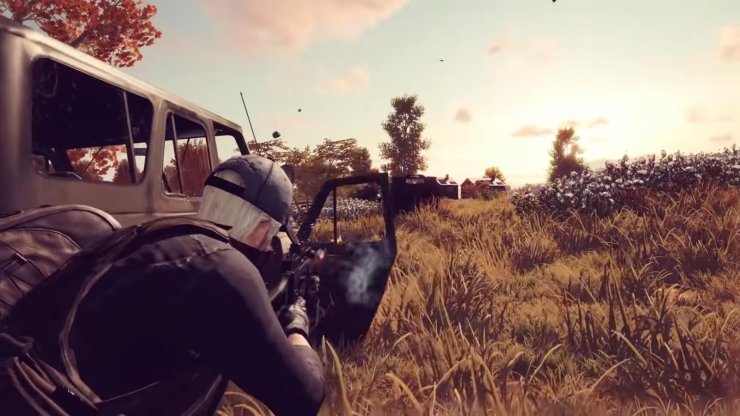 PUBG New State takes place in the future and hence the graphics are kept accordingly. There is too much technology illumination with the graphics with higher sharpness. We are going to see a lot of tech in PUBG New State.  Moreover, the blend of future with action makes it spicier. 
New Weapons 
In PUBG New State,  you will see some old weapons. But it does not mean that there is nothing new. There are new vehicles, weapons, attachments, and perks. You will have the drone, deployed shield, green flare, yellow crate, navigation system, and robotic arms. It will be featuring futuristic weapons. We have seen something similar in the battle royale of COD: Mobile and it was not the best experience for me. However, I hope PUBG New State is able to present it better. 
Read also: These 3 games are similar to GTA Vice City but free!