Among Us is one of the most popular games available in the smartphone market. When it is was first unveiled, it failed to get appreciation. However, the game's fortune took a turn when YouTubers started playing the multiplayer game during the pandemic last year. The games' popularity is now at the peak, and developers know if they do not offer fresh new updates to the game, people might lose interest. Hence, the developers have come up with a new map in the game. The latest Among Us map is called The Airship and it is now available on smartphones.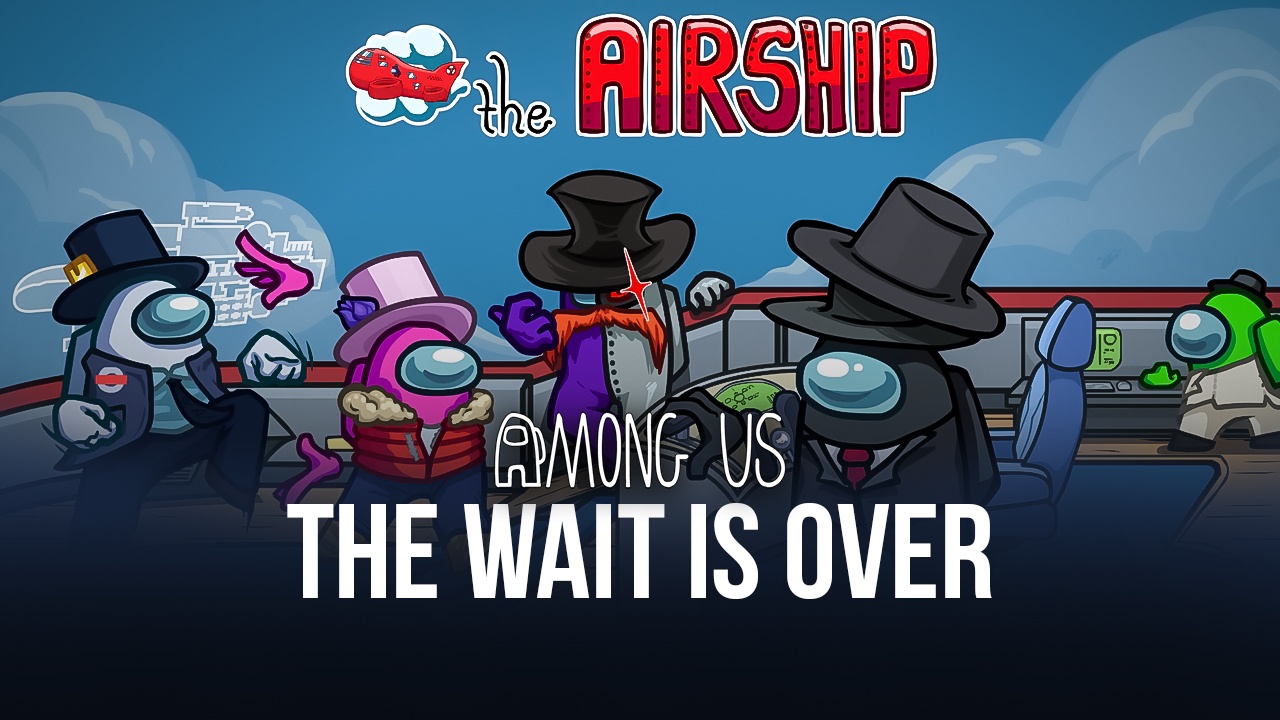 We were anticipating the map for a long time now. It was first teased back in November of 2020, and after that, there was no news. It took a long time before the map went official. Well, it is pretty obvious what made developers took a long time. This map is after all the biggest one in the game. It is a very huge map, with a lot more content so that players do not get bored. Due to a huge map, the new map has ladders where players can go from one place to another. There are shortcuts to go to certain areas as well.
Airship Skin Pack & more!
The game does not start in a meeting room. Players are given a choice where they would like to start. Players can choose one of the following areas: Engine Room, Records, or Main Hall. This will ensure a different game tactic each time. If you are familiar with other games of developers, then you might find this map a little familiar. That's because this map has been inspired by the Airship in Henry Stickmin. There is also an Airship Skin Pack that includes three new skins and 13 new hats.
What do you think about the new Airship map on Among Us? It is good that the developers are keen on bringing more and more content to the game. It would be nice to see different new features revealed often so that players do not get bored playing the game. You can download Among Us on Play Store and App Store. It is a free-to-play game with in-app purchases.
Read also: Square Enix's new action shooter Outriders is available on Google Stadia