Lozange Lab is going to release another game called Rip Them Off. To remind you, it is the same studio that developed a very popular and innovative puzzle game named Swim Off. The studios break the news of the launch date which is next month on 11th May 2021. Will this 50s-Inspired game be able to get as much as successful as their previous titles? Well, time will tell. But for now, the description of the game is fascinating.
Rip Them Off is a strategy game that is inspired by the 50s tower defense title. But the story of the game is very interesting. At the start, it casts you in a company as a member of the sales team. As a salesman, your task is to create the atmosphere of an inescapable maze of retail opportunities and forcing the customers endless. That they will empty their pockets and hence the sales of the store will increase.
It all goes in a process. First of all, you need to build the shops for your customers to visit. Now the key thing is to manage the store properly. You will have to keep a balance, for example, which product succeeded and which has more cost. You have to rely on optimal placement and budget management. The game is very interesting to play, not only the story but you can sharp your sales skills with this game. The idea is completely new and with simple but effective art deco aesthetic graphics, the game will be a treat to play.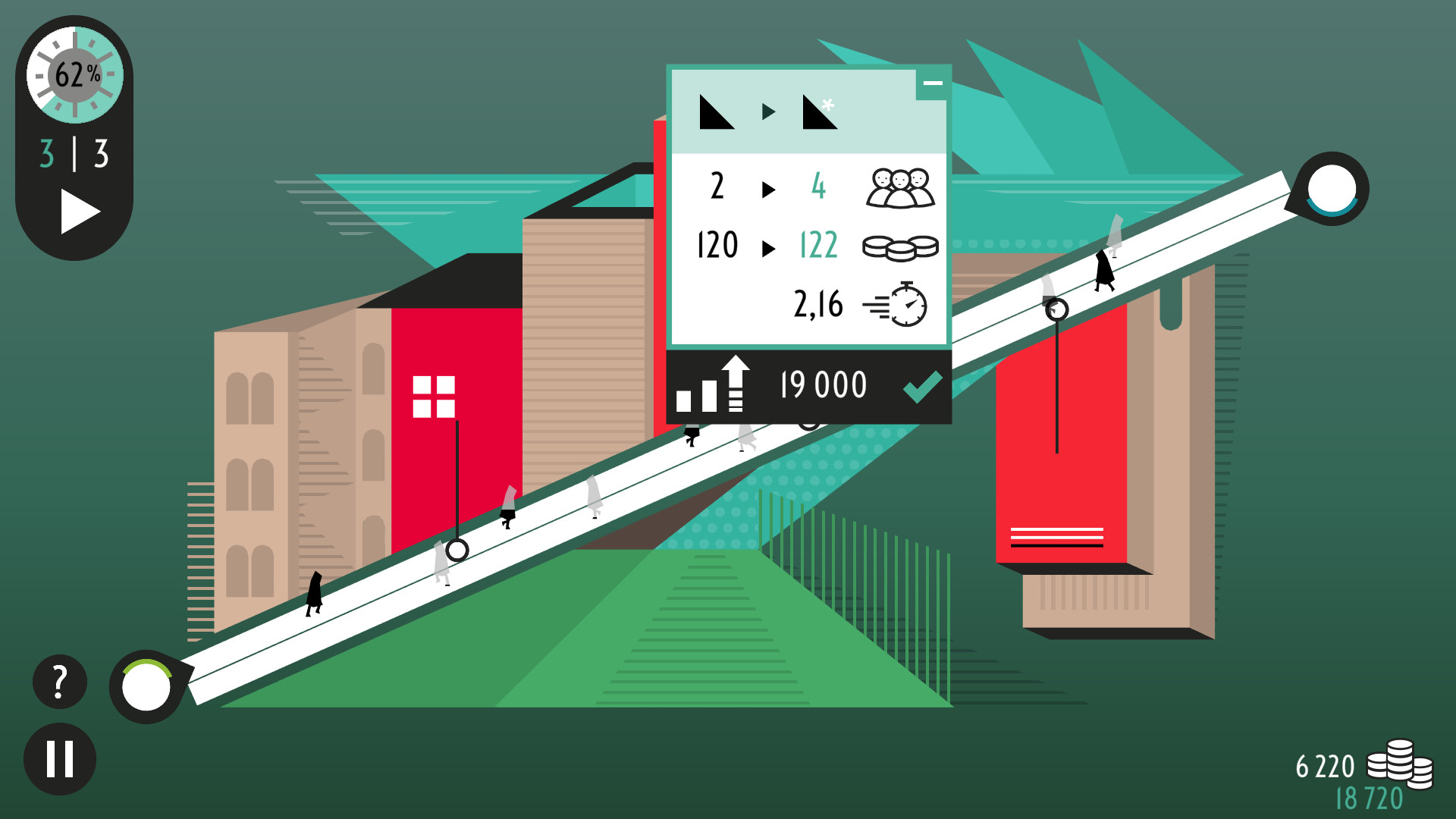 The game is going to release next month. Overall, it seems good and fun to play. However, we have to wait till 11th May to play it. For now, what we can do is to pre-register it on the Google Play Store. It's a premium title, and it is already available on other platforms including Nintendo Switch, Steam, and Xbox One. The game has already won a brace of awards and honorable mentions. What are your opinions on the game? Let us know in the comments section below!
Read also: Top 3 Upcoming Games Similar To PUBG Mobile