It's been three years since Super Mario Party has released on Nintendo Switch. And after this long, finally, there is one good news for Super Mario Party players. There is one free update of the game that has arrived on the Nintendo switch. It's an unexpected free update that fixes limited online options. This limited fix includes the main modes of the game and many other additional features. There was no news or rumor about the free update. It arrives out of nowhere, but it's good to see that the developers are still keen even after 3 years. 
New features and improvements
Now let's talk about the improvements and feature the new update brings. On top, there are mini-games, before you could play a small number of mini-games online. However, now you have 80 total mini-games in which you can play 70 online which are in free play mode. Moreover, the boards are now available online in Mario Party and Partner mode. Now all boards of the players will available in online mode. Also, you can do a competition with other players, but the progression of the base game is still private. The drawback is that some players still haven't unlocked some of the game's secret features.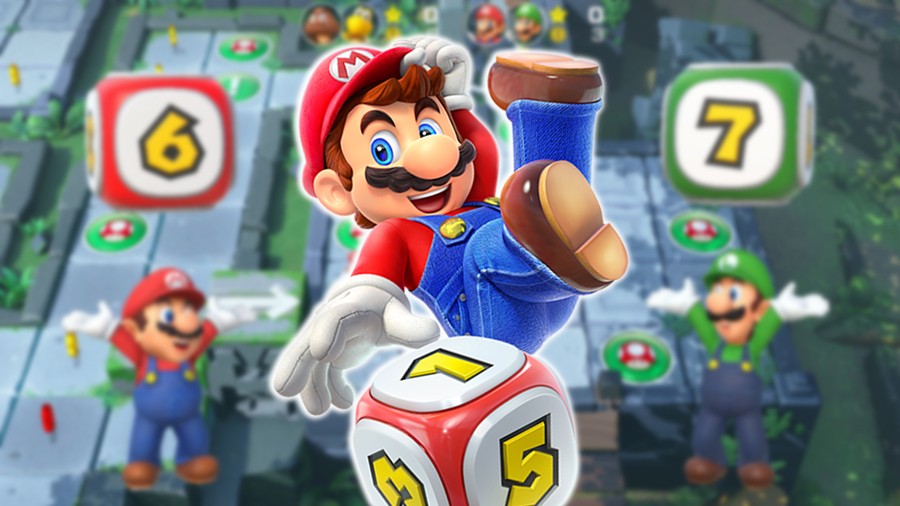 Other than that now the players can create special private lobbies, which are reserved only for friends. This means it is password protected and only the known persons can enter. As the name suggests, private lobbies won't allow you to play with random people online, and the players are required another communication device to connect with each other to find other is online or not. On another hand, on the onboard game, over four people enjoy the Super Mario Party, but while playing online every four players get connected by their own console.
Read also: SpongeBob: Krusty Cook-Off Extra Krusty Edition released for Nintendo Switch