PUBG Mobile is one of the biggest achievements of KRAFTON. Now, it seems like they are working on another game. Several job listings by KRAFTON hints at a new 2D detective game for smartphones. Even though, detective games is totally another genre, it seems like the company wants to expand their portfolio. Detective games are loved by many. There are many detective games however KRAFTON can stand out from its competitors by making the game more exciting.
Several job listings were posted by KRAFTON. According to the listings, KRAFTON is looking for a team of developers. Mostly they are looking for 2D graphic designers and story writers. To re-call, there were rumors about a PUBG game which was a prequel, and it was supposed to be offline. Is this 2D game the prequel of PUBG? Well, time will tell. For now, the developers are working on PUBG
Could be a part of PUBG: New State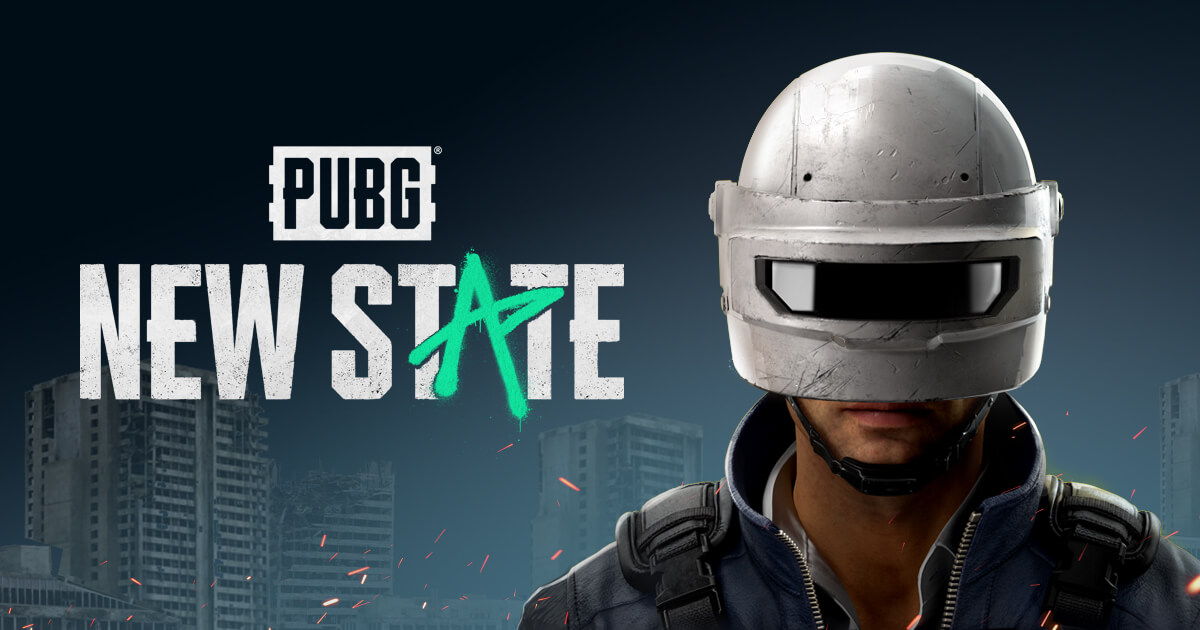 If you look at the trailer of PUBG: New Estate, you will find that there isn't anything extraordinary. Even though, it is set in the future but how would it differentiate from original PUBG? They could have added a futuristic map on PUBG: Mobile. Hence, it is also a possibility that this 2D game somehow relates to PUBG: New State. Even though, PUBG: New State is a battle royale game but KRAFTON can spice up the game by offering an story mode to the game. The 2D story mode might give us an idea of the background of the game.
But if it isn't a part of PUBG: New State, then expect a brand new 2D game for smartphones. We are pretty excited about PUBG: New State. The pre-registration is open, however the release date is not revealed yet. Let us know what are your opinions on the 2D upcoming game below!
Read also: PUBG Mobile all-set to bring McLaren 570S