A new month means new exciting events in the world of Pokemon Go. As you know, this particular game requires a little motivation to play. Well, the motivation is enough if we are getting our favorite Pokemon in the event. The developers are very keen to provide these types of events every month. In July, we saw the anniversary of Pokemon Go. So what is the good news for this month? Well, for the August event calendar, Pokemon Go has a weekly Spotlight Hour that will take place every Tuesday night. In this hour, you will get an opportunity to exclusive Pokemon as well as get other items. Below are the complete details of the Pokemon Go Spotlight Hour event in August 2021.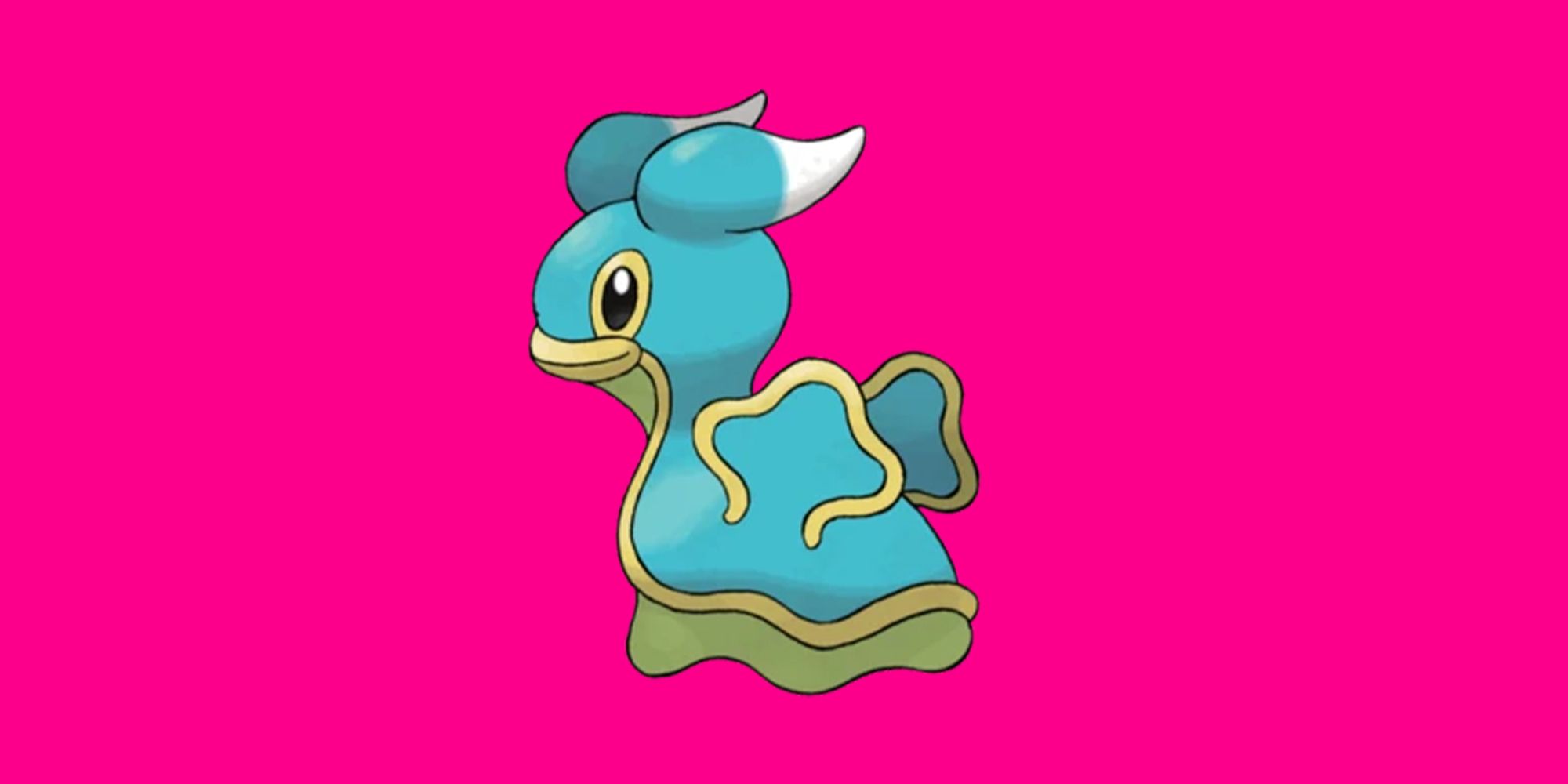 As the name suggests, the Pokemon Go Spotlight Hour event will be 60 minutes long and will happen every Tuesday of August. For each Tuesday, there will be a different Pokemon and reward. So you have to be quick and try to be on time so you don't miss these precious 60 minutes. The game has revealed three Pokemon as of now however the other two Pokemons are still a mystery.
"In the month of August, Pokémon Spotlight Hour will take place every Tuesday from 6:00 p.m. to 7:00 p.m. local time, and each will spotlight a different Pokémon and special bonus!"
3 August 2021: For the first week, you will get a chance to get Magnemite. Not only that, but you will also earn twice the Stardust if you catch this Pokémon.
10 August 2021: Next one is East Sea Shellos and players will gain twice the XP for catching the Pokémon.
17 August 2021: West Sea Shellos is in for the third week, also obtain twice the Candy for capturing the Pokémon.
24 August 2021: The Pokemon for this week is not revealed but you will collect twice the Candy for transferring it.
31 August 2021: The Pokemon for this week is not revealed however you shall earn twice the XP for evolving it.
Read also: Valve: Steam Deck will run the entire Steam library at 30+ fps