Roblox is going to get about $150 million because Silicon Valley Bank went bankrupt. To those unaware, the US Federal Reserve (FED) will help all of SVB's customers. The game is among the list of consumers.
As per Kotaku, the Federal Reserve will give $150 million to Roblox as compensation.  Though, there is usually a limit of $250,000 for bailouts. The platform and other customers of SVB will get more than the usual limit because they are entitled to it.
"Thus, regardless of the ultimate outcome and the timing, this situation will have no impact on the day-to-day operations of the company," Roblox Corp. said.
Last week, Silicon Valley Bank had around $209 billion in assets. However, venture capitalists noticed the bank's situation. Fearing the collapse, they tried to withdraw their money at once. Among the bank's assets, Roblox had almost $150 million. The info was disclosed shortly after the bank's closure by FED.
If you don't know this phenomenon of games, Roblox is an online gaming platform. It allows users to create and play a wide range of games developed by other users. It was founded in 2004 and conquered a myriad of fans across the world. The game allows users to create their own avatars and customize them with virtual clothing and other cosmetics.
Roblox: The Platform That Can't Escape Controversy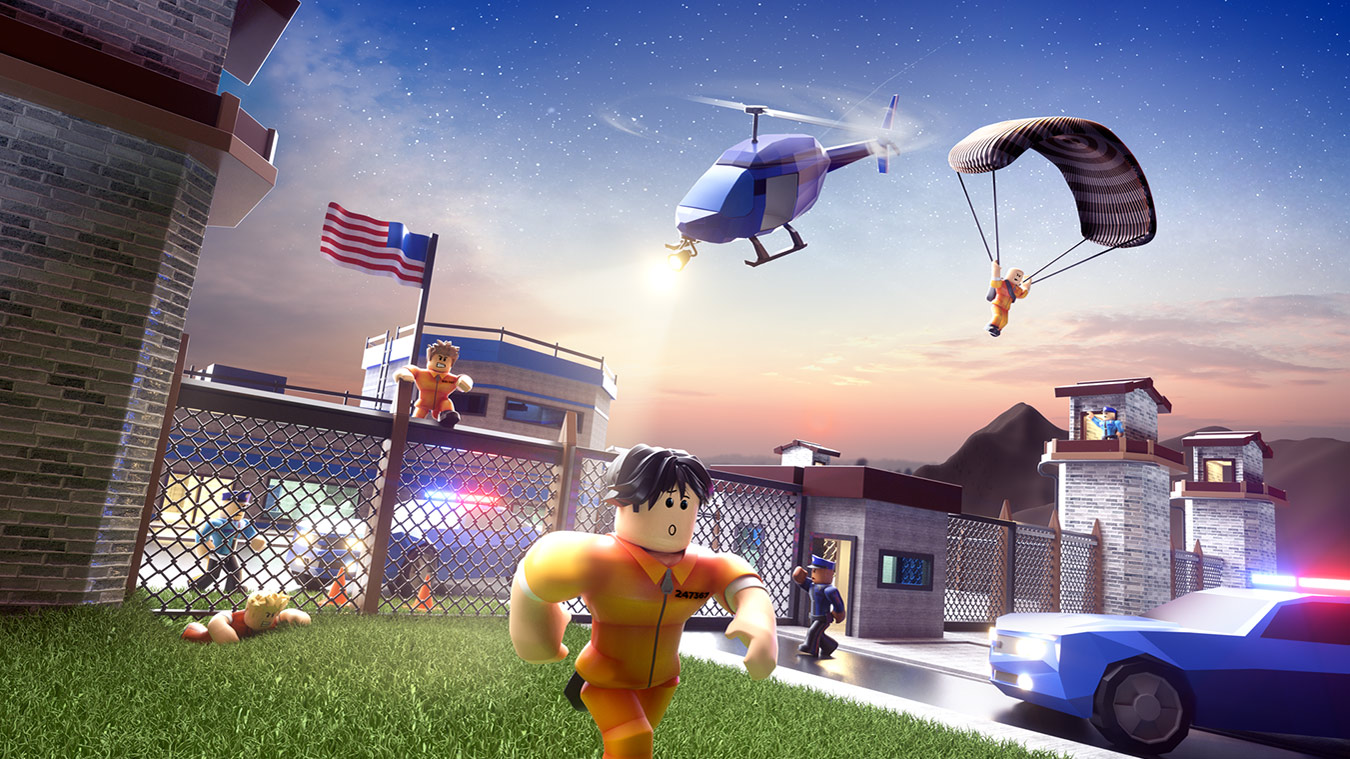 This news arrives right when the game is stealing the news for negative reasons. The game has a predominantly young player base that has been using the platform to scam each other. Moreover, there have also been reports of games promoting terrorism.
A game dev recently warned parents about their kids. He stated that its security system and filters for minors are not effective. The developer claimed that many games on the platform have inappropriate content related to sex, suicide, bullying, and extreme violence. All of them are easily accessible to children. Considering that the filters are "ineffective", parents should pay attention to what their kids are doing in the game. Honestly, this is just partially right. Parents may have their responsibilities, but the platform needs to have a working moderation system. After all, if its audience is focused on kids, then it needs to be appropriate for kids.
Read More: Pokemon Scarlet & Violet: Next update to make the game playable again
Source: Kotaku