What comes to mind if someone asks you about the "most powerful GPU"? If it is RTX 4090, then you are absolutely right but this time it has earned one more title. RTX 4090 has been touched as the highest-clocking GPU to run a 3D benchmark.
This feat was achieved by CENS, who is known for his love of overclocking the GPUs but this time experiment resulted in something extreme. He used an EVGA Z90 Dark Kingpin motherboard to perform the task. He also made an equal effort to maintain the heating of the GPU. Hence, he used liquid nitrogen to reach a temperature as low as -34C.  Colorful RTX 4090 iGame LAB was used as GPU which is also a limited edition rarity with only 300 units produced so far. Talking about the processor, it was Intel Core i9-13900K. In the end, he achieved a 3.825GHz clock rate on the 3D test which is insane.
First to break the 3800MHz barrier in 3D🔥

Colorful Geforce 𝟒𝟎𝟗𝟎 𝐢𝐆𝐚𝐦𝐞 𝐋𝐀𝐁 #1

🥇Unigine Superposition 8K – 18701

3825 | 1588 MHz @iGameColorful @NVIDIAGeForce @GeForce_JacobF @VideoCardz @3DCenter_org pic.twitter.com/c8QaSg7ZDA

— CENS (@CENSXOC) May 9, 2023
Who held the previous record?
For your information, the previous record for the highest GPU clocking was also 3.825GHz. However, as mentioned earlier, the recent test was done on a full 3D stress test. It's unusual, but overclockers often focus on frequency records instead of performance records. They typically achieve this by maintaining high GPU clock speeds and using low-stress applications to ensure stability.
Cens' Overclock is impressive and showcases the enhanced capability of Nvidia's Ada Lovelace GPU architecture. The RTX 4090 can now reach 3.825GHz under full load, increasing the chances of surpassing 4GHz. We just need a skilled overclocker to achieve these higher frequencies.
How does it affect the gaming experience?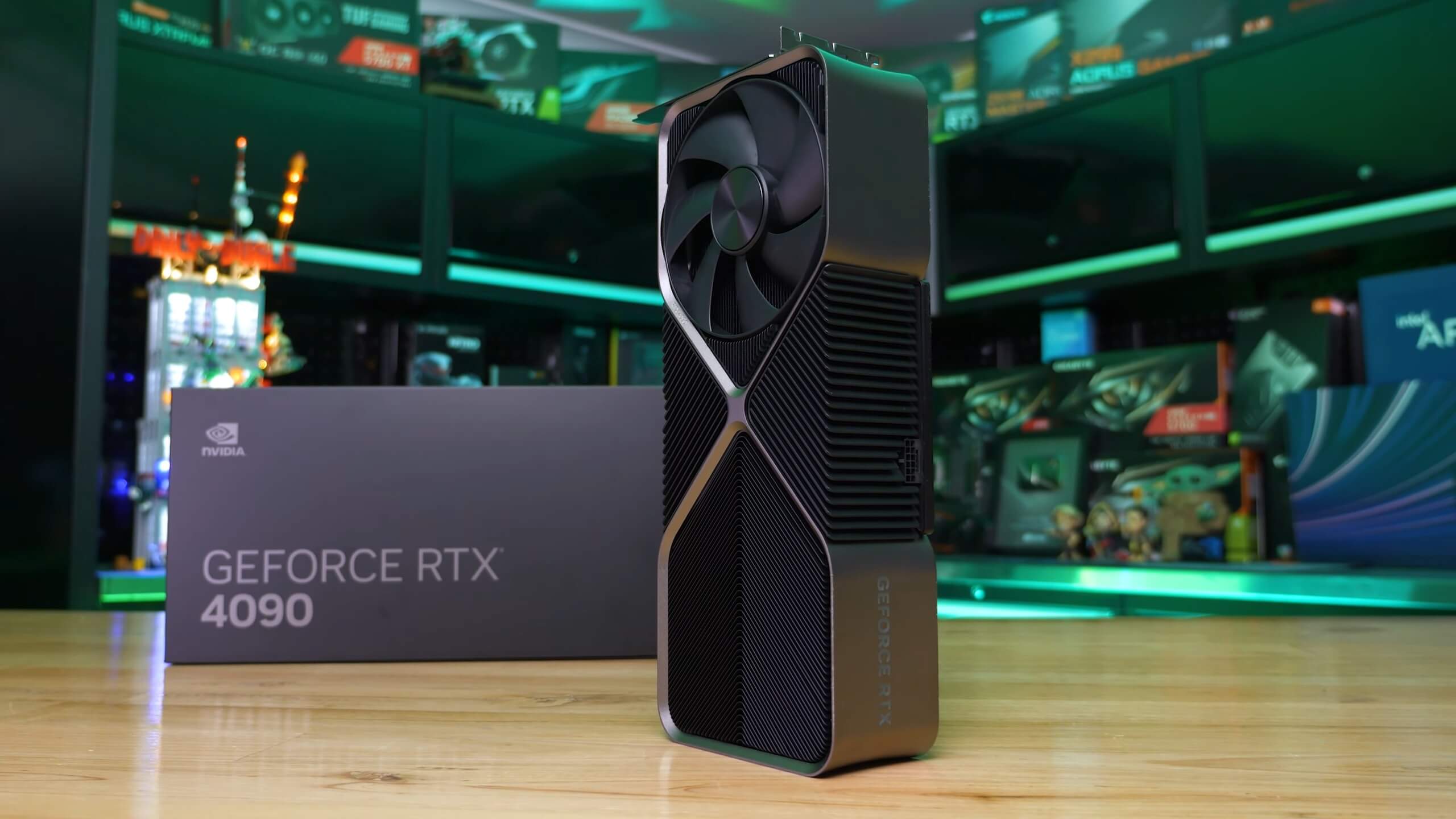 Achieving higher overclocks on a GPU like Nvidia's RTX 4090 can have a positive impact on the gaming experience. With increased clock speeds, the GPU can process graphics faster. It will also result in smoother gameplay and potentially higher frame rates. This can lead to improved responsiveness, reduced input lag, and enhanced overall performance in games. Additionally, higher clock speeds can also allow for better utilization of advanced graphics features. For example, ray tracing and high-resolution textures will be improved. It will lead to more visually stunning and immersive gaming experiences.
Read More: Microsoft Activision Blizzard Deal May Get EU Approval
Source: extremetech