Nvidia is releasing two new GPUs, the GeForce RTX 4060 Ti and RTX 4060, just a month after the RTX 4070 launch. These affordable mass-market options provide good 1080p performance for gamers.
Nvidia is revolutionizing the GPU industry with its RTX series. The RTX cards feature cutting-edge technology, including real-time ray tracing and AI-powered DLSS, which greatly enhance visual fidelity and performance in games. These advancements have set a new benchmark for gaming graphics, pushing the boundaries of what is possible in terms of realism and immersion. Nvidia's commitment to innovation and delivering powerful GPUs has solidified its position as a leader in the industry.
RTX 4060 Ti series prices
The series consists of three models: RTX 4060, RTX 4060 Ti 8GB, and RTX 4060 Ti 16GB. The starting price for the RTX 4060 is $299, making it an attractive option for users with older RTX 2060 or GTX 1060 GPUs. The RTX 4060 Ti will be available in two variants, one with 8GB RAM and another with 16GB RAM. Furthermore, the RTX 4060 Ti with 16GB VRAM will cost $499, offering double the VRAM for an additional $100.
Features
The RTX 4060 is equipped with the AD107 GPU, featuring 3072 CUDA cores. It is about 52% of the AD104 found in 4070. According to Nvidia, the 4060 is claimed to be 1.2 times faster than the 3060. Furthermore, it is 1.6 times faster than in 2060 when excluding frame generation. Interesting isn't it?
Not to mention, The RTX 4060 comes with 8GB of 128-bit GDDR6 memory clocked at 17Gbps. It also features 24MB of L2 cache. Similar to other Ada Lovelace cards. Additionally, It incorporates the 3rd Gen RT cores and 4th Gen Tensor cores. This helps to enable features like DLSS 3 Frame Generation.
Furthermore, the total power rating of 4060 will be 115 W. It can be equipped with either a single 12VHPWR connector or a single 8-pin or 6-pin connector. Of course, this will also depend on the manufacturer's design.
The sale will start on May 24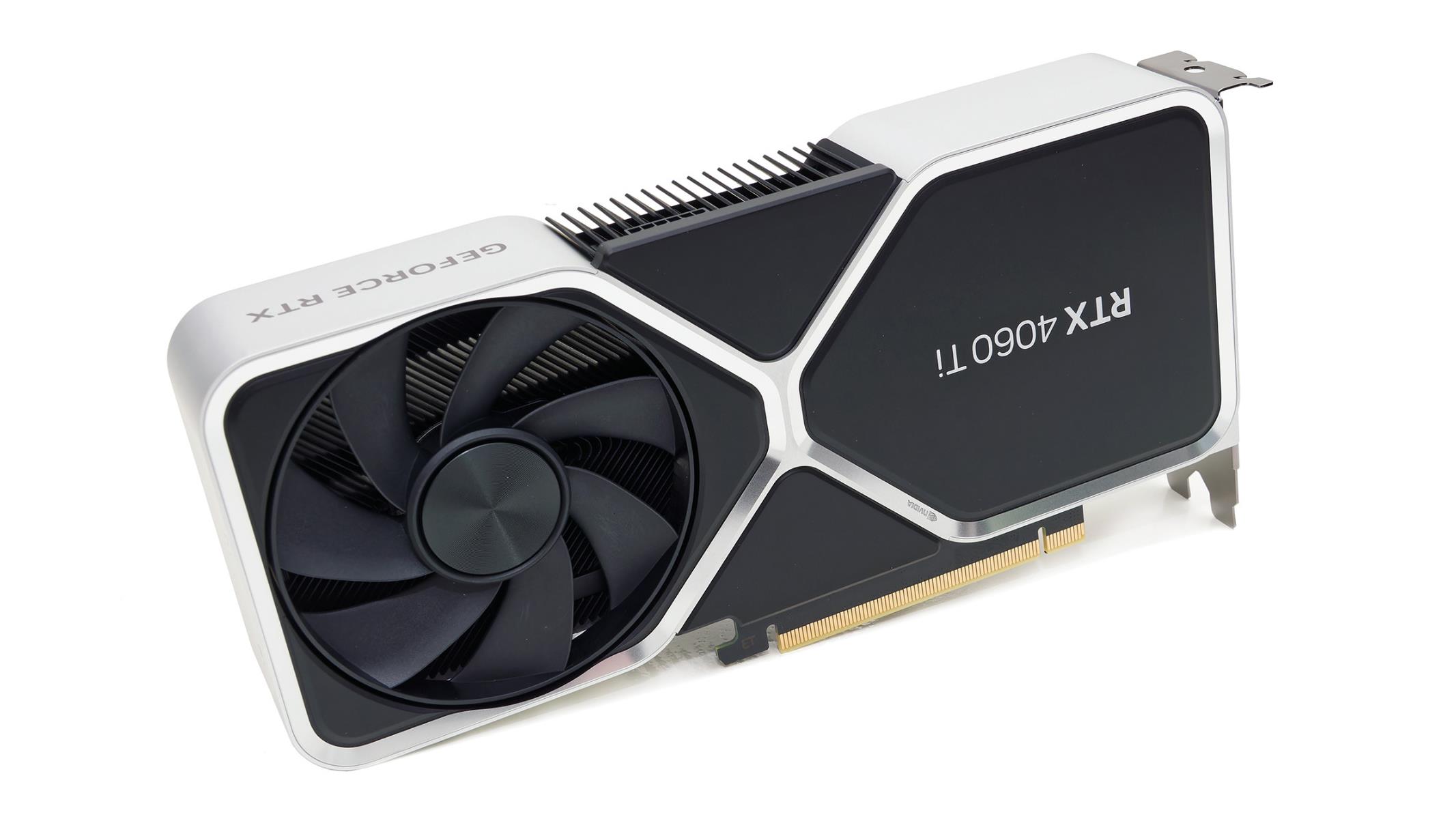 NVIDIA has announced the release schedule for the three card models. The RTX 4060 Ti 8GB will be the first to go on sale on May 24, priced at $399. Both partner variants have a limited Founders Edition design. The remaining two cards will become available in July. Retailers like Amazon, Best Buy, and Newegg will carry all three models. Meanwhile, the Founders Edition cards can be purchased directly from NVIDIA. However, the availability of the Founders Edition cards is typically limited.
Source: gsmarena