After suffering from continuous financial setbacks, the North American esports firm FaZe clan is the next in line for the layoff trend. This is the second wave of layoffs for the firm. After the first wave when the group said goodbye to about 20% of its workers, the new wave means 40% will leave the group.
FaZe, an esports and entertainment organization, is around since 2010. It was founded in the U.S. by a group of gamers known as FaZe Clan. It quickly became relevant in competitive gaming, content creation, and social media. Over the years, it has expanded its roster. Joining hands with numerous influencers, and achieving significant success in the world of Esports. But since the global recession came into play we are seeing the worst phase of the popular group.
The financial crisis of FaZe Clan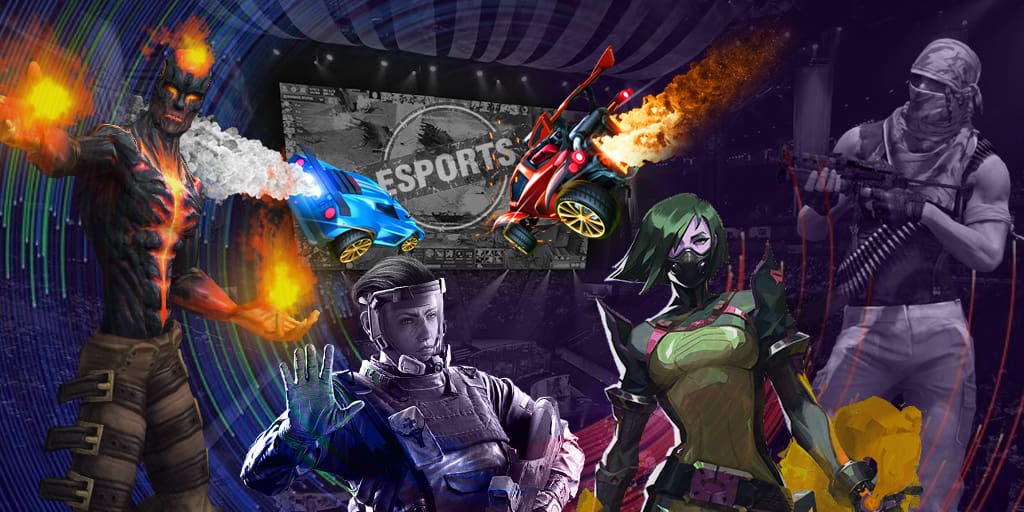 The global financial crisis is hurting many esports groups. The FaZe Clan is no exception. To make things worse, criticism arose as FaZe Clan got delisted from the stock exchange. That happened after their share price fell below $1. Hence, the partners decided to take it private again. Despite publicly available financials, FaZe Clan's financial performance has been deemed a failure. They reported losses of $53 million in 2022. As per reports, they continue on this downfall.
The group had nearly 200 workers but now will lay off up to 80 workers. That is about 40% of its workforce. The value of the Clan's stock, as high as $24.69 in August 2022, saw a huge drop to only $0.58 per share. Most recently, some of FaZe Clan's founders have publicly expressed concerns about the firm's management. Further, the Clan reported a loss of $53.2 million in 2022.
Reason for downfall
The recent layoffs at FaZe underscore the difficulties experienced by prominent organizations and developers in finding alternative sources of revenue. Allegations of mismanagement have emerged, contributing to the uncertain situation faced by FaZe. The organization heavily depends on sponsorships and merchandise sales.
However, if sponsors reduce their involvement, they encounter common challenges associated with the current downturn in esports. Some of these issues seem to be self-inflicted. This led to the staff bearing the consequences through these layoffs. The decreasing opportunities for revenue compel FaZe Clan to reconsider its scale and future plans.
Read more: Take-Two boss considers increasing the price of their titles to $70
Source/Via: Fragster