Riot Games released VALORANT Patch Notes 6.10. It improves gameplay by fixing bugs related to Agent Reyna. Brimstone's abilities are also updated, making him stronger in fights. As a result, these changes aim to provide a better experience for Valorant players.
The patch improves the Agent pictures, making them look better. The Spray wheel on the Collections page is updated to make it easier to use. Reyna has new voice lines that make her gameplay more interesting. With these updates, Riot Games continues to update and improve Valorant, making it more exciting and enjoyable for players. The 6.10 patch brings important fixes and improvements. Some of the elements are like the spray wheel and agent hitboxes. It increases the gameplay experience even more.
Introduction of Spray Wheel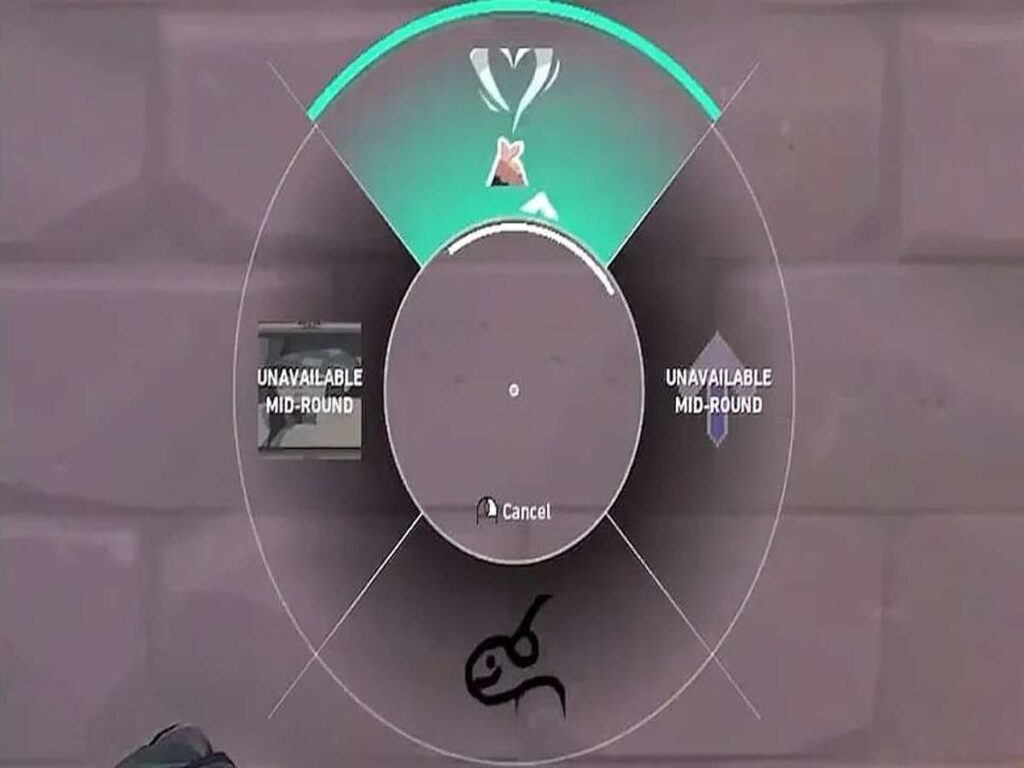 The patch introduces a Spray Wheel in Valorant, which can be activated by holding the Spray Keybind. Additionally, tapping the key bind triggers the Quick Spray from the top slot. Moreover, the Collections page now features a new equipment flow for the Spray Wheel. It is replacing the Carousel with a searchable, filterable, and sortable Grid. Furthermore, cooldowns are indicated with audio and a visible timer. Lastly, an "Empty Spray" option is available to clear the Wheel or key bind.
Updates and Fixes in Agents
Brimstone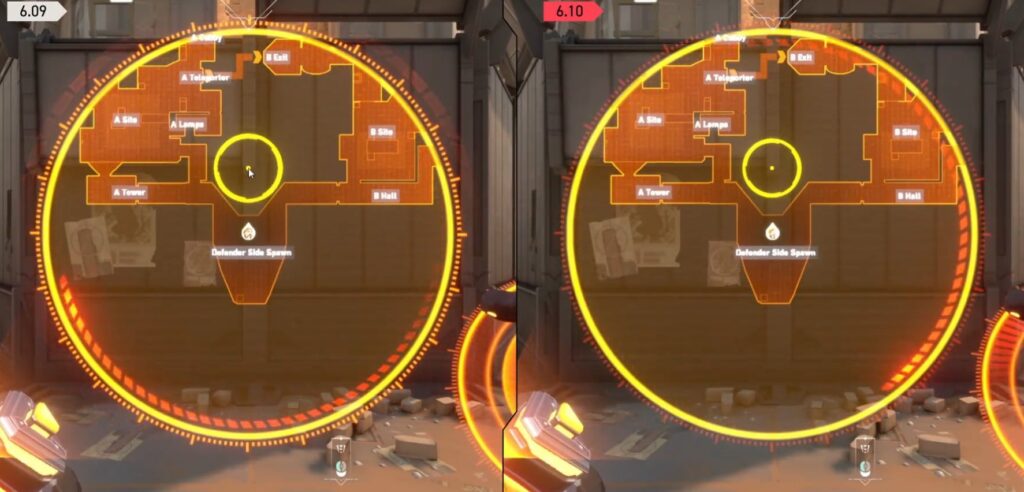 Brimstone's abilities were updated in the patch. The targeting reticles for Sky Smoke (E) and Orbital Strike (X) were changed. Developers resized it to match their pre-patch 6.08 dimensions. Additionally, the mouse cursor that appeared on Sky Smoke (E), Orbital Strike (X), and Omen's From the Shadows (X) has been removed.
Changes in Other Agents
Several agent updates have been made. First, Fade's and Harbor's in-game pictures were improved to make them easier to see and consistent. Additionally, some agent pictures were made clearer and sharper. Furthermore, KAY/O's ZERO/Point ability now has a better hitbox. Hence, if someone hits the knife handle, it will be destroyed more easily. Moreover, the developers regularly check and enhance agent voices, and they added new lines for Reyna to develop her connections with other agents. Lastly, Reyna has new spoken lines and interacts with Gekko, Chamber, and KAY/O.
Riot Games keeps updating and fixing the game to make it more engaging. They regularly add new features and fix issues. This ensures players have a fun experience. These updates improve how the game works, make it look better, and make the agents' abilities better. As told earlier, Riot Games is committed to making Valorant more enjoyable in the future.
In case, you want to read complete patch notes. You can visit Play Valorant official blog page.
Read More: Top 10 Vandal Skins in Valorant as of 2023
Source: Riot Games