When it comes to competitive gaming like Valorant, having the right equipment can significantly impact your performance. One important aspect is choosing the perfect gaming mouse that fits your needs. In this article, we present a list of the top 5 budget-friendly gaming mice specifically for Valorant players. These mice offer improved accuracy, customizable features, and excellent ergonomics. This comes all while being light on your pocket. Whether you're a casual gamer or a budding esports enthusiast, these affordable options give you the edge you need in Valorant matches.
Best Mouses For Gaming in 2023: Logitech, EVGA, and more
5. Logitech G305 LIGHTSPEED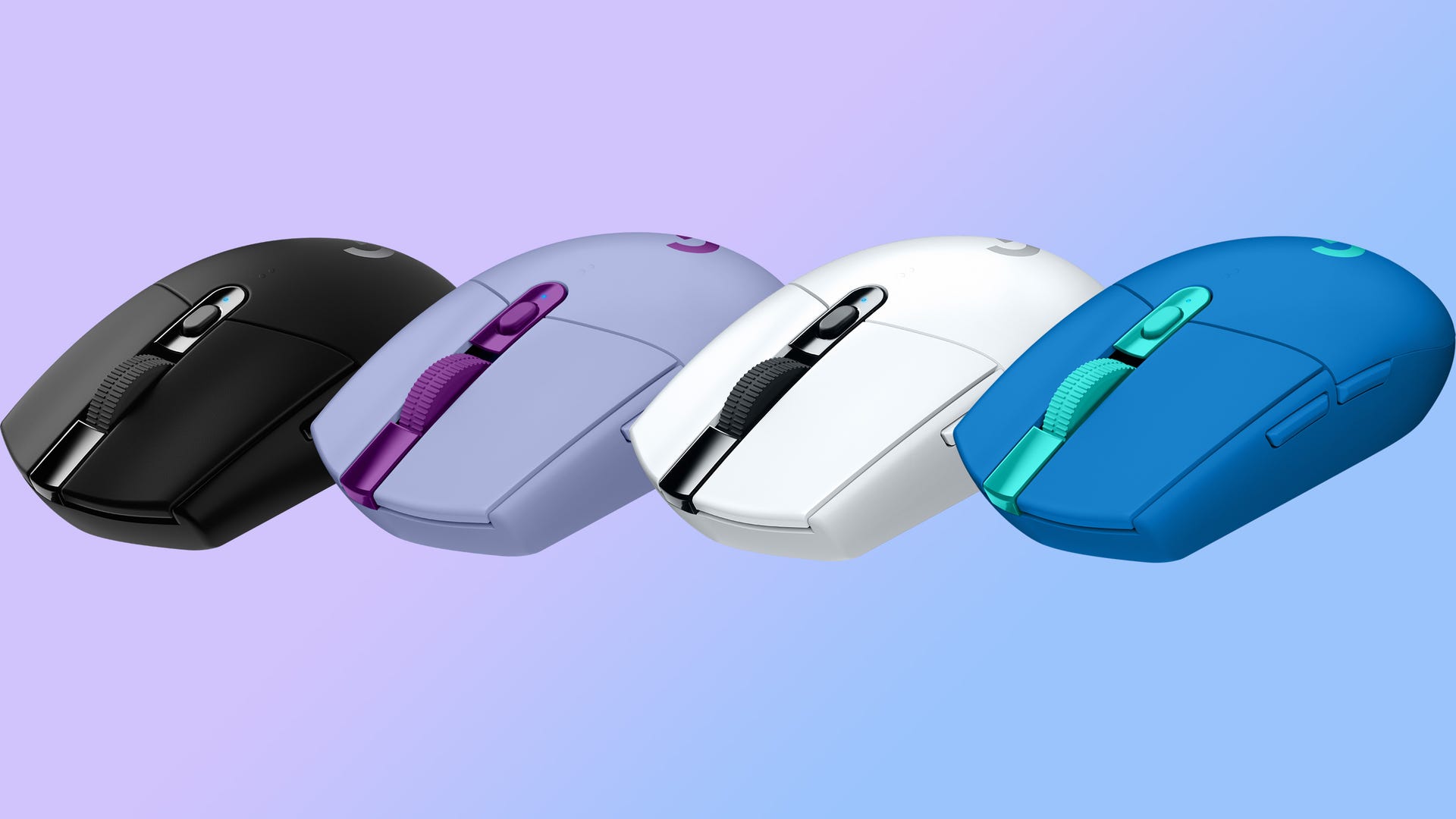 The Logitech G305 LIGHTSPEED is a great budget gaming mouse. It has a strong and comfortable egg-shaped body that fits most hands. It has low click latency and better battery life than some wired options. No RGB lighting, but it comes in different colors to match your setup. This mouse provides wireless gaming without compromising performance, making it a great choice for gamers. You can find the Logitech G305 LIGHTSPEED mouse on Amazon or eBay for $39.9. Not satisfied? Don't worry we have covered more options below.
4. Logitech G502 HERO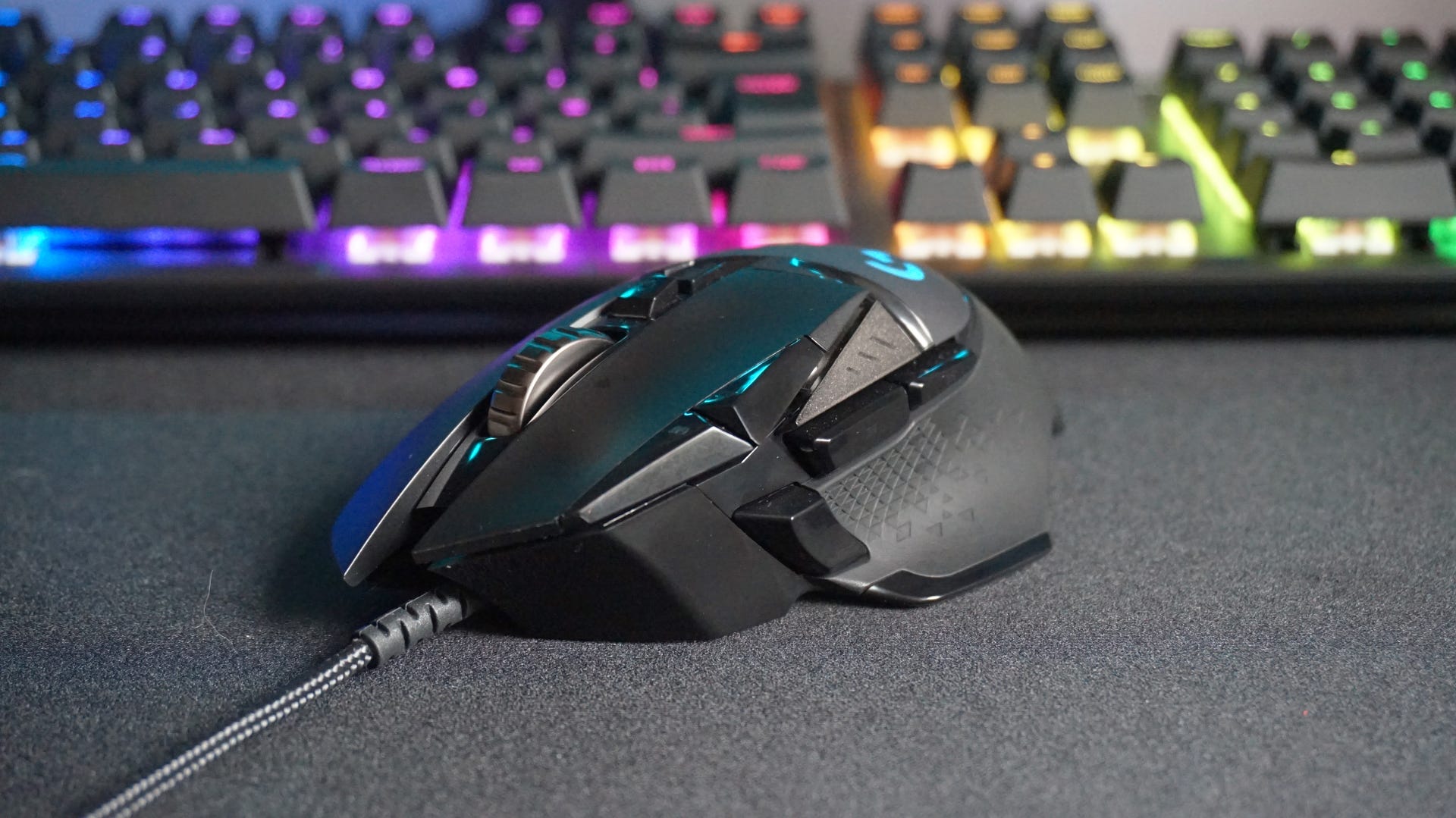 The Logitech G502 HERO is a top-budget gaming mouse, especially for games like MOBA or MMO that require more buttons. Its ergonomic right-handed shape ensures comfort during long play sessions. It has excellent click latency for responsive performance, and its software allows button remapping, custom lighting, and sensor adjustments. The scroll wheel has tilt inputs and a free-scrolling mode for fast web browsing. However, it's not ideal for FPS or fast-paced games due to its weight. You can grab this mouse at $35 from Amazon.
3. Cooler Master MM720
If you're looking for a lightweight mouse without spending too much, the Cooler Master MM720 is a good option. It often goes on sale for $25 or even less. Weighing only 52g, it's the lightest mouse available. Its shape is designed for right-handed users and has a comfortable spot for your ring finger. The mouse has quick response times for clicking, a reliable sensor, and a durable cable and mouse feet. However, there are some downsides to consider. The build quality may not be the best, with occasional squeaking and the possibility of cracking if you apply too much pressure. Cooler Master MM720 is available on Amazon at $23.99.
2. Logitech G203 LIGHTSYNC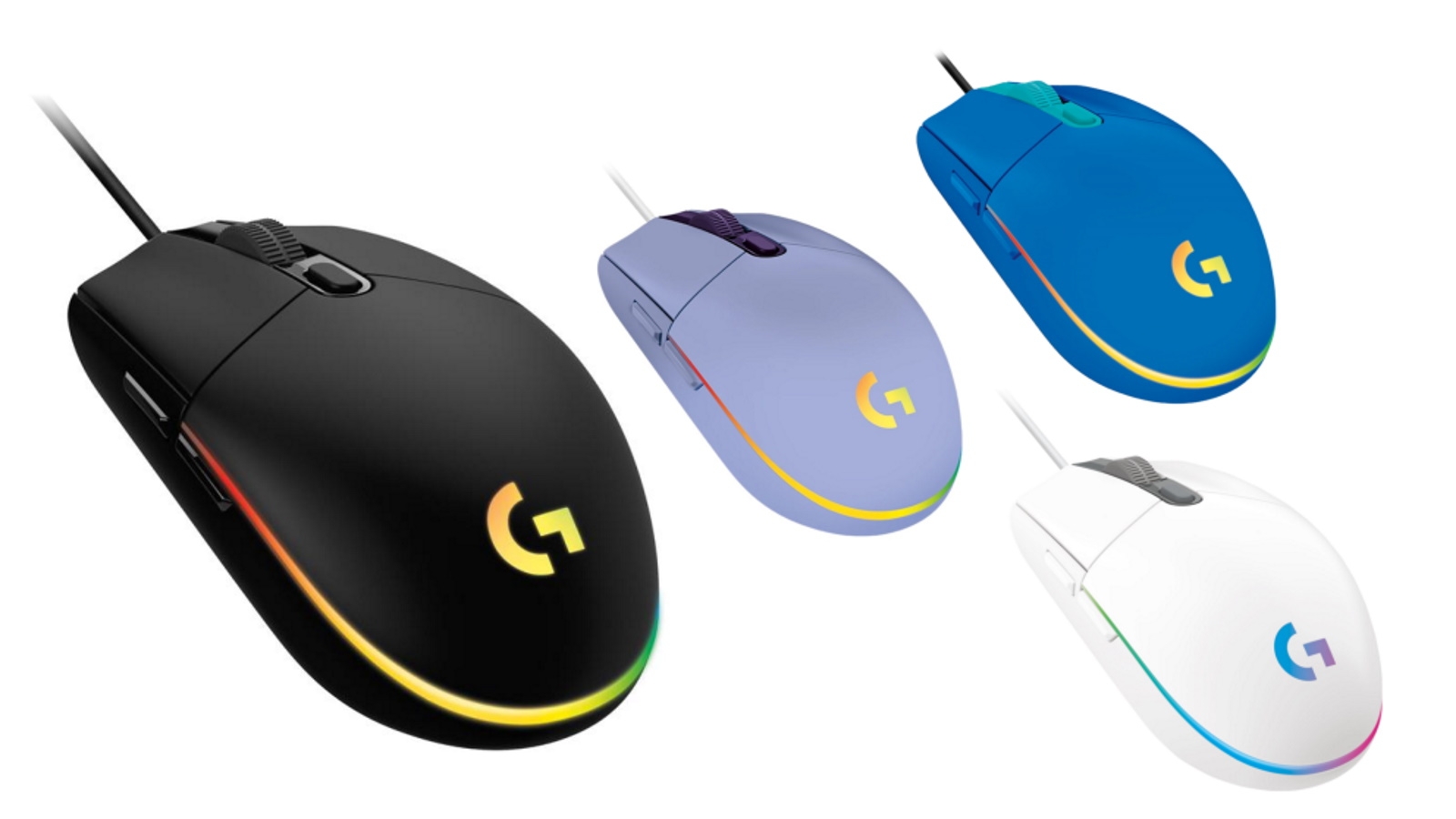 It's a wired mouse that comes in different colors and has customizable RGB lighting. It's designed to be comfortable for both left and right-handed users. While its sensor accuracy may not be as good as more expensive mice, it still offers a smooth gaming experience with minimal delay when clicking. The only downside is that it's not as lightweight as the Cooler Master MM720. However, considering its consistently low price, this mouse provides excellent gaming performance in any type of game and offers great value for your money. The G203 will cost you $27.99.
1. EVGA X12
The EVGA X12 is a great option for gamers on a budget who want top-notch performance. It often goes on sale and can be found for around $30, which is a fantastic deal. It has a symmetrical shape that works well for both right and left-handed users. Although there are some minor issues with its build quality, they don't affect how well it performs in games. The mouse has a very low delay when clicking, a precise sensor, and a higher polling rate than many other mice, which means the cursor moves more smoothly. Talking about the price EVGA X12 is up for grabs at $24.99.
Keep this in mind, when it comes to finding the best gaming mouse for Valorant, several factors need consideration. Look for a mouse with low click latency, a precise sensor, and a comfortable grip that suits your playstyle. Ultimately, finding the right mouse can greatly enhance your gaming experience in Valorant. Till then, stay healthy and happy gaming.
Read More: Steam Deck vs Asus ROG Ally: Which one you should buy?
Source: RTINGS