Gamers are always looking for ways to maximize the storage capacity of their beloved PS5. In this article, we'll dive into the top 5 PS5 SSDs available in 2023. These solid-state drives not only provide outstanding performance but also offer ample storage space and lightning-fast loading times. By adding these SSDs to their PS5, gamers can expand their game collection and enjoy an incredibly smooth gaming experience. It's worth mentioning that the PS5 already comes with a built-in NVMe SSD that has a total storage capacity of 825GB. However, only 667.2GB of this space is accessible to users. So, if you're looking to increase your storage or enhance your PS5's speed, investing in an SSD is undoubtedly one of the best upgrades you can make right now.
Best PS5 SSDs in 2023
5. Kingston KC3000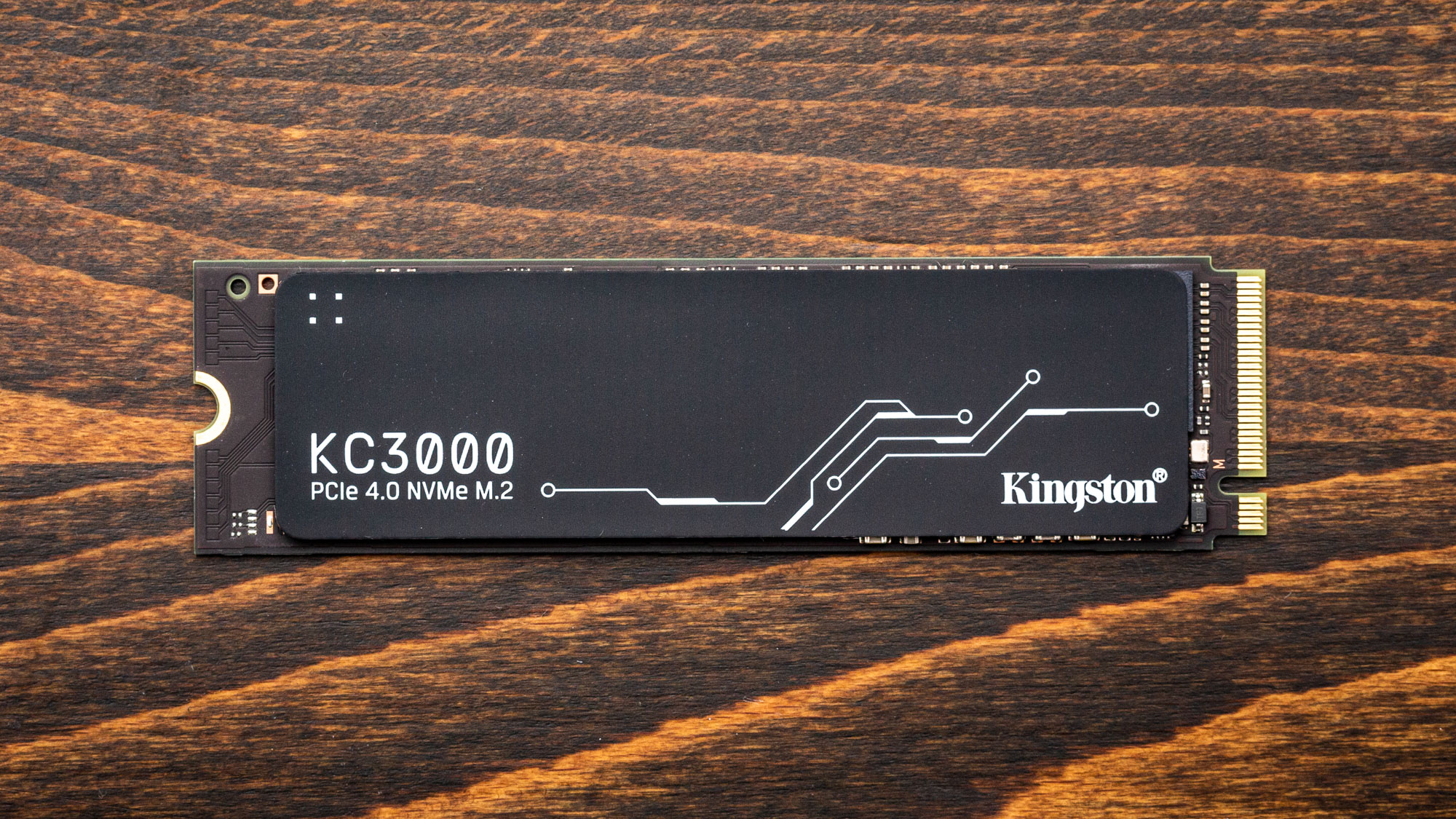 The Kingston KC3000 is a fast and affordable SSD for the PS5. It has speeds of up to 7 Gbps for reading and writing data, and it can handle lots of tasks at once. While it may not be the absolute fastest, the differences in gaming performance are very small. This makes it a great choice for those looking for value. It comes with a five-year warranty and is built to last longer than your PS5. You can also get a 4TB version of this drive if you need more storage. Just keep in mind that you'll need to buy a separate heatsink for it.
4. XPG Gammix S70
The XPG brand offers affordable SSDs designed specifically for gaming. One of their popular options is the Gammix S70, which boasts impressive read and write speeds of up to 7,400 MB/s and 6,400 MB/s respectively for the 2TB version. This SSD is compatible with the PS5 and performs well on the console. It comes with a sleek aluminum heatsink that's easy to install, making it a plug-and-play option for the PS5. The Gammix S70 is available at attractive prices, making it a great budget-friendly choice for PS5 owners. However, it's worth noting that the 500GB variant is often out of stock.
3. Samsung 980 Pro SSD
The Samsung 980 Pro is another great SSD choice for the PS5. It comes with a heatsink and is designed to be compatible with the console. With read and write speeds of 7000 MB/s and 5100 MB/s, respectively, it offers fast performance for your PS5. The Samsung 980 Pro is a popular and top-selling SSD for the PS5. Although the Samsung 990 Pro is technically faster, the PS5 cannot fully utilize its speeds, so it's not worth the extra cost. The Samsung 980 Pro is also available in capacities of up to 4TB, giving you plenty of storage options.
2. WD Black SN850
The WD Black SN850/SN850X is considered one of the fastest SSDs available for the PS5. The versions that come with a heatsink. This makes it very compatible with the PlayStation 5. With read and write speeds of 7300 MB/s and 6300 MB/s respectively, it surpasses the PS5's recommended speed of 5500 MB/s. It's available in capacities of up to 2TB, allowing you to store a large number of games. Many users opt for this SSD when upgrading their PS5's storage due to its popularity and the reputation of Western Digital, the brand behind it.
1. Seagate FireCuda 530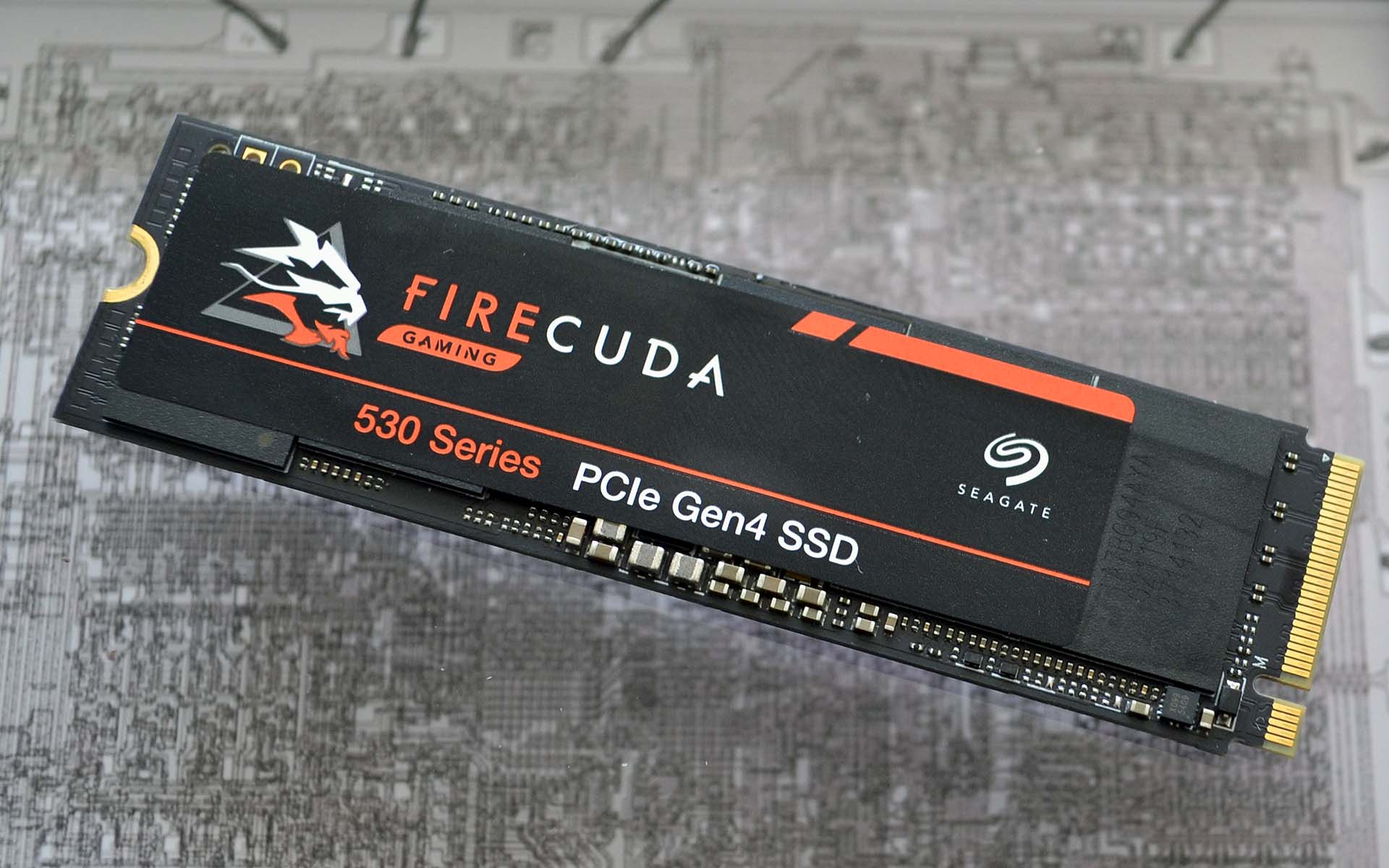 The Seagate FireCuda 530 is widely considered one of the best and most popular PS5 SSDs. It boasts blazing-fast speeds, with a read speed of 7,300 MB/s and a write speed of 6,000 MB/s. With a 5-year warranty, it provides added peace of mind. Additionally, there is a version available that includes a heatsink for improved cooling performance. However, this comes at a disadvantage because of its limited availability. So, you have to keep an eye on the website regularly.
Read More: Another budget option! AMD Radeon RX 7600 GPU arrives at $265
Source: Beebom