Here is How to play Starfield early with Xbox Game Pass: The game Starfield is almost ready to come out, and people are really excited about it. In a few weeks, on August 31, people will start giving their opinions about the game. Fans are eager to play it. The cool thing is that you can play Starfield before it officially comes out if you pre-order it the right way. If you get the Premium Edition of Starfield, you can actually start playing the game five to six days before it's available to everyone else. This news was announced during the Xbox Summer Showcase event.
How to play Starfield early?
You can now reserve your copy of Starfield before it's officially released. If you really want to start playing the game five to six days early, the best option is to go for the Starfield Premium Edition. This special version not only lets you play the game before others but also includes the Shattered Space Story Expansion when it's released.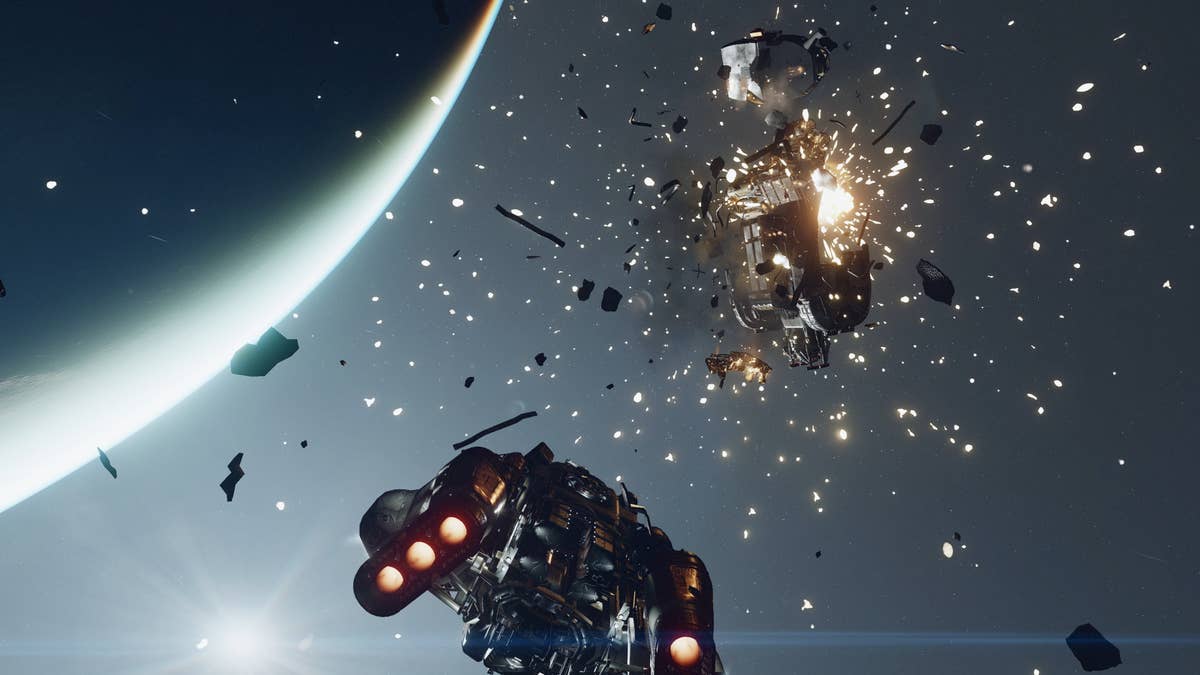 Starfield Premium Edition Rewards
Bethesda Game Studios has officially confirmed that if you get the Premium Edition Upgrade and combine it with the free version on Xbox and PC Game Pass, you'll be able to play the game early. And all the extra content will be yours for $34.99 / £34.99. Starfield premium edition will cost $100. Following are the rewards that will come to Starfield Premium Edition:
Old Mars Skin Pack
Shattered Space Story Expansion
Constellation Skin Pack
Digital Artbook and Soundtrack
FIVE DAYS EARLY ACCESS
Starfield Early Access Start Time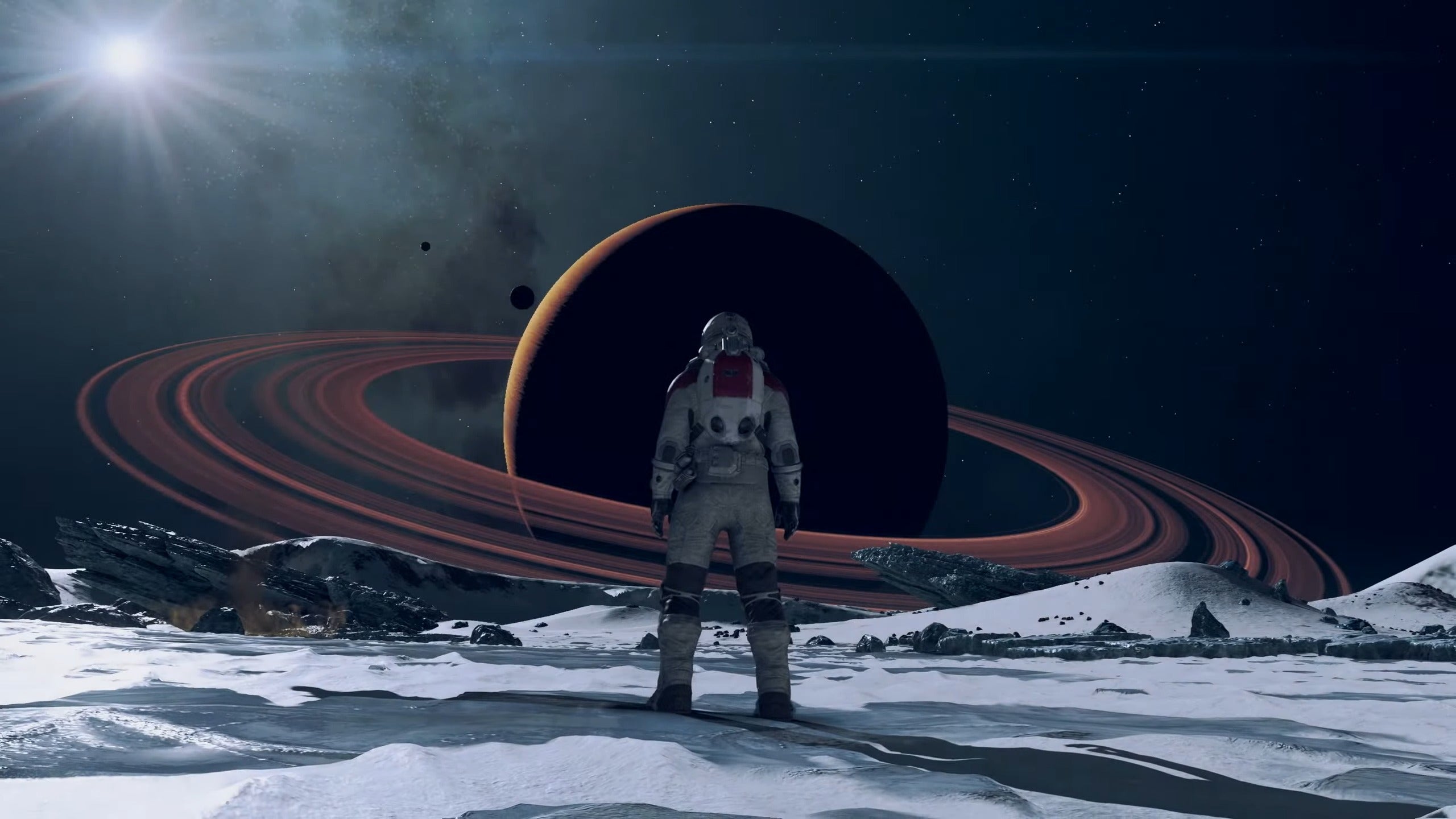 If you're in the US, you can start playing Starfield early at 5 PM PT, 7 PM CT, and 8 PM ET on August 31. For those in the UK, early access begins at 1 AM BST on September 1. Players in Europe can also start playing at 2 AM CEST on September 1. That is all you need to know about Starfield early access.
Read More: What's Next for Rockstar Games? Writer of GTA 5 and Red Dead Redemption Leaves
Source: IGN