Starfield, a highly anticipated game of the year, made by Bethesda, is getting a lot of attention in the gaming world. According to PlayTracker, the game has reached an amazing achievement. It has more than 1 million players on Steam and Xbox, and all of them got the special Premium Edition of the game.
Starfield is breaking record with 1 Million Players On Steam & Xbox
Even before its official release on September 6, 2023, Starfield was causing quite a buzz on Steam's list of top-selling games. It shot up to the number one spot, which means a lot of players were really excited about getting their hands on it. This achievement shows that Starfield was already selling really well and getting a lot of positive attention, even before people had a chance to play it all the way through.
Based on our user sampling data so far, PlayTracker estimates #Starfield has far surpassed the 1M player milestone on both Steam and XBOX with just the Premium Edition buyers.

Sampling data comes in slowly, with a delay. Full launch is tomorrow, we'll be watching the fireworks. pic.twitter.com/t9t3J7olbD

— PlayTracker (@PlayTrackerNet) September 5, 2023
Furthermore, the fact that the game is available on Steam, one of the biggest gaming platforms, has certainly played a role in its high player count. This broad availability means that players can easily access and enjoy Starfield on the platform they prefer, which has only added to its popularity.
Microsoft's Phil Spencer: Starfield Sees Huge Demand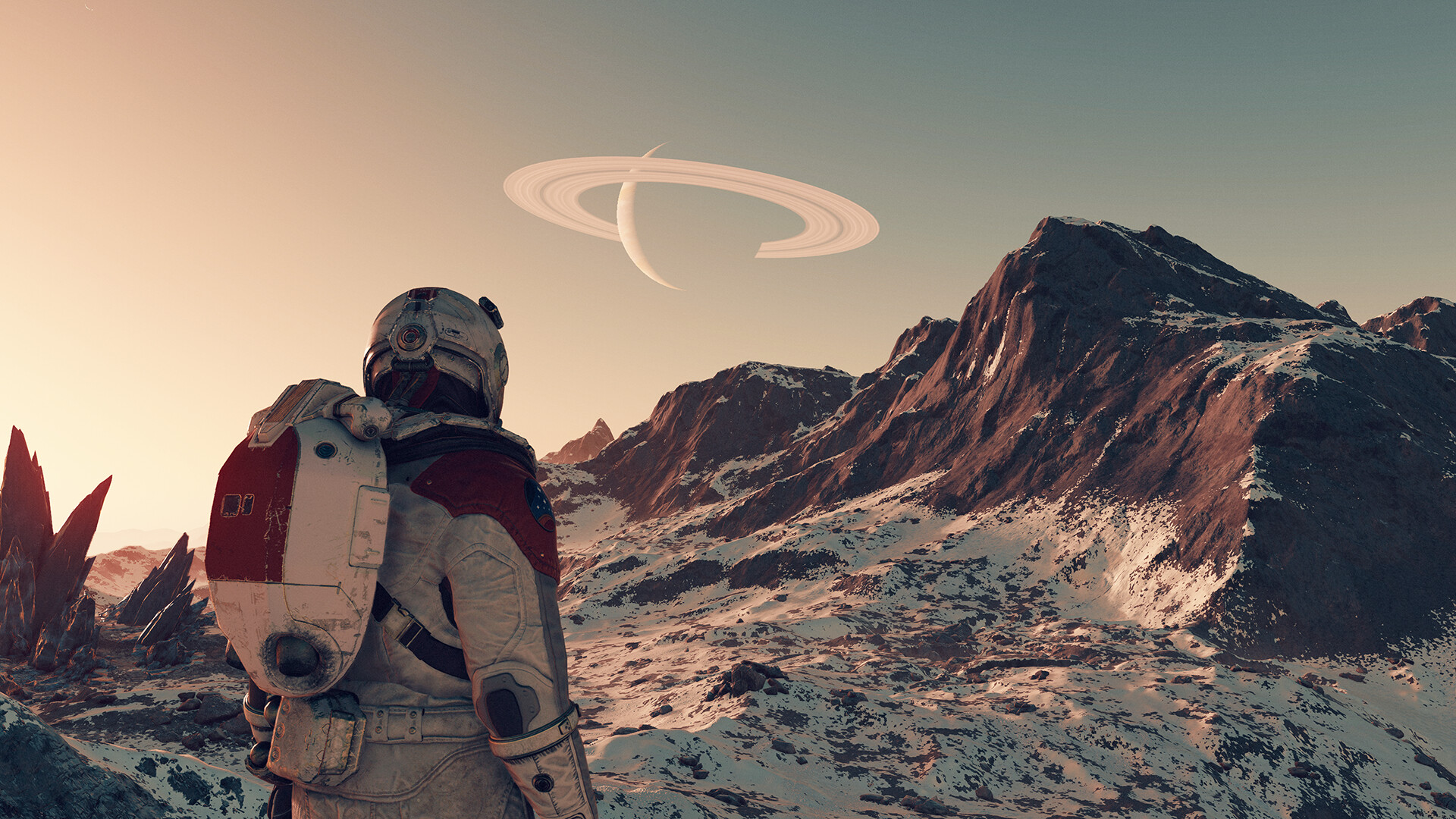 The CEO of Microsoft's gaming part, Phil Spencer, said on Wednesday that lots and lots of people really want the new Starfield video game. He wants to make sure that many, many people who have the right kind of devices can easily play this game, and there are already hundreds of millions of those people.
Starfield, which is Microsoft's Bethesda Game Studios' brand-new world after 25 years, became ready to play on Wednesday for people who use PCs, Xbox consoles, and other gadgets connected to the internet. Also, people who are subscribed to the Game Pass service can easily access and play the game. Microsoft got the game when they bought ZeniMax, the company that owns Bethesda, for a really big amount of money, $8.1 billion.
Read More: GTA 6 Rumored $150 Price Tag – Fans React!
Source: exputer