Gamers rejoice as the Apple iPhone 15 can run Resident Evil 4 Remake, Assassination Creed, and Death Stranding.  During their streamed press Apple event today, Apple officially unveiled the iPhone 15 Pro and Pro Max. These premium models in the iPhone 15 smartphone lineup will feature the A17 Pro chip, which includes a new GPU design supporting hardware-accelerated ray tracing.
Resident Evil 4 Remake, Assassin's Creed Mirage, and Death Stranding on Apple iPhone 15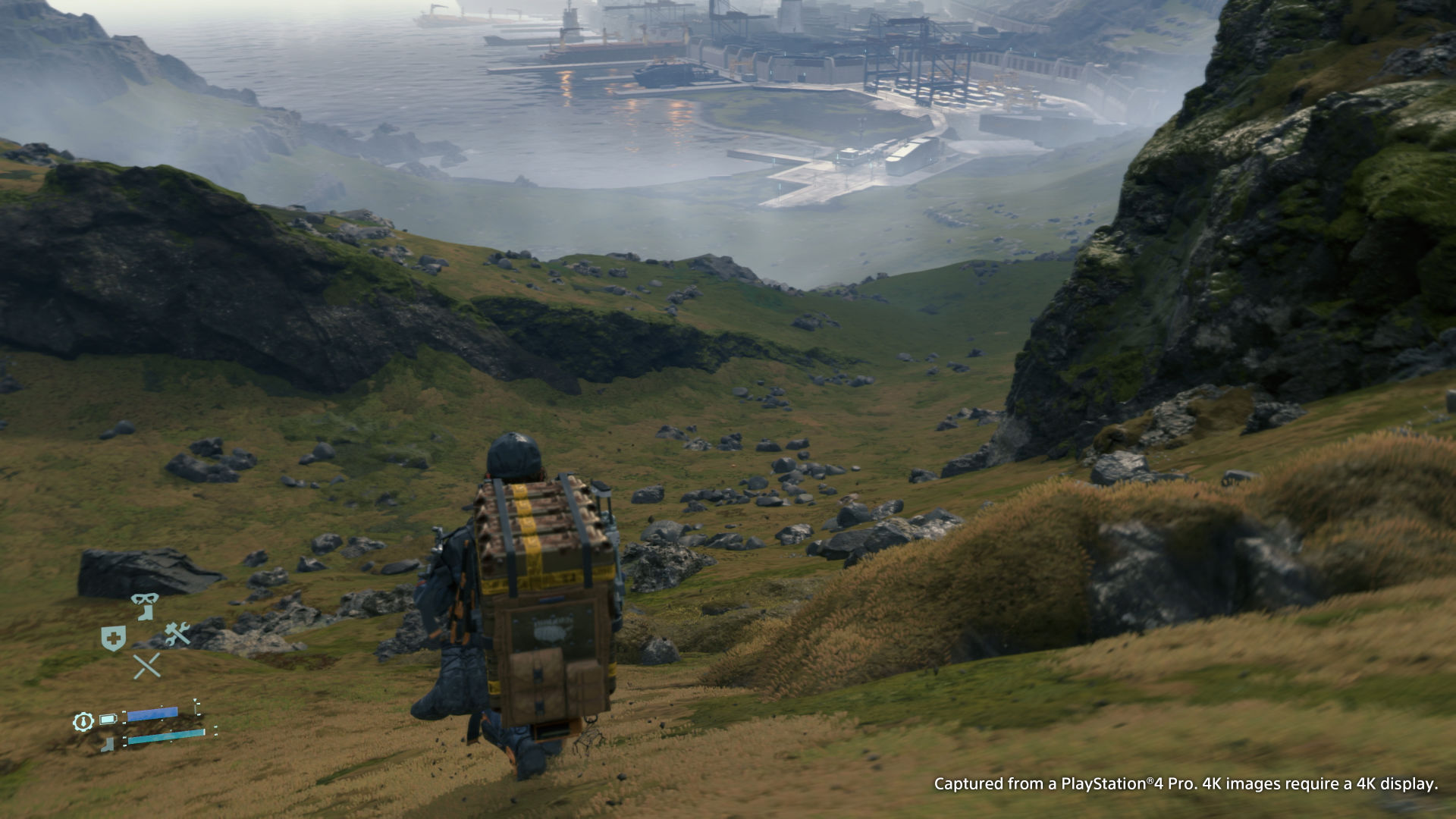 During the presentation, game developers demonstrated the iPhone 15 Pro phones' graphics capabilities, showcasing what's possible. They unveiled full versions of Capcom's recent Resident Evil Village and the upcoming Resident Evil 4 remake, along with Assassin's Creed Mirage, all set for release on the iPhone 15 Pro in late 2023. Kojima Productions' Death Stranding is also set to arrive on the iPhone 15 Pro this year. In addition, Ubisoft planning to bring the console version of Assassin's Creed Mirage to the iPhone next year.
To emphasize the speed of their devices, Apple invited the developers of Ubisoft's upcoming free-to-play spinoff, The Division Resurgence, as well as titles from Hoyoverse, including Honkai: Star Rail and Genshin Impact, to showcase these games on an iPhone.
Handheld gaming has seen a big change recently, partly because of the Steam Deck from Valve. This portable device lets you play PC games on the go. The popularity of cloud gaming has also inspired other tech companies to create their own portable gaming devices. Lenovo has the Legion Go, ROG has the Ally, and Apple has its vision for making AAA games work well on handheld devices. These developments could be a game-changer for the gaming world.
iPhone 15 Pro's A17 Pro chip will support ray tracing in big AAA titles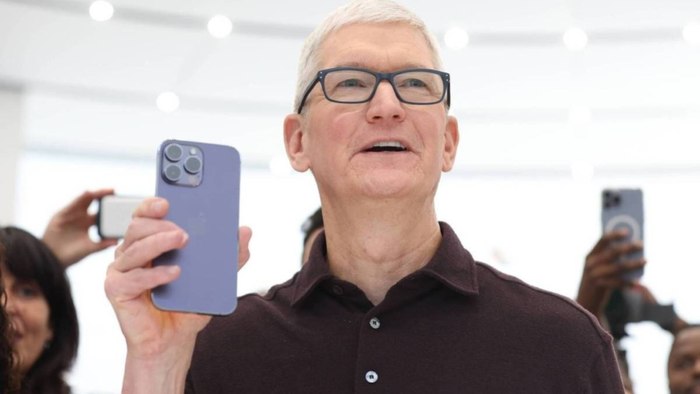 Additionally, Apple highlighted the gaming capabilities of the iPhone 15 Pro's A17 Pro chip. This tiny 3-nanometer chip is packed with 19 billion transistors, which are like the brains of the chip. It has a six-core CPU, which does the regular computing tasks, and a 16-core Neural Engine that's super smart and can do 35 trillion operations every second. Plus, there's a six-core GPU, which makes games look fantastic by doing things like mesh shading and speeding up ray tracing in video games.
In short, you can say that The A17 Pro, Apple's latest Silicon chip, is set to be their most advanced processor yet. It not only promises faster performance for the iPhone 15 Pro but also introduces significant PC gaming capabilities like hardware-accelerated ray tracing. With a six-core GPU, the A17 Pro empowers the iPhone 15 Pro to achieve real-time ray tracing at 30 FPS. It's a powerful chip with a lot of potential for advanced gaming. This breakthrough will enable Apple to bring more major AAA titles to the device.
Apple seems to be increasing its focus on games of late. They brought games like RE Village and No Man's Sky to the Mac last year, followed by Death Stranding. Whether people will be willing to pay full price for big titles on the iPhone remains to be seen. In particular, Apple's ability to attract major publishers such as Capcom and Ubisoft to its gaming initiatives is significant. This is special as we also await the launch of the Apple Vision Pro. For more update, you can follow Apple's social handles or keep an eye on mobigaming.
Source: GTA 6 Won't Have 750GB in Size and Will Not Cost $150
Header image: Forbes
Read More: Digital Trends